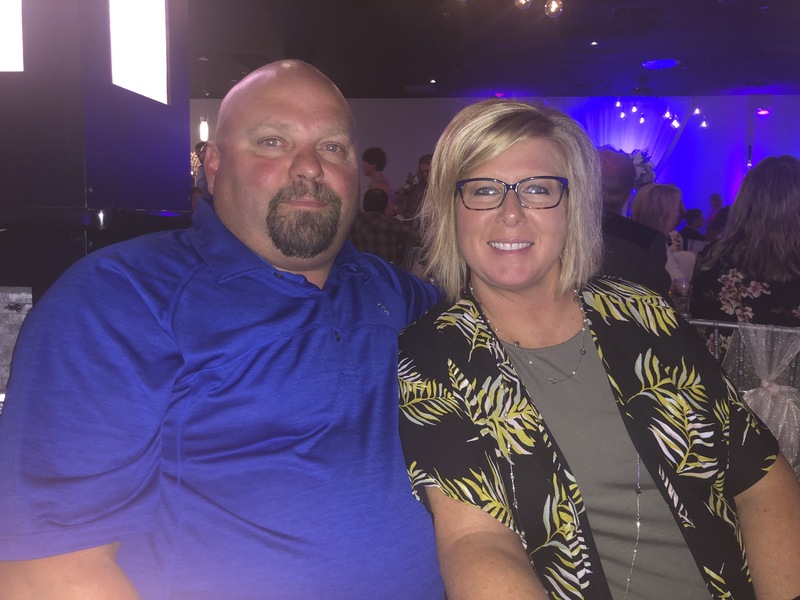 Hello, my name is Brenda Codner and this is my 9th year working at Wood River Rural Schools as a District Manager. I graduated from high school at Grand Island Senior High. I attended college at UNK where I became a member of the Chi Omega Sorority.
In 2000, I married my husband, Mark and moved to Wood River where we started our family. Our daughter Kiley is attending Southeast Community College in Beatrice playing volleyball and studying livestock production. Baylie is a junior at Wood River Rural High School and keeps busy with many school activities.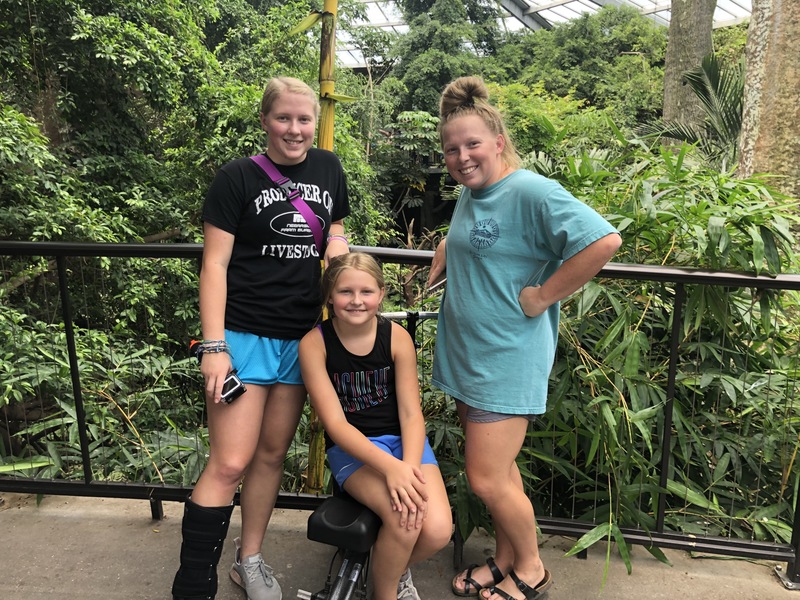 Our youngest is Rylee, who is a 5th grader at Wood River Elementary, who keeps us on our toes. There is never a dull moment in our house, from traveling to ball games to cattle shows. Of course, you can't forget about our spunky dog, Marlee, and all of our critters running around the house.
We love being part of the community and love being involved throughout the school.
I hope we have a great rest of the year! GO EAGLES!!!!!