All about me:
Born in Grand Island, I lived in Chapman until I was seven. Then we moved to Grand Island and my dad, the town banker and insurance agent , commuted to Chapman. Mom also worked at the bank during the busy income tax season so Dad could prepare his customers' income taxes. (So as you can see, a math interest comes naturally for me.) Graduating from Senior High and then the University of Nebraska-Lincoln, my first teaching job was in Millard Public Schools at Millard North Junior High for two years before moving back to Grand Island to marry my high school classmate, Ben Kistler, and join the Wood River Rural staff. Two great decisions! Teaching has been fantastic and Ben and I have a wonderful life together. When Ben is not working as a pharmacist/manager at Allen's in Hastings we enjoy watching Husker football and volleyball games, playing cards with friends, gardening, and road tripping to the Orpheum and Lied for musicals and concerts.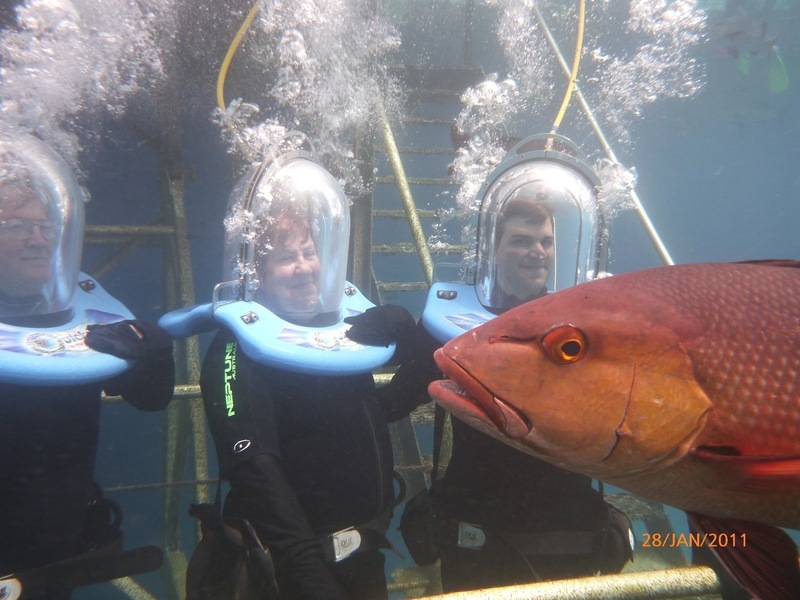 But our most favorite time is spent with our family. Our oldest son Mike, his wife Jennifer, six year old daughter Nora and three year old son Leo live in Sydney Australia where Mike works for Amazon. Too far away for frequent visits I try to grab all the hugs and kisses I can when they visit. We were fortunate to be able to travel to Australia for a quick visit this summer where we enjoyed all our family and believe it or not I got out of my comfort zone and ocean walked. It was scary but fun to be face to face with the fish. Our youngest son Daniel was a little braver taking the adventure a step further and went snorkeling where he swam beside a shark. Returning home Daniel enjoys his townhouse and is a financial advisor at RCF Group in Atlanta, Georgia. We are fortunate that he is close enough that he celebrates the holidays with us and both of our moms who also live in Grand Island.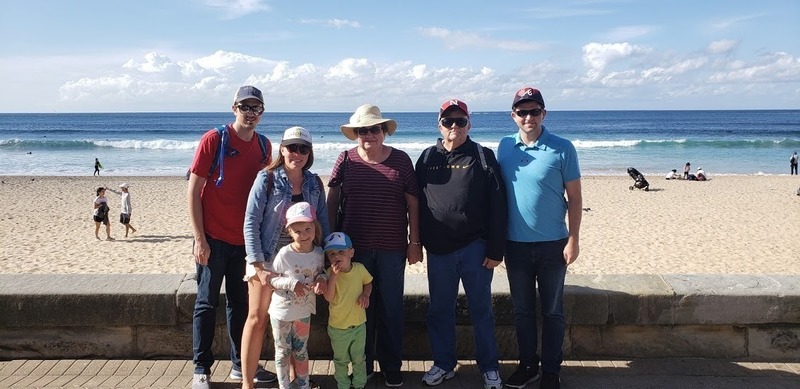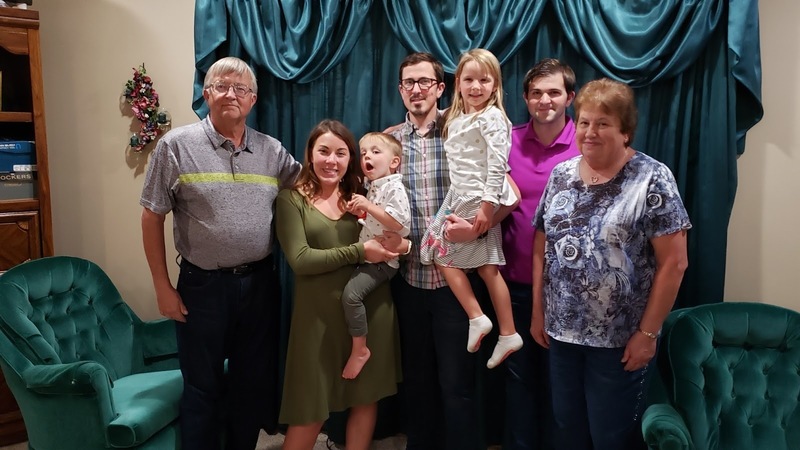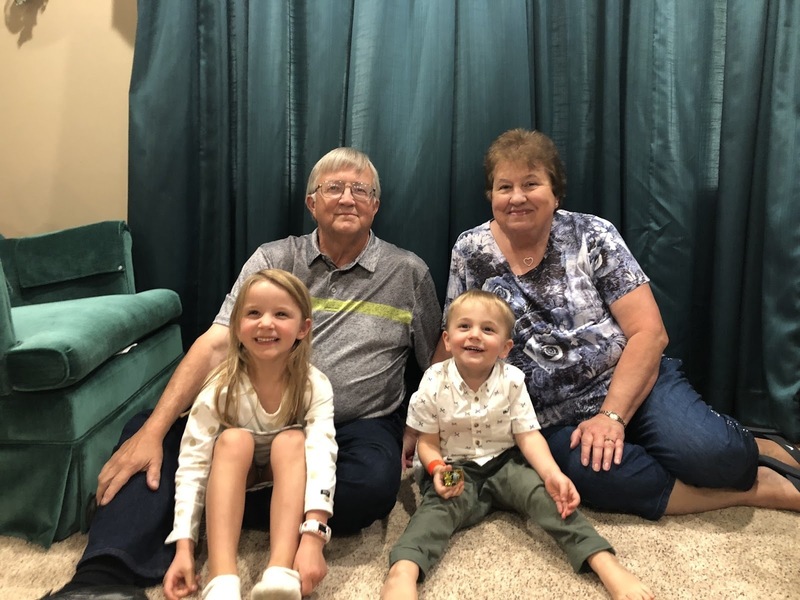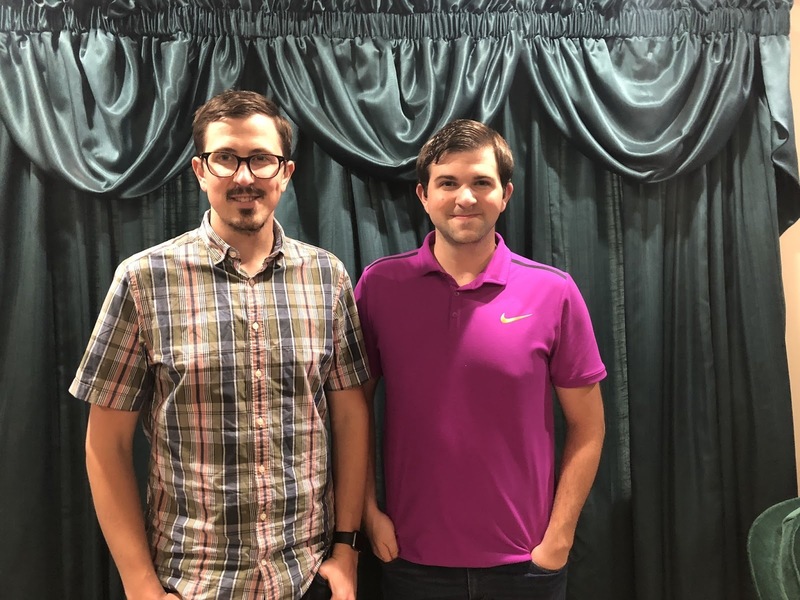 So why did I pick teaching? Well, I am one of the lucky ones since I already knew my dream job at age seven. Moving into Grand Island before the beginning of my second grade year, I was the new kid. Our class was huge! Forty students to be exact. The biggest class in the school, the teacher couldn't get around to everyone that needed math help. So I volunteered. She graciously accepted my offer and I realized that this was what I was destined to be! I loved teaching my classmates and they really appreciated the extra help. I could speak the same language as they did if you know what I mean. Then in my senior year at GISH I was offered my next fantastic opportunity. As a teacher's aide I was given a small group of six sophomore students that struggled with English and created a curriculum that was more on their level. My teacher, bless his heart, definitely believed in my abilities and just monitored what we were studying. I got to plan, check papers, and grade my students and he went with my decisions. Later on that semester I was given the opportunity to do the placement of them for next year. After asking me if I felt justified in moving one of the students up to a more advanced class, he made the recommendation. She was placed in the level above and was successful! Wow, what an experience! Finally, tutoring middle schoolers math while at UNL was the clincher. I definitely wanted to teach math in the middle even though some people asked "Why would you want to teach math and especially that age level?" Some say I am crazy (which after teaching this age group for years they are probably a little right) and others say bless you! But I can honestly say that I made the perfect decision----I love Math and Wood River Middle School is where it is happening!
Enjoy some of our Sydney and Cairns pictures posted below.