Wood River FBLA officers attended the annual FBLA Fall Leadership Conference today in Kearney.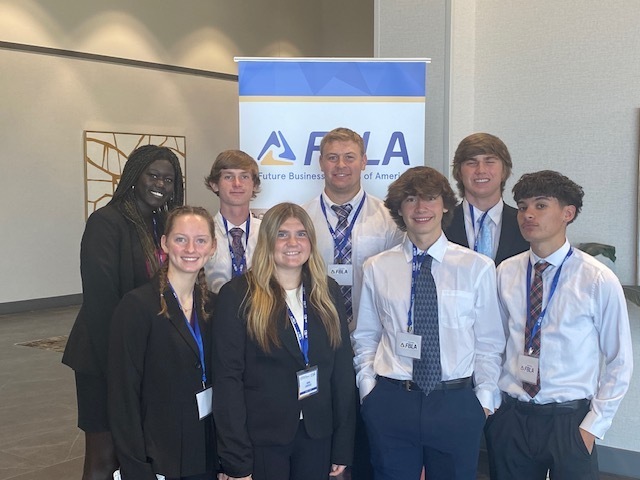 Player/Coach Swap for Homecoming Week! Go Eagles! 🏐🦅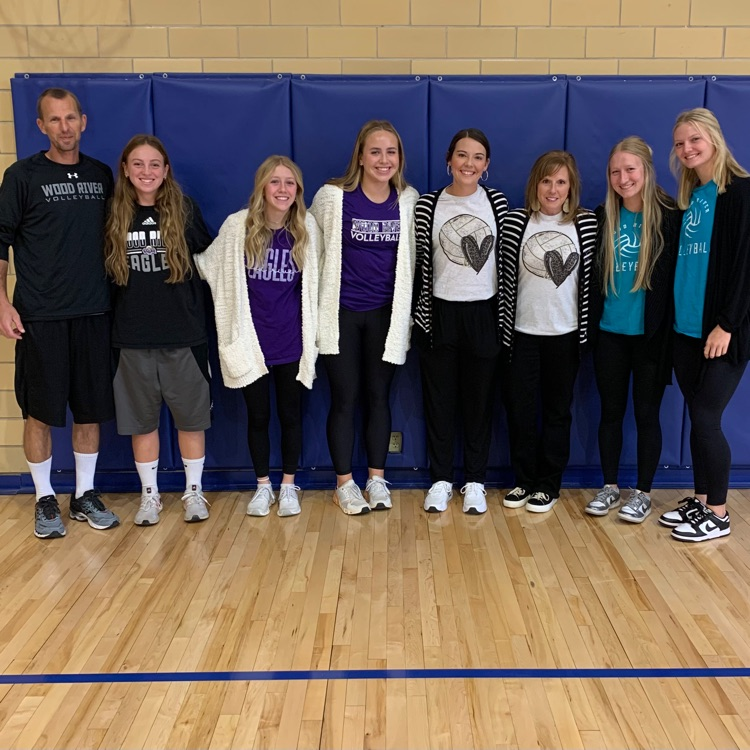 Homecoming Dress-up Day/ Student/Teacher Swap; Dress like the other person-Caitlin Stafford dressed like Mrs. Wiebe-Brown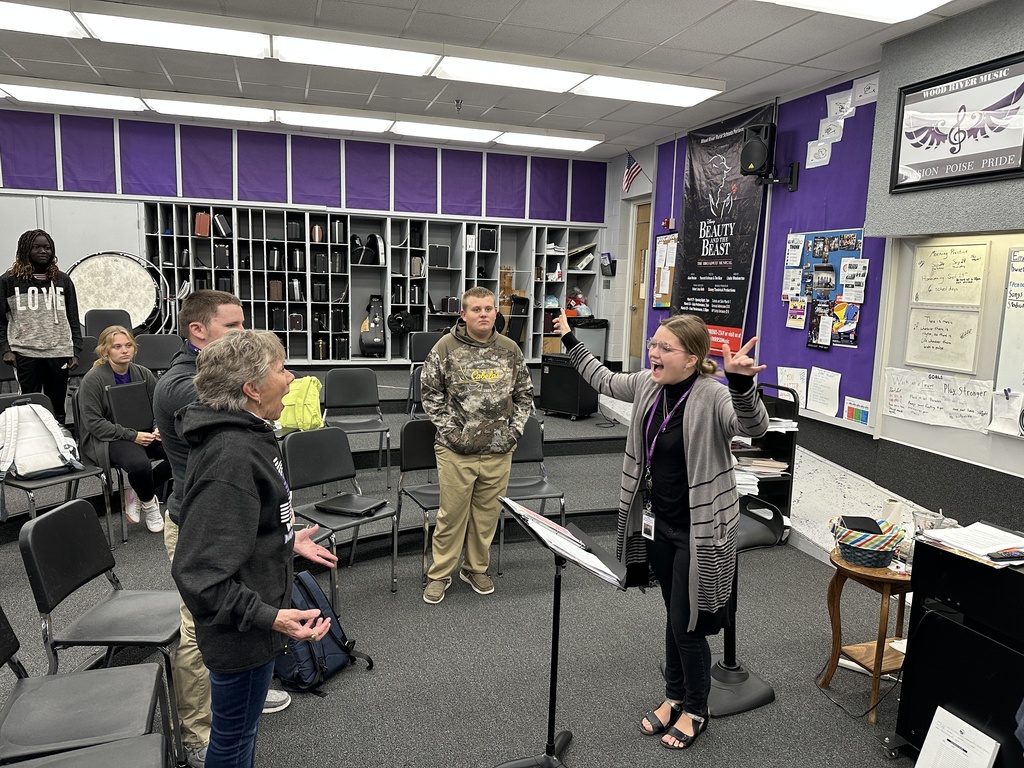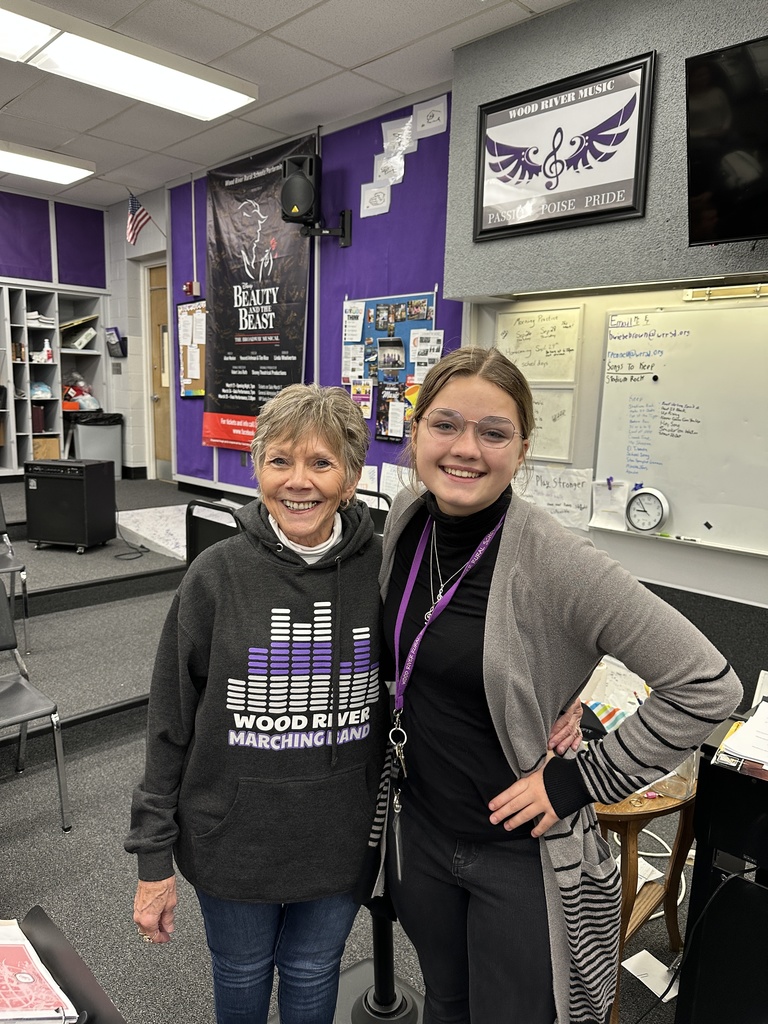 Homecoming Day - Student/Teacher swap; Dress like the other person. #homecomingdressupdays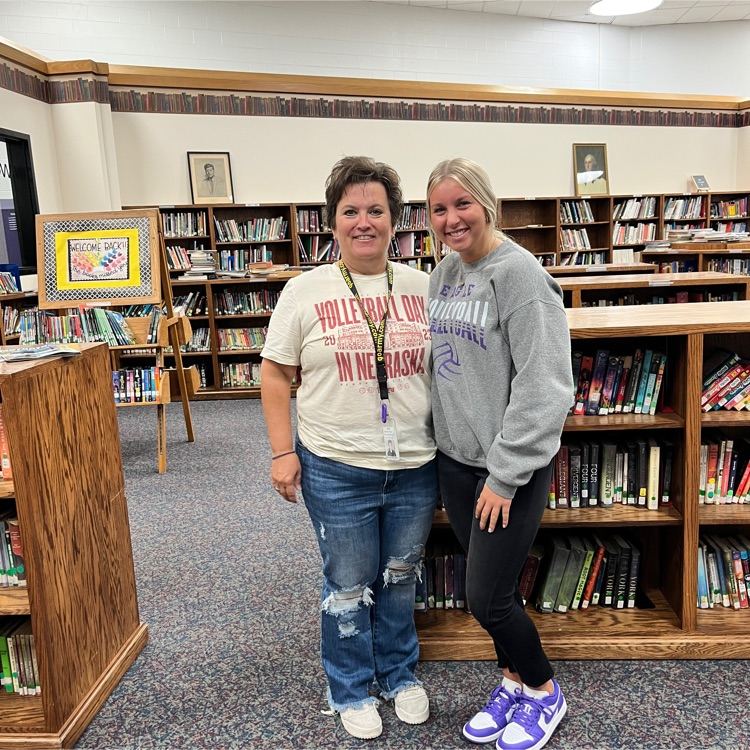 I think this Wood River Eagle looks like a "Great English Teacher"!!! It's dress like a teacher day for HOCO spirit week!!!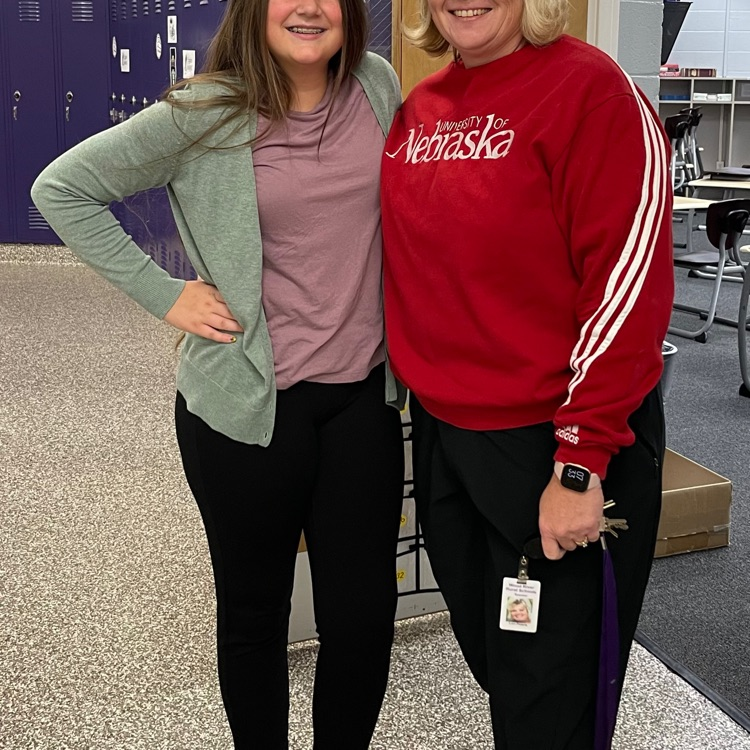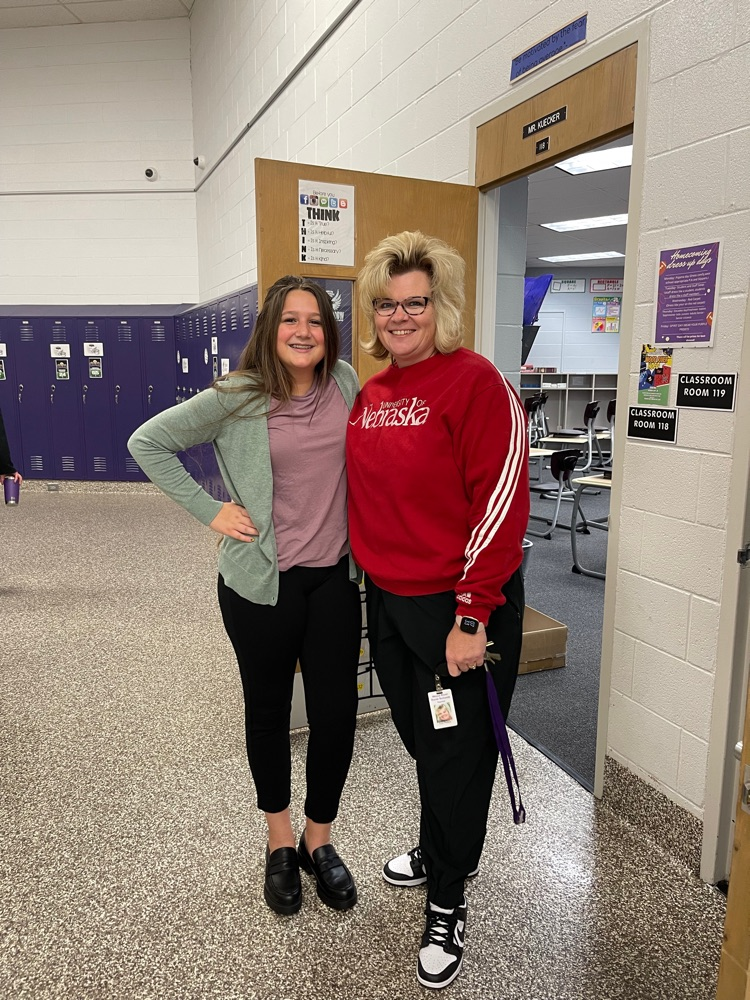 The Jr High Eagle Volleyball Team competed at Gibbon today. The C Team went 1-1. The B Team won 2-0 and the A Team won 2-0. Great job lady Eagles!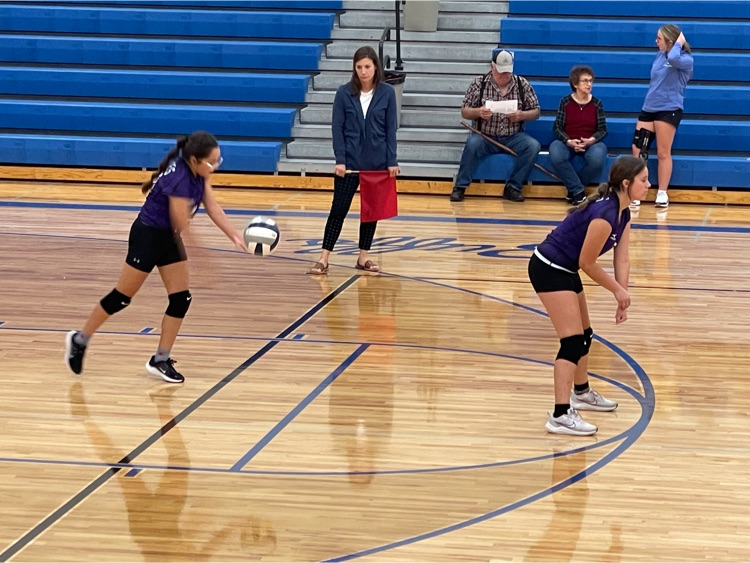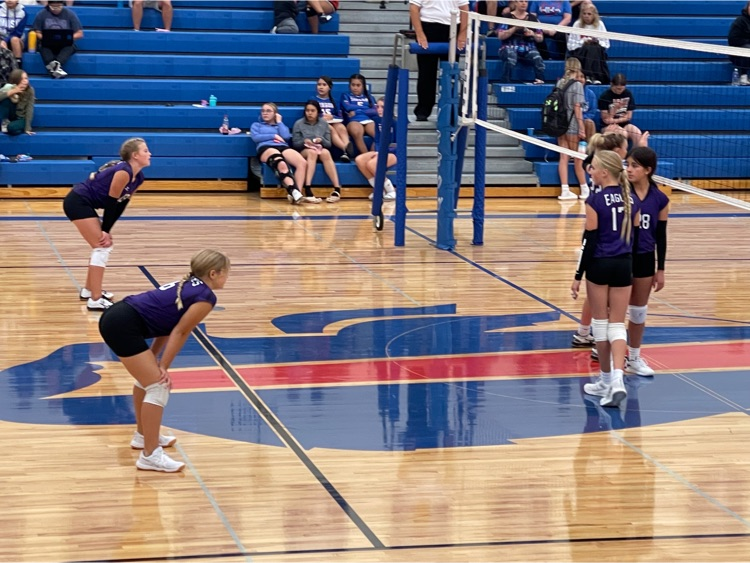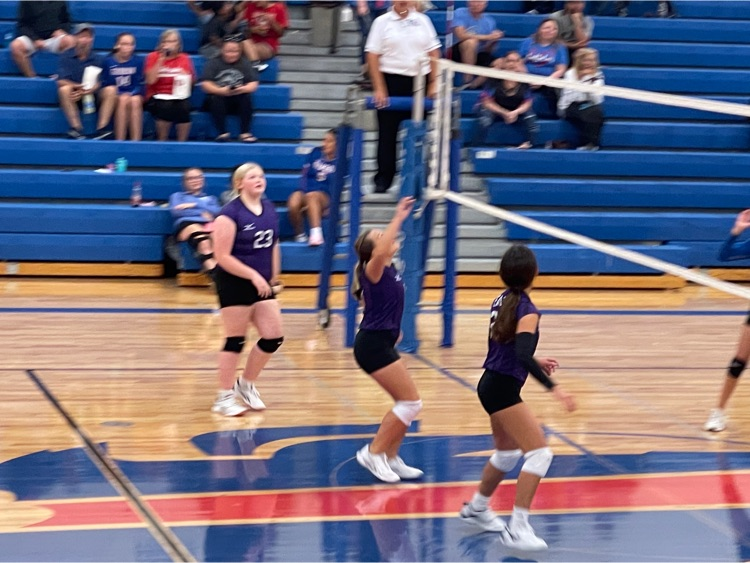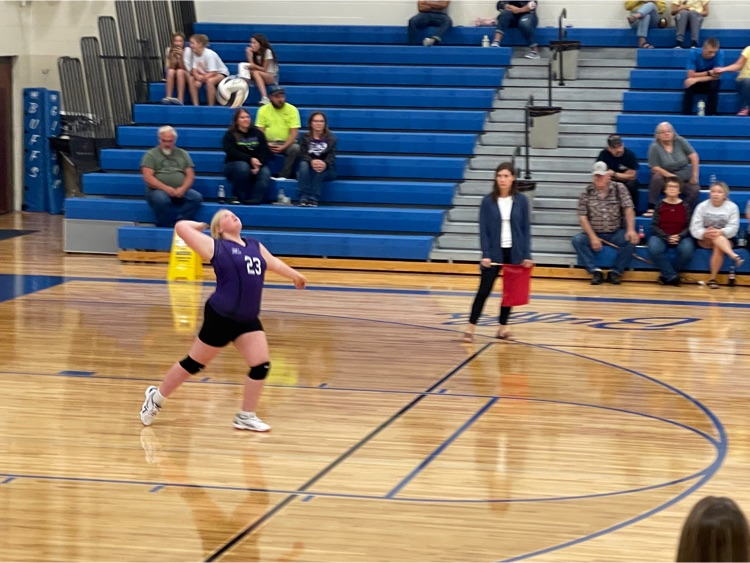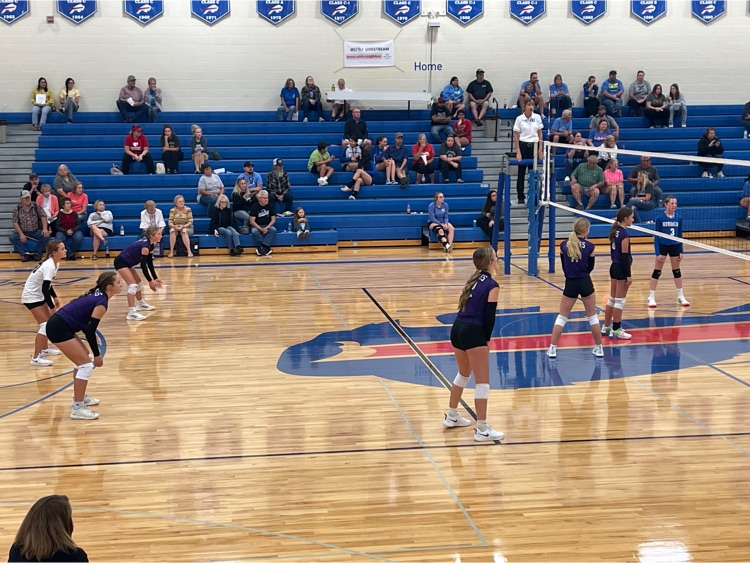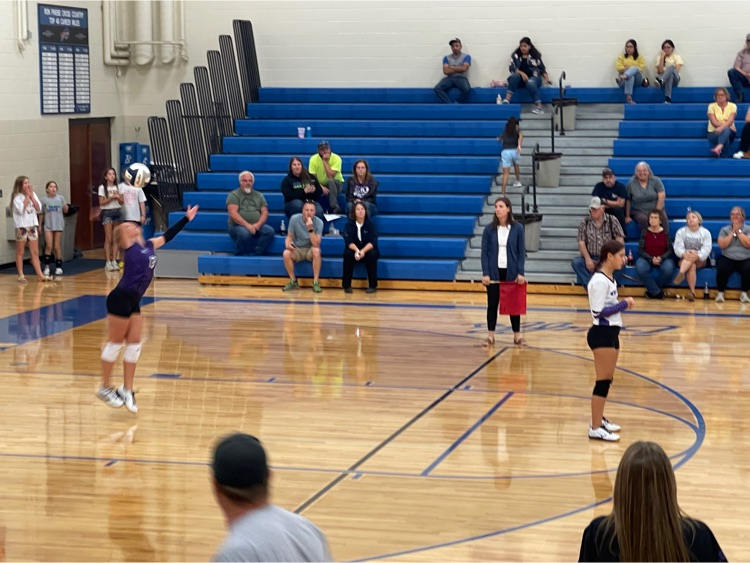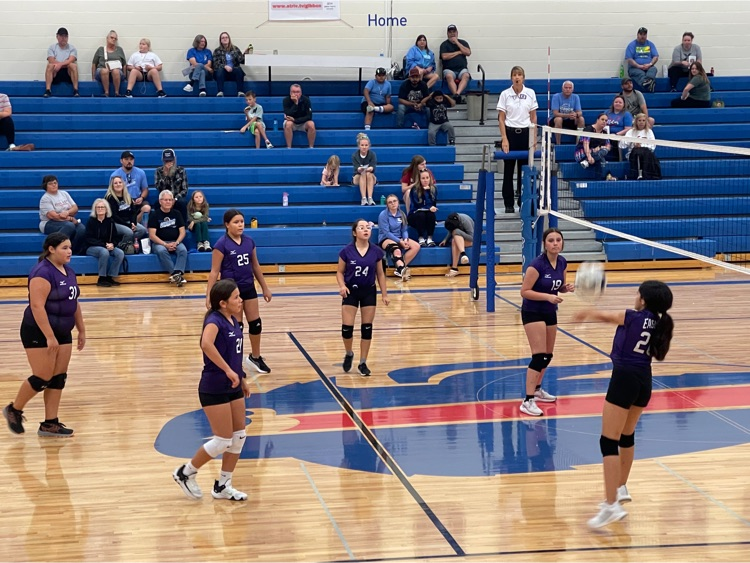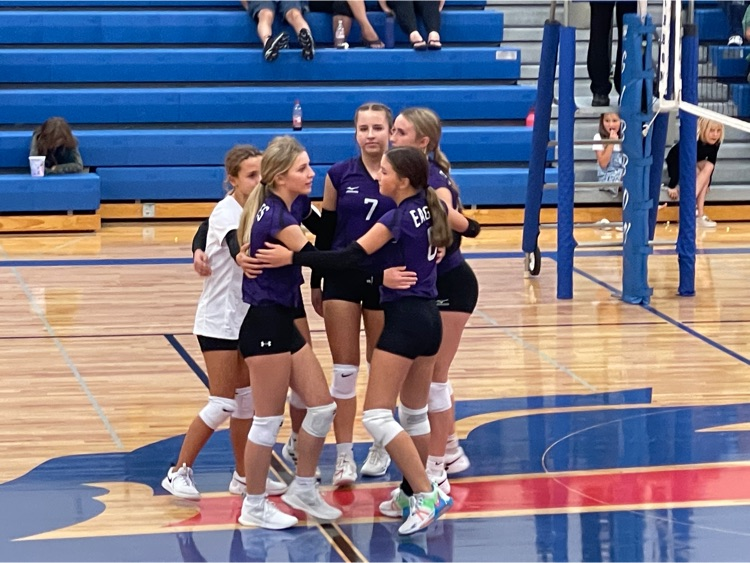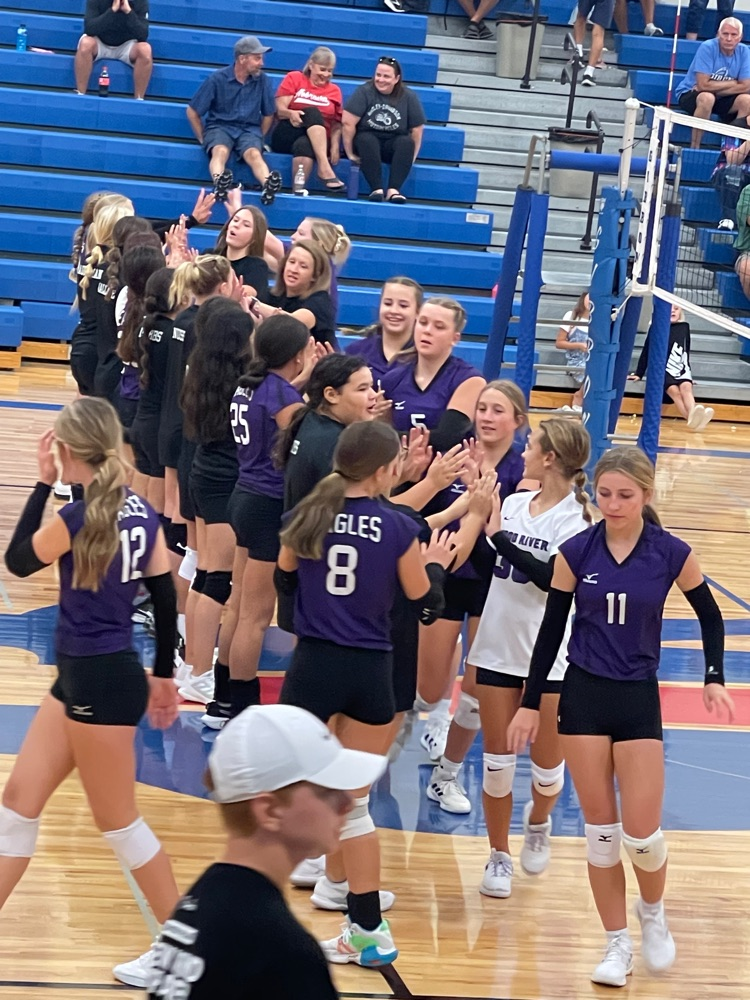 Pictures from the UNK Invite!!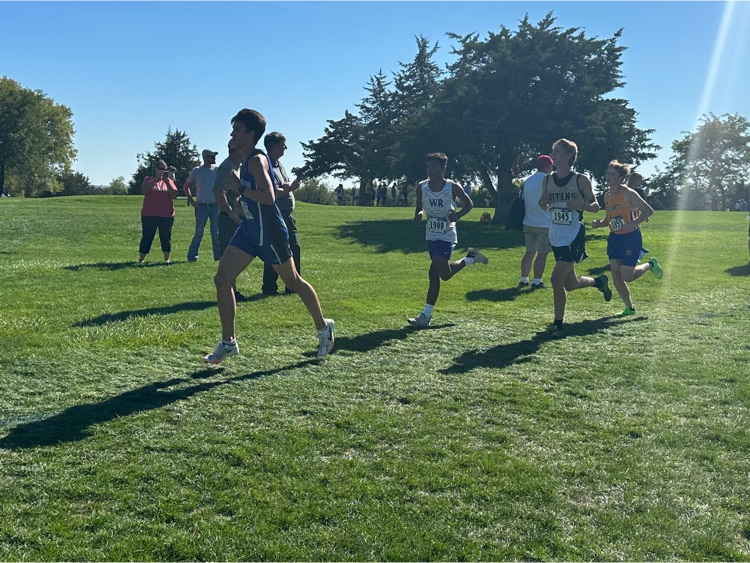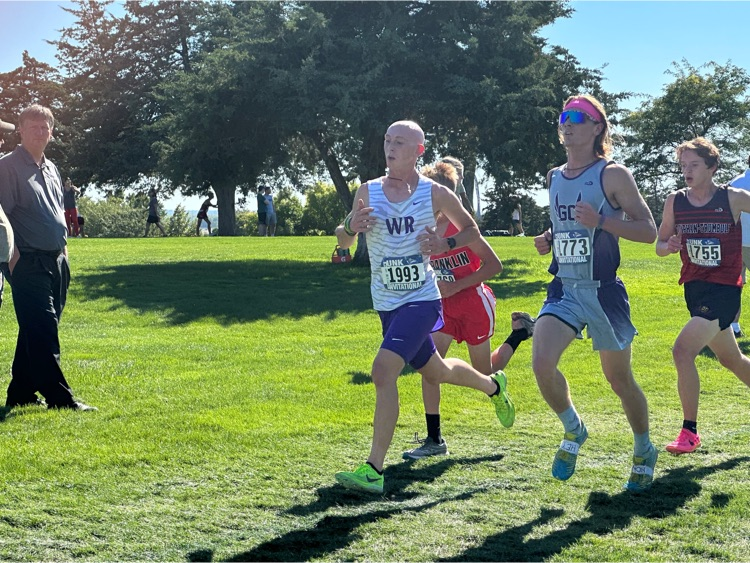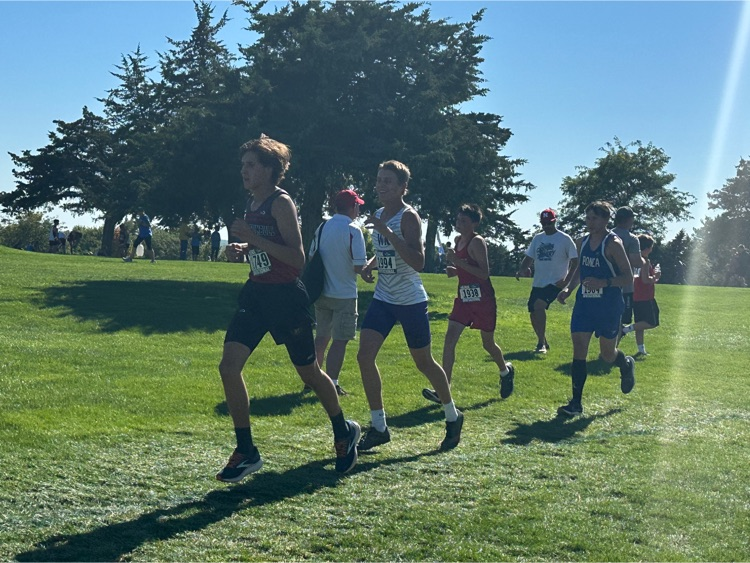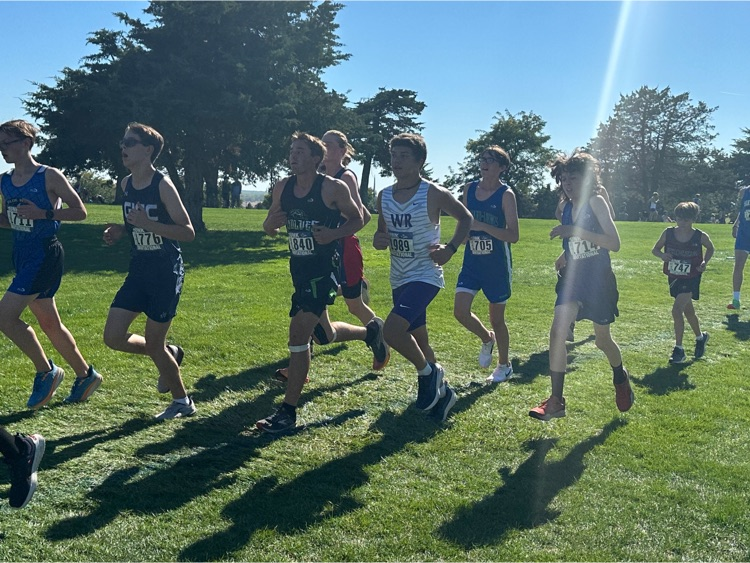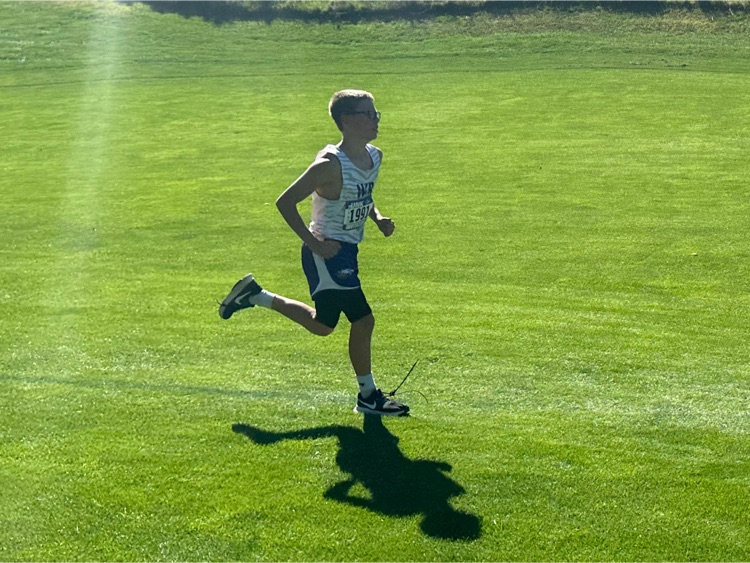 Pictures from the UNK Invite!!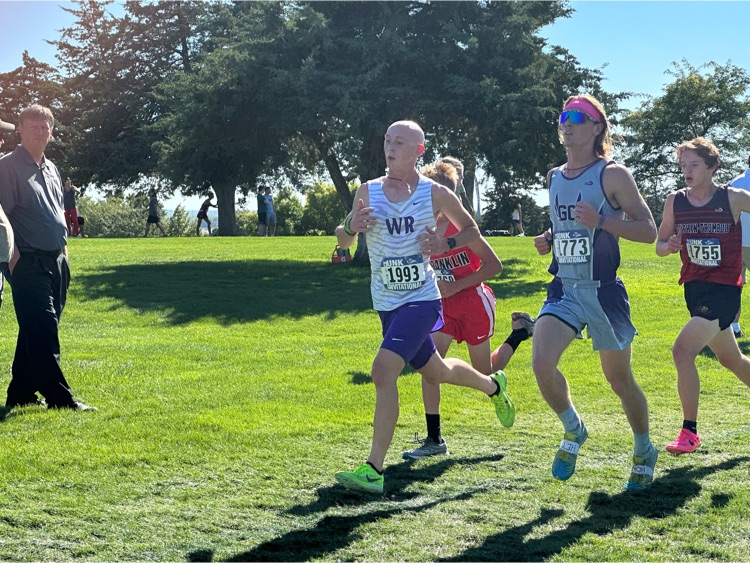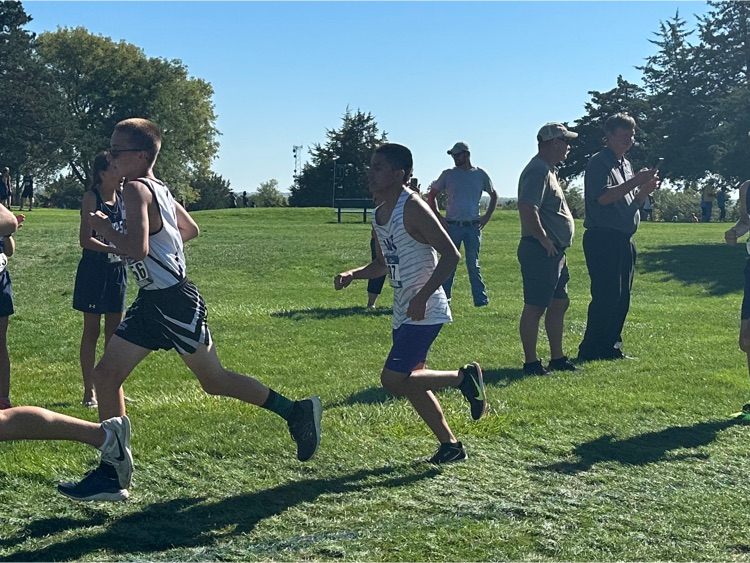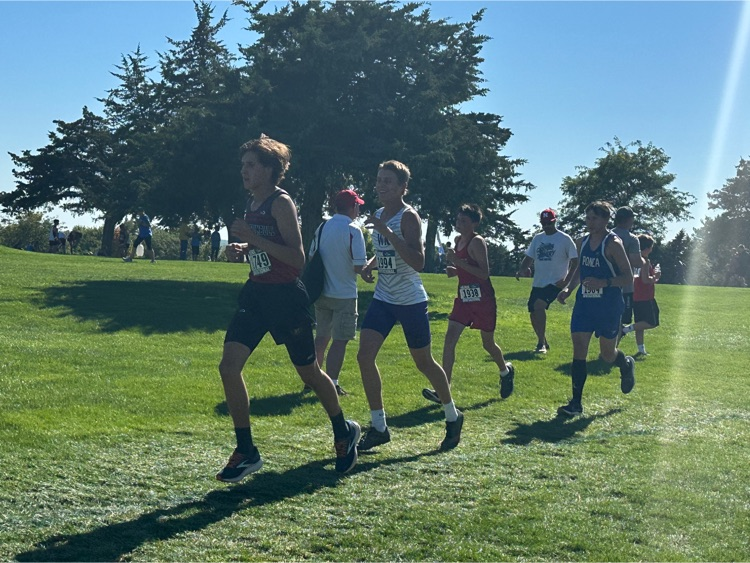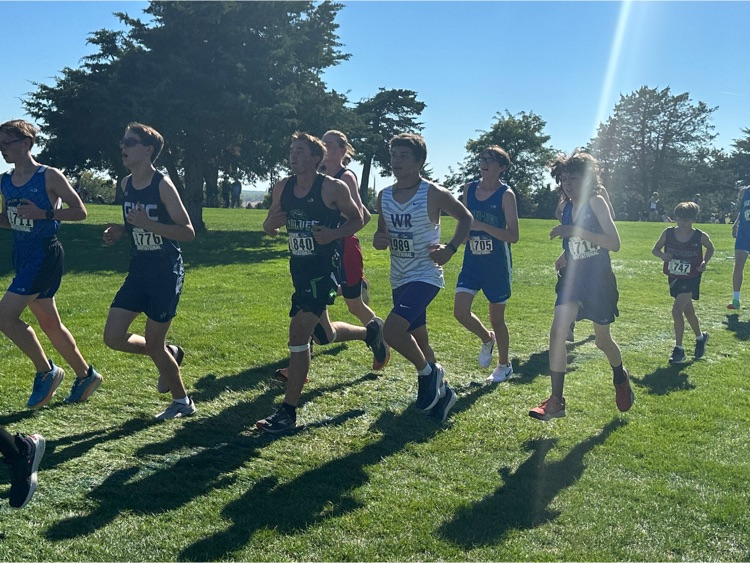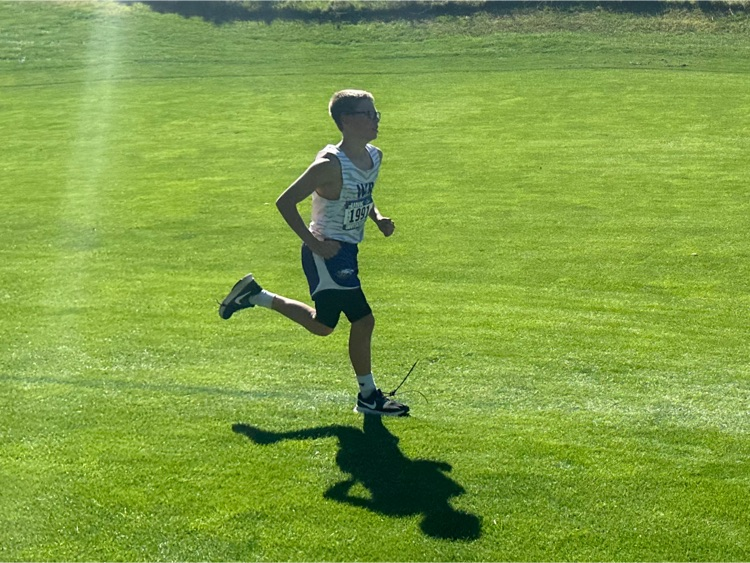 The Eagle boys getting ready to compete today at the UNK Invite!!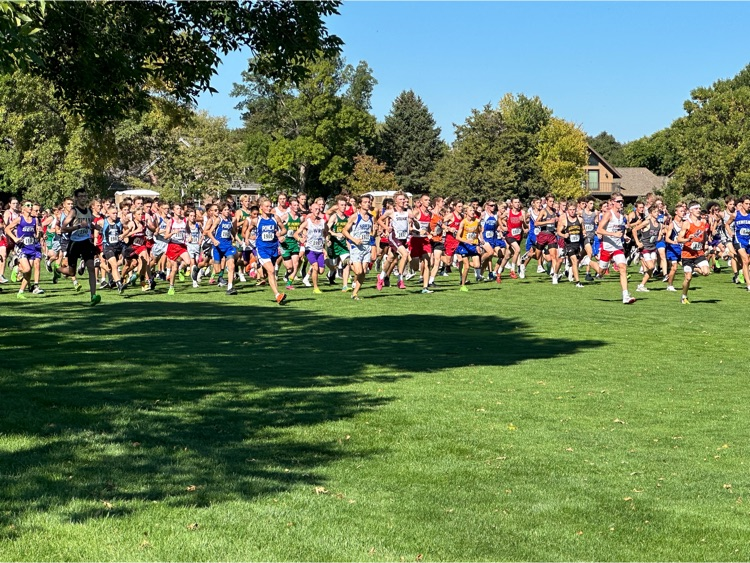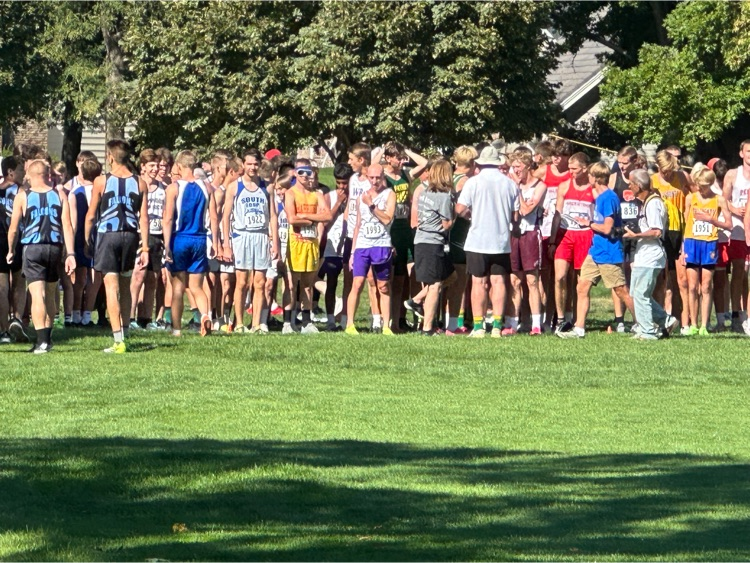 Teachers enjoying homecoming week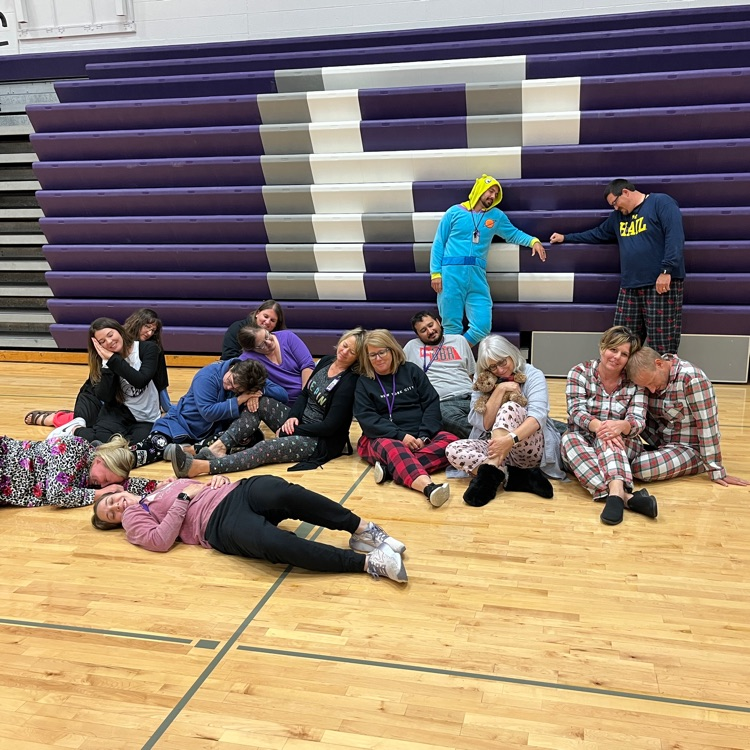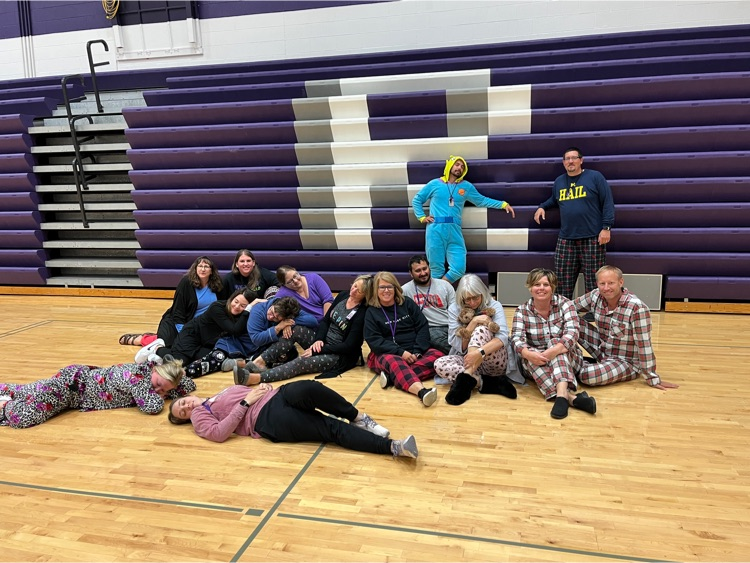 Some purple and white is in there somewhere. Boys cross country team is racing at UNK Invite.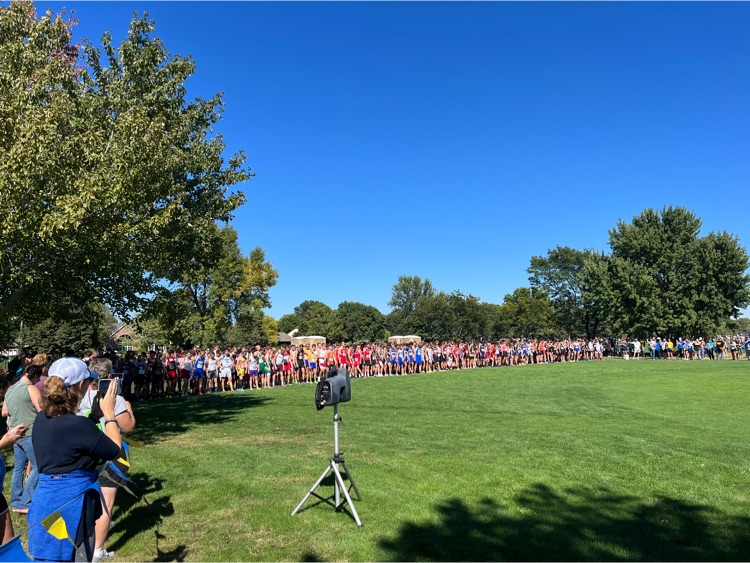 Jaelyn competing strong at the UNK Invite!!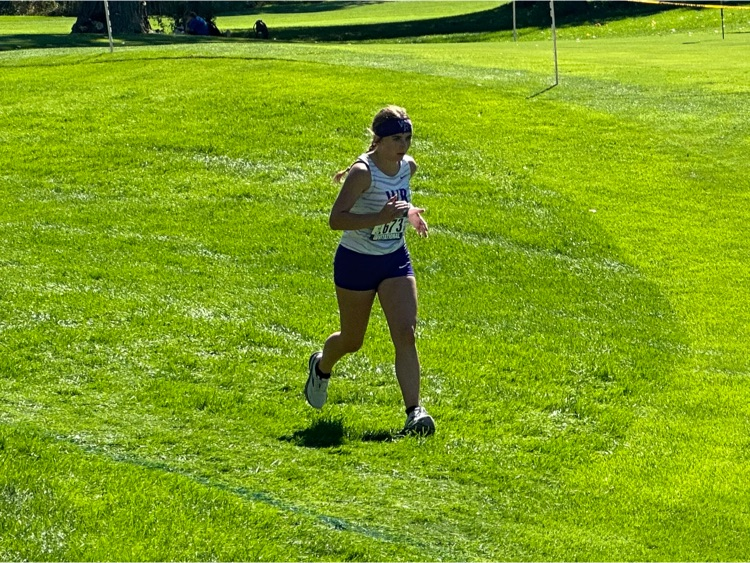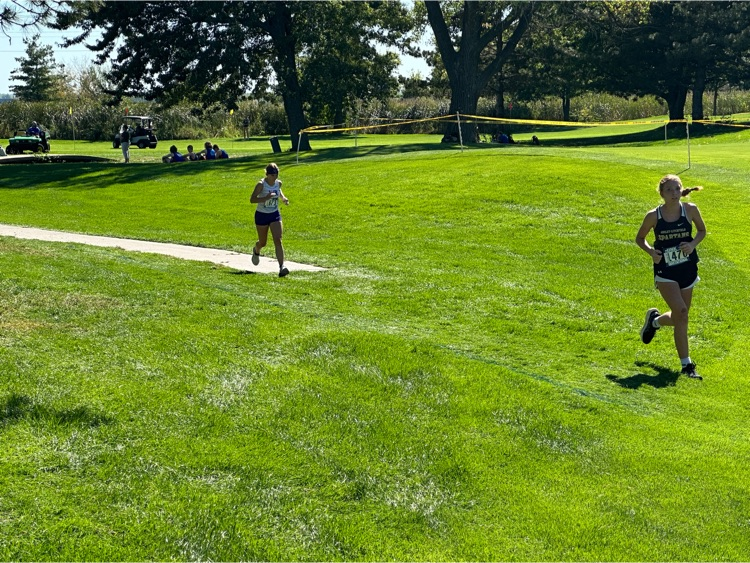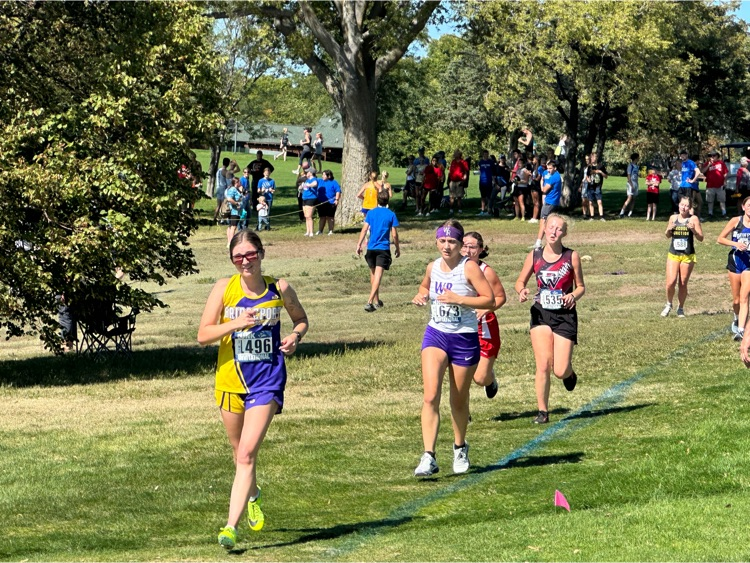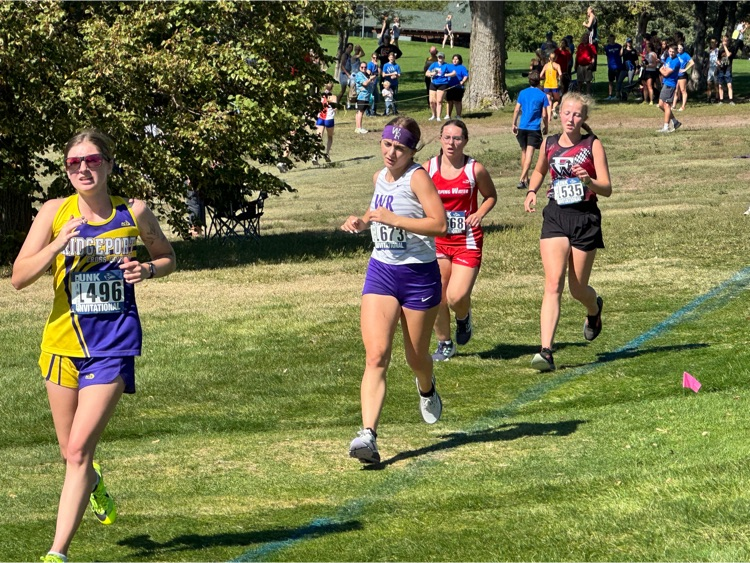 Jaelyn ready to race with 200 other women in the Class D UNK Invite.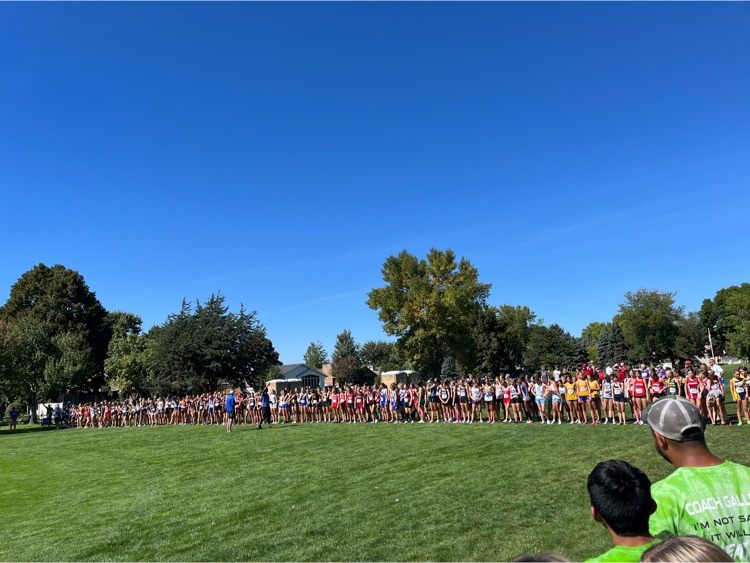 Sixth graders showing school spirit on pajama day and continue to study liquid characteristics with a full cup of water and pennies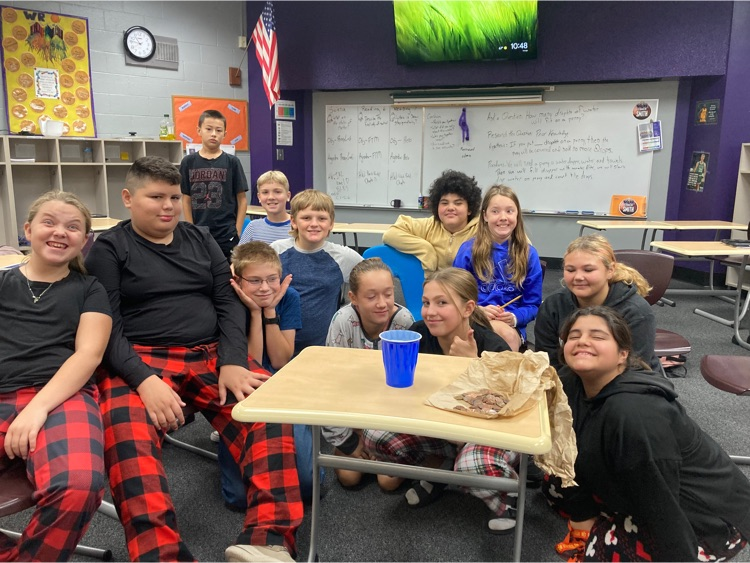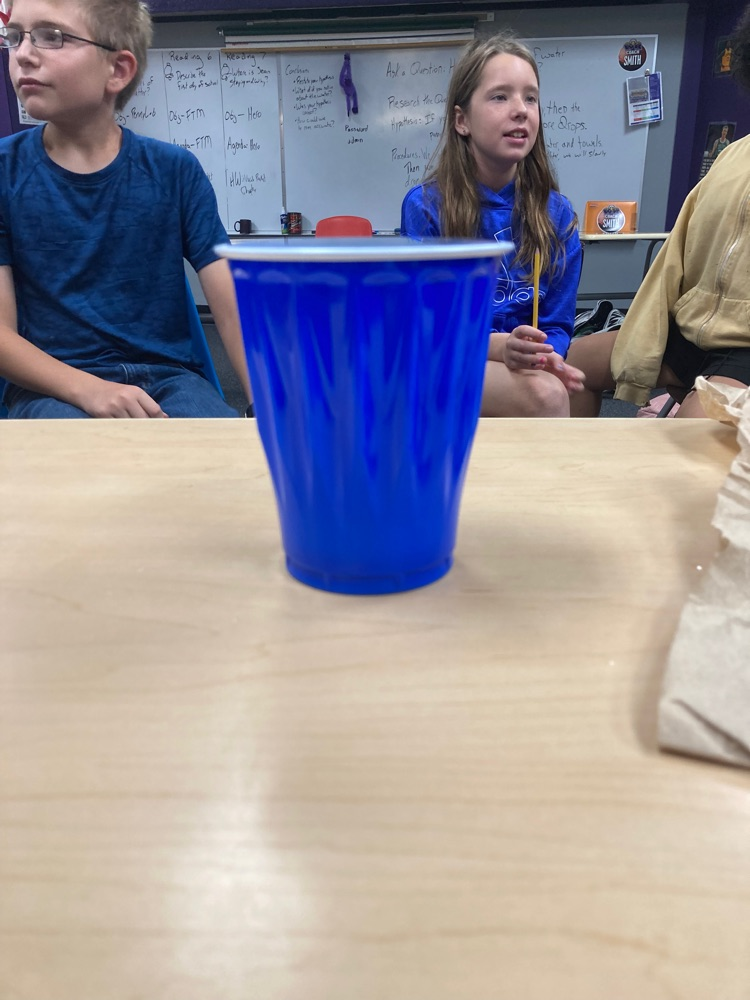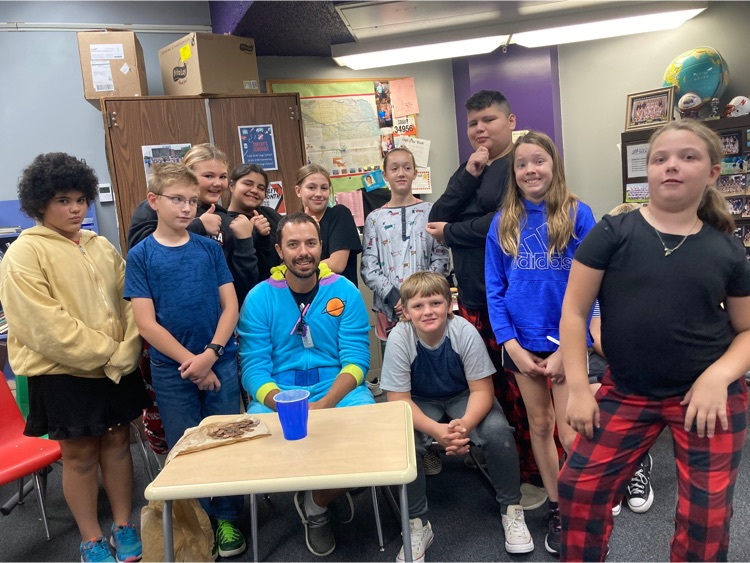 A little Homecoming, Monday Morning Assembly hula hoop challenge. #wreagles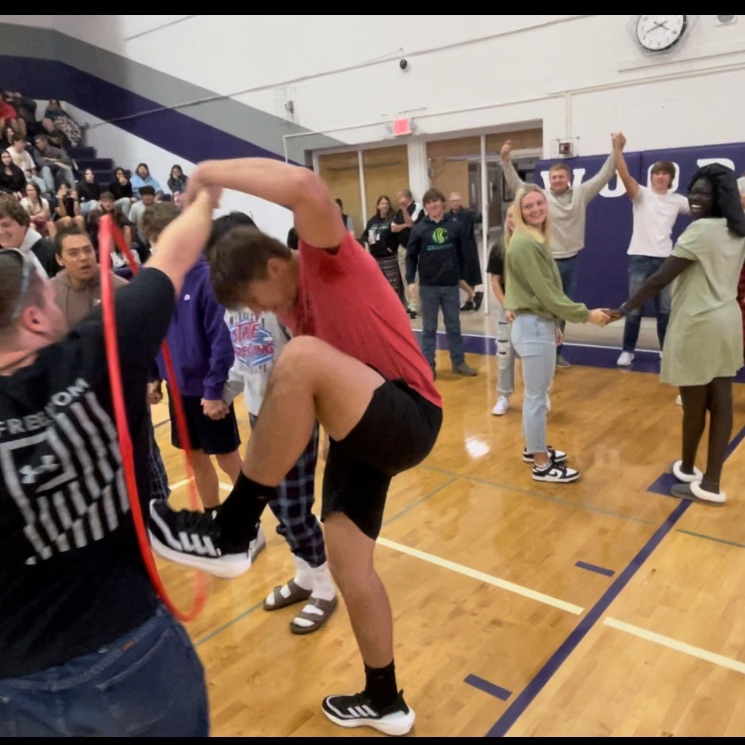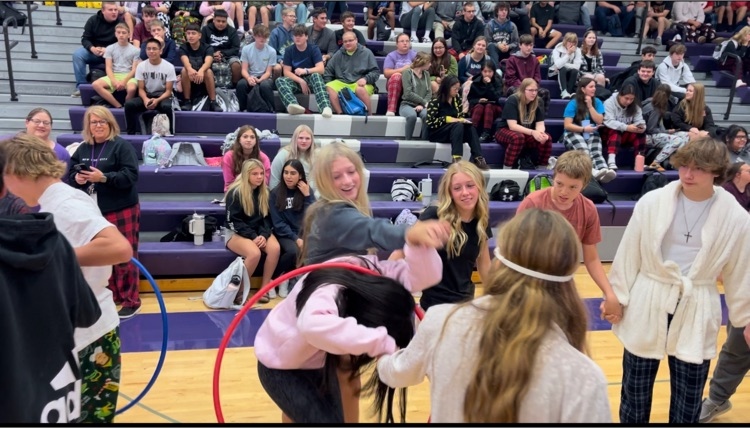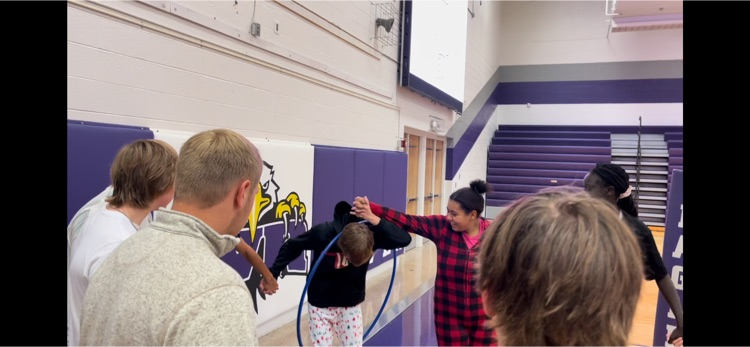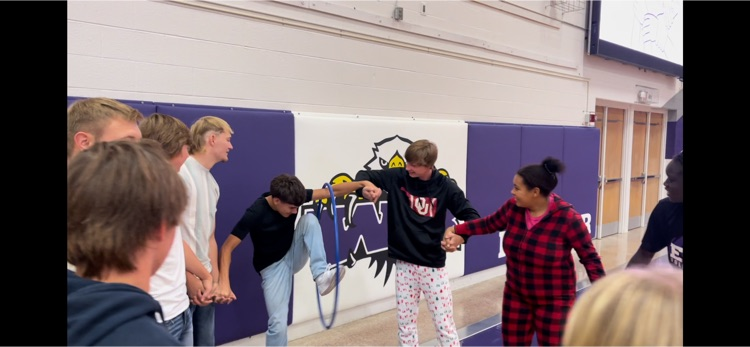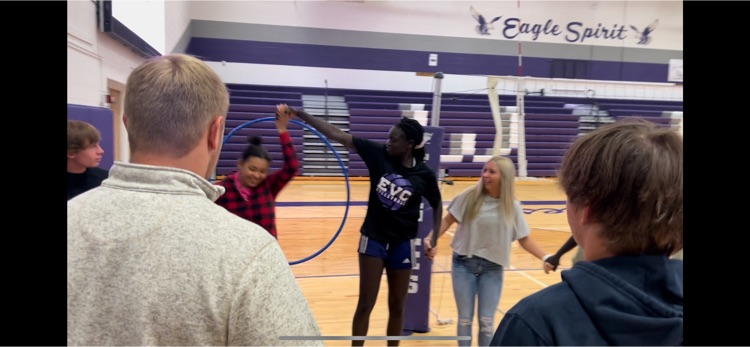 Juniors are reading early American literature with their partners. A great way to learn about early American history and the writing surrounding it!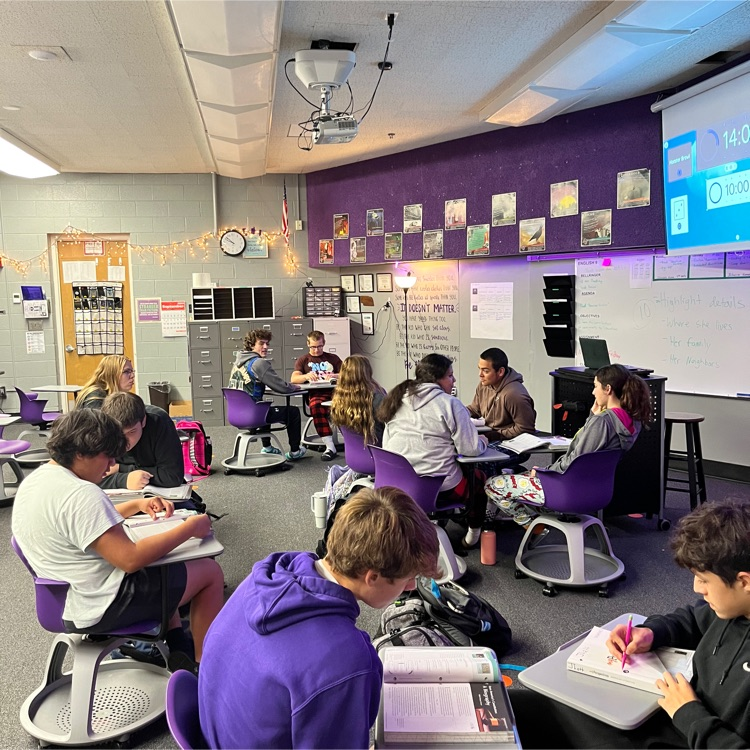 Runners Ready?? UNK Class D Invite -- Girls start at 2:30 Boys at 3:30 at the Kearney Country Club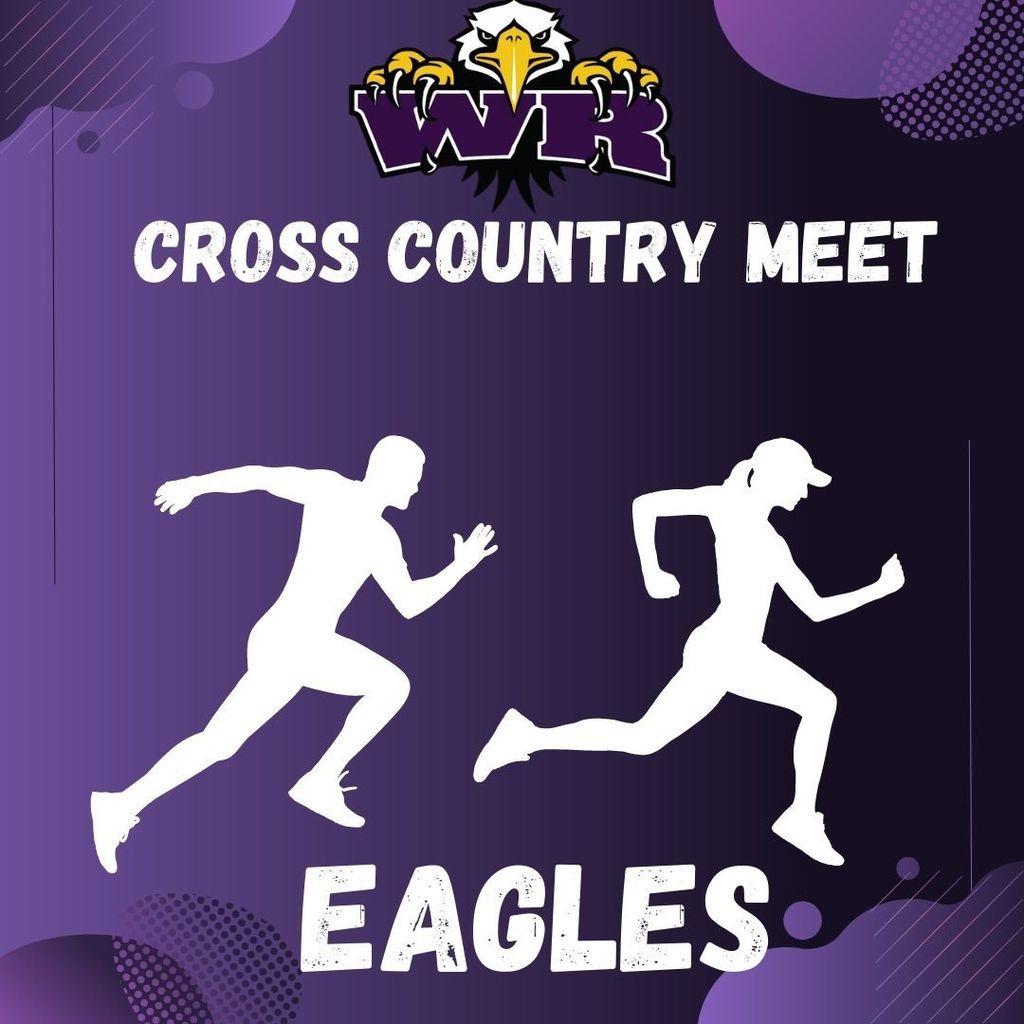 It's Homecoming week and we are excited to show our school spirit. What better way to start than with pajamas! (note candidates are taking a picture after the assembly)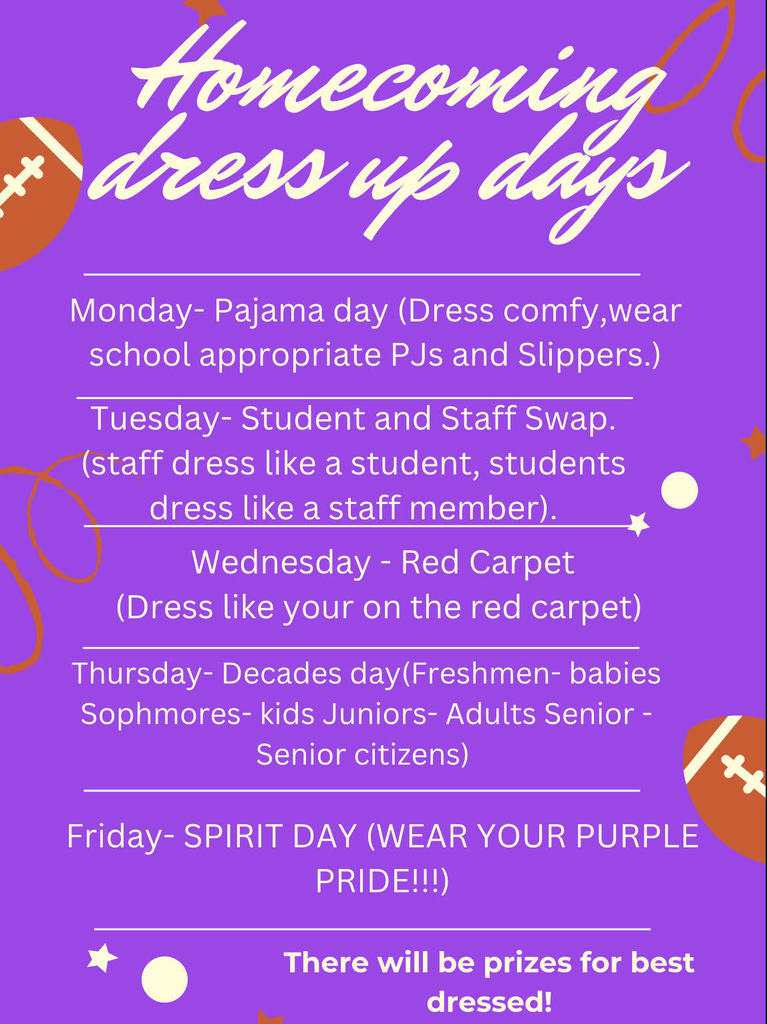 It is homecoming week and the Juniors are hard at work decorating their hallway!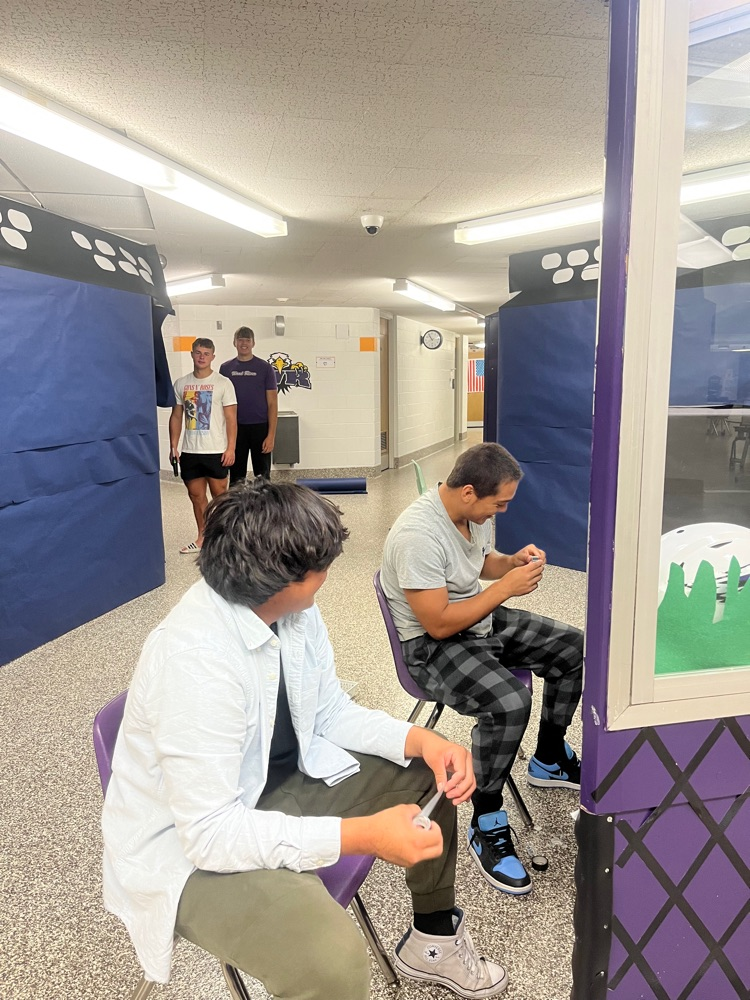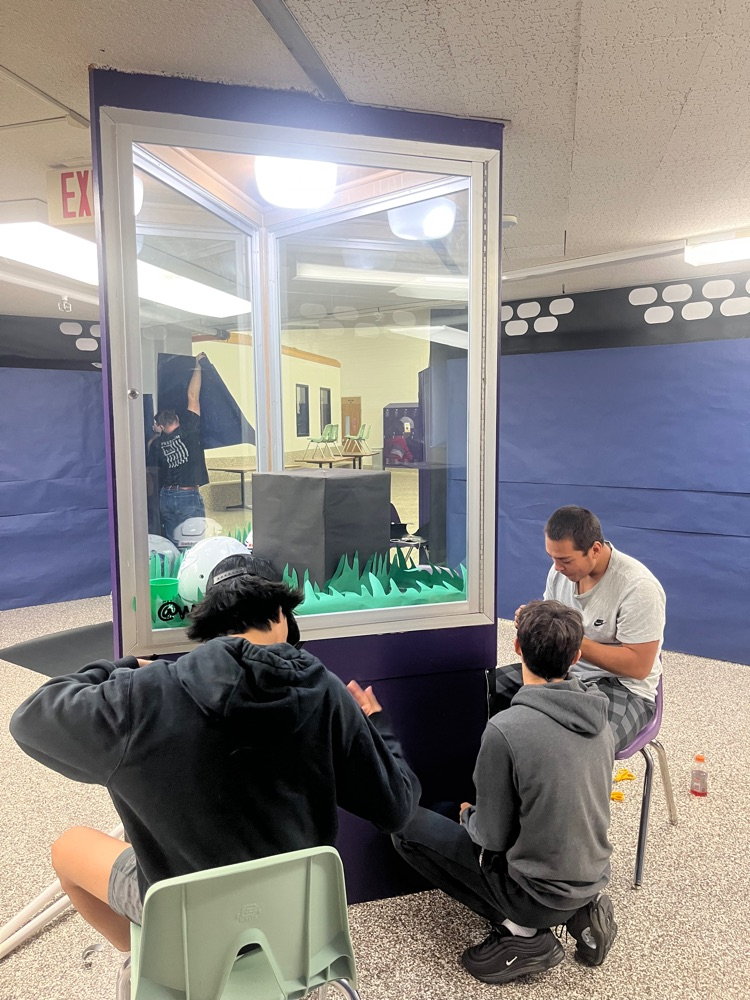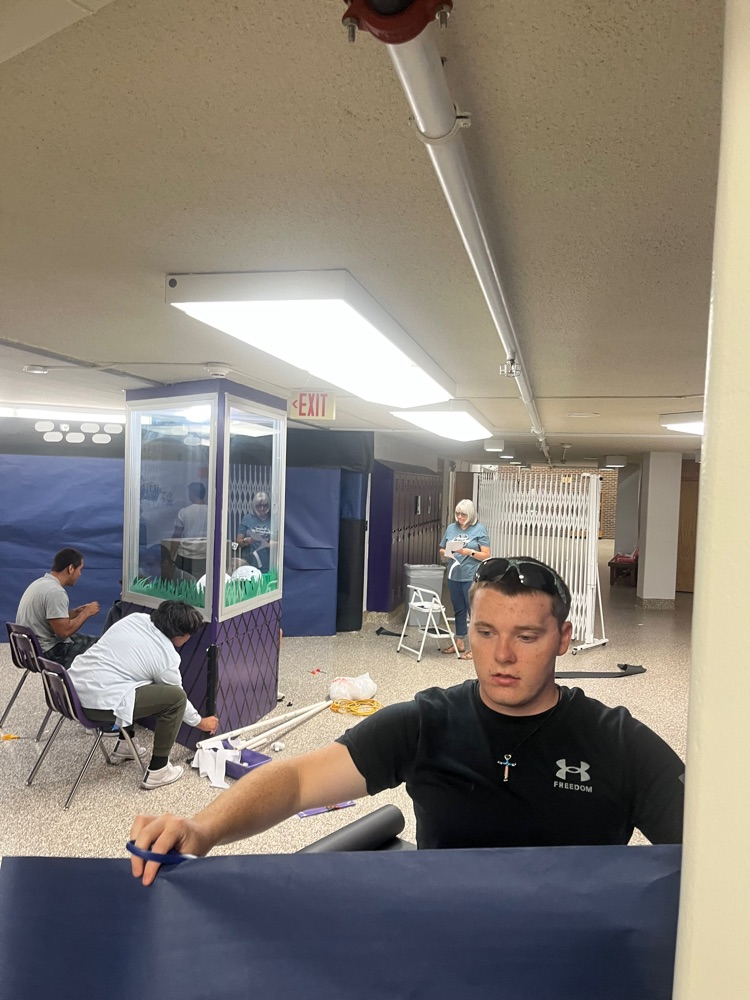 Eagle football falls to Doniphan 14-30.