Throwback to the #wreagles cast of the 1980 showing of "Lights Out". #tbt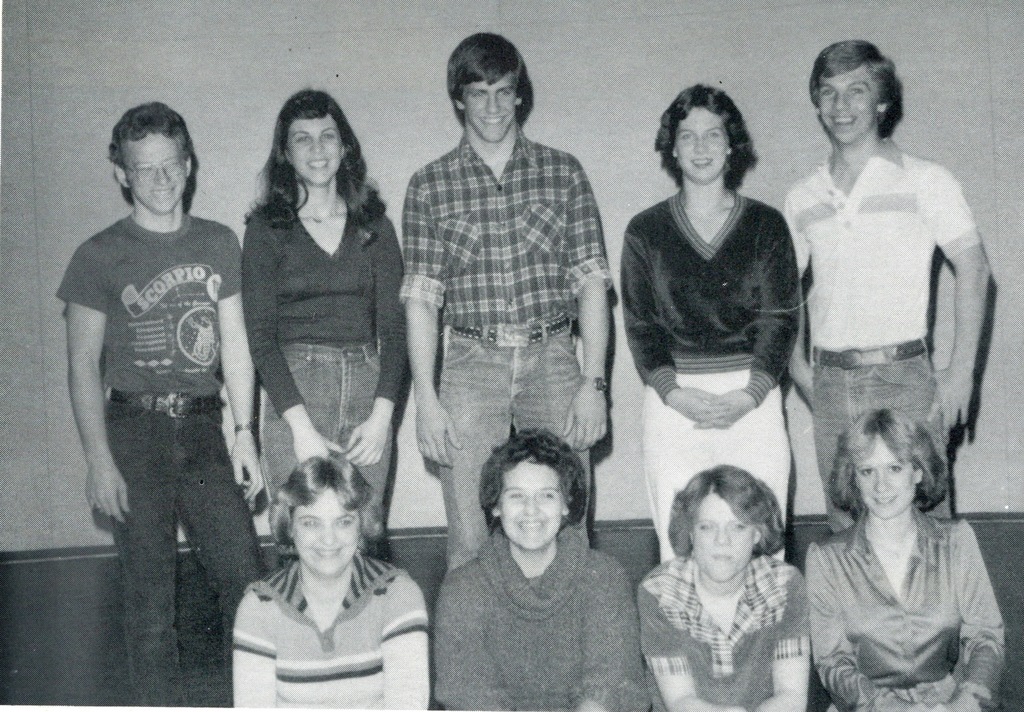 If you're interested in trying out for the 2023-2024 cheer squad, stop by the office and grab a tryout packet, today!! 📣💜🦅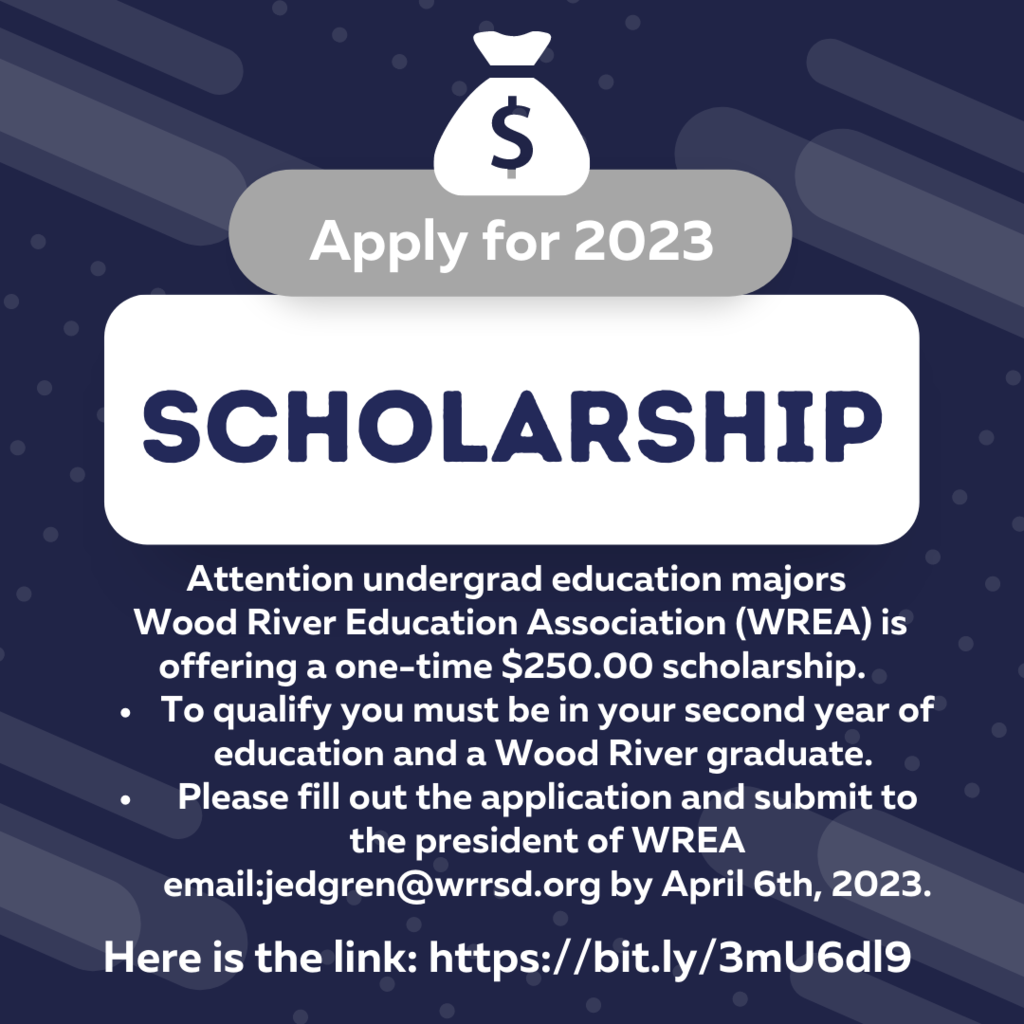 9th and 10th grade went to Grand Island today for a Sciene Field Day experience with the Nebraska Externsion office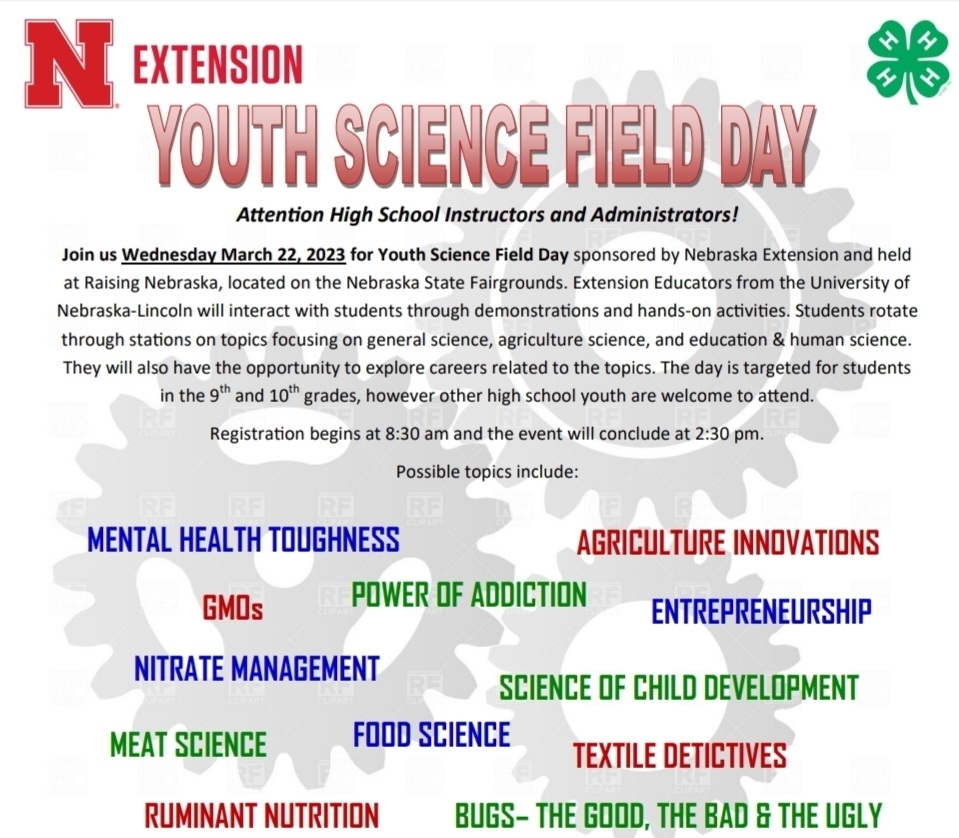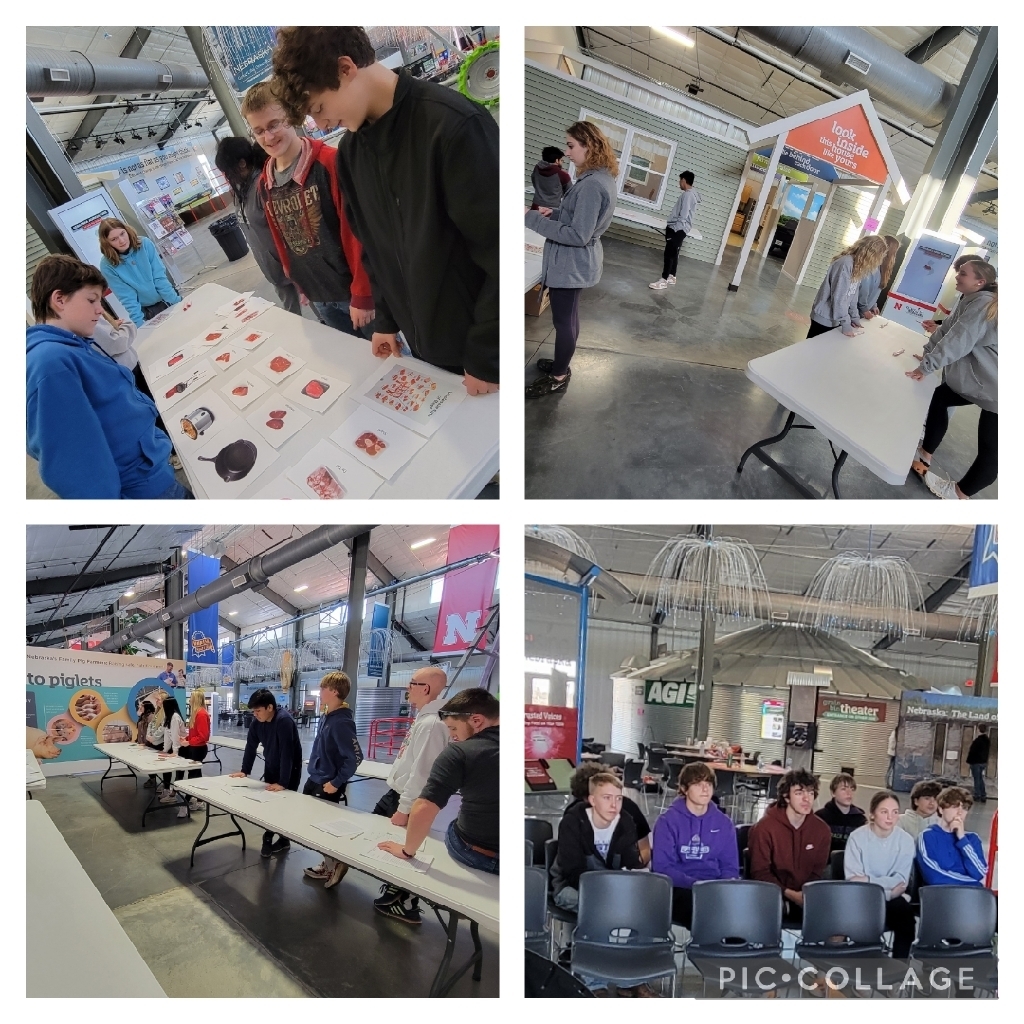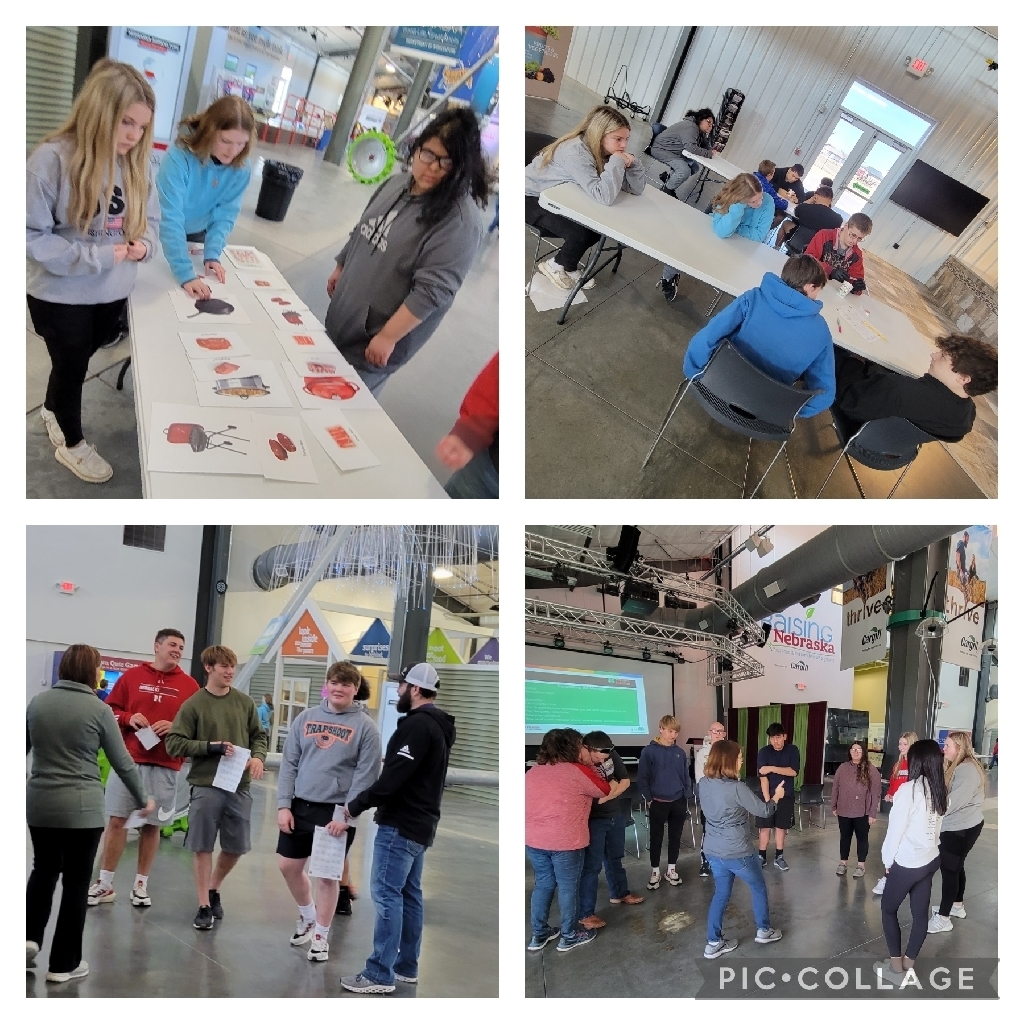 7th grade got up early to watch the cranes take flight from the river to go feed.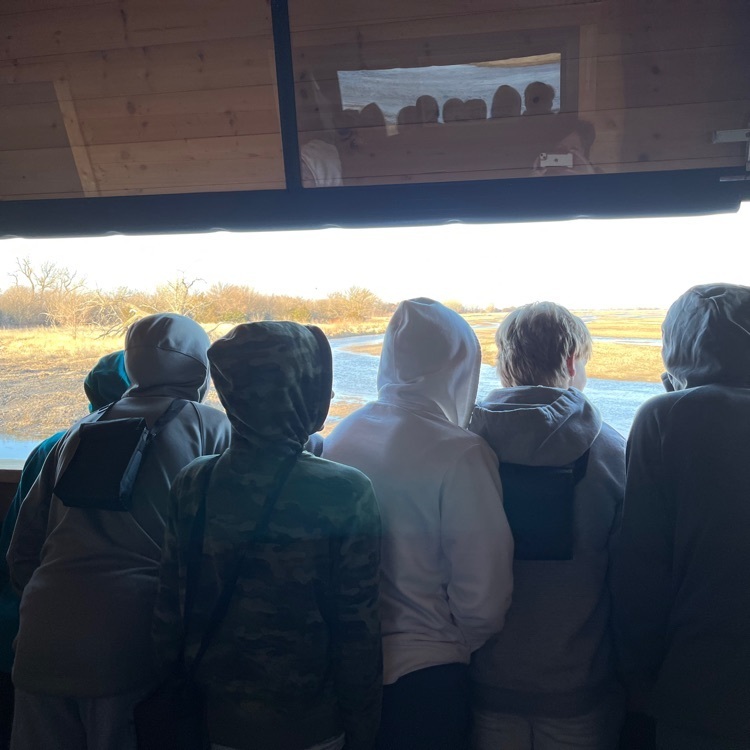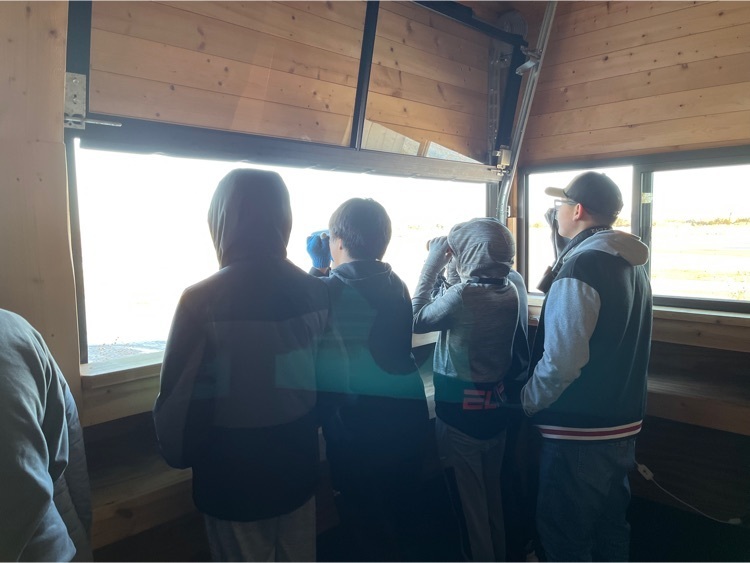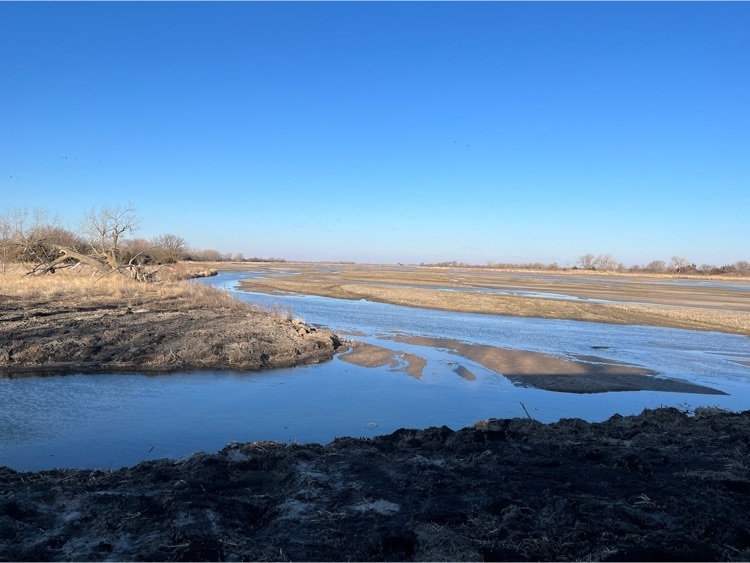 Aurora Invite Friday March 24th!
James and the Giant Peach opens Friday, March 24th, at 7 p.m. Other performances are Saturday the 25th @ 7:00 p.m.and Sunday the 26th at 2:00 p.m. Tickets will be available at the door or at showtix4u.com. Don't miss it!
Good day of Track, yesterday. Girls 4x100 team won, Macie (100m + 200m), Ellie (Pole Vault), and Courtney(Shot Put) also won. We had medalists in most events and set several personal bests, a great start. Results here
https://results.blacksquirreltiming.com/meets/21163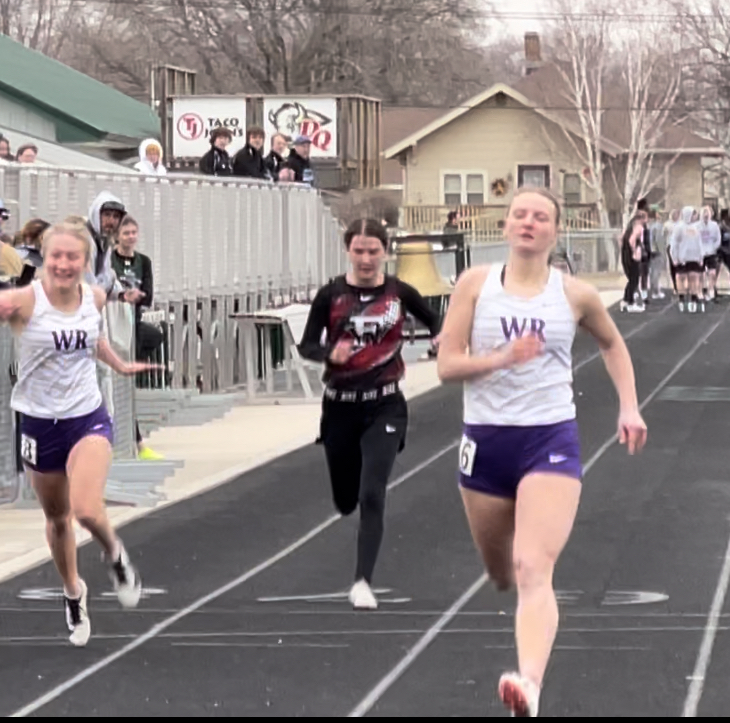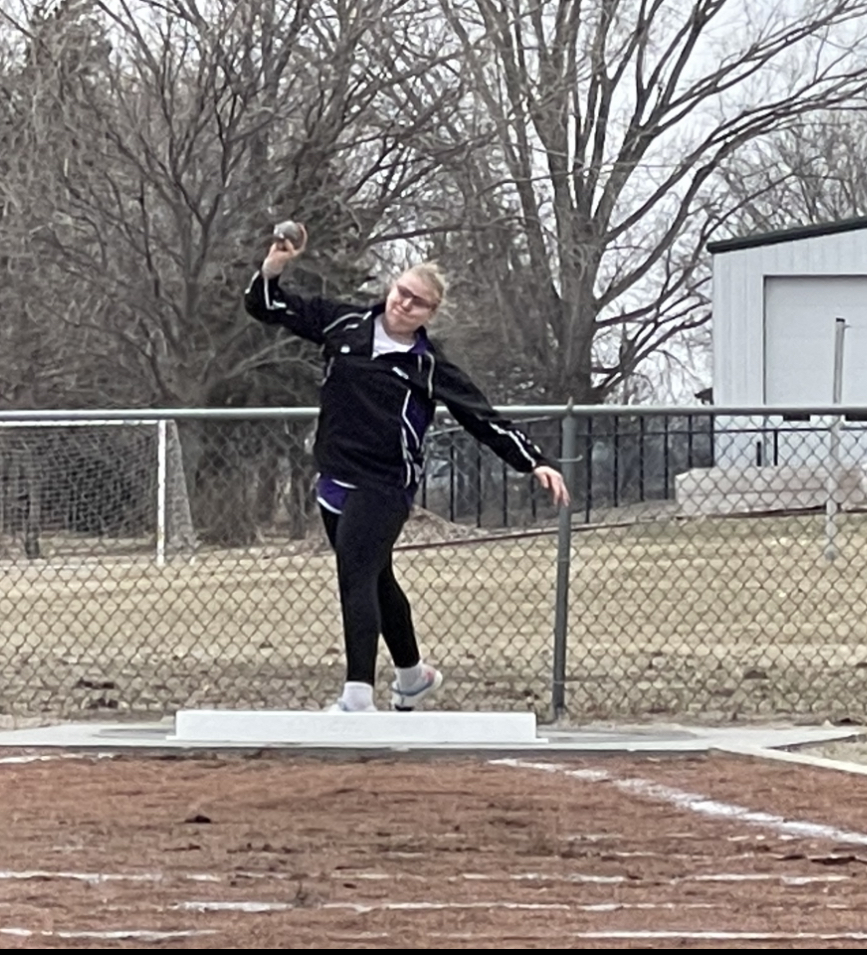 The Girls Multi-Sport Youth Camp, will be May 30th-June 1st. This is for incoming 1st-6th grade girls. Learn the basic fundamentals of volleyball, basketball, wrestling and track & field while having fun with your friends! Use this link to register today!
https://forms.gle/F2hP2gNcTqF8Tdbz9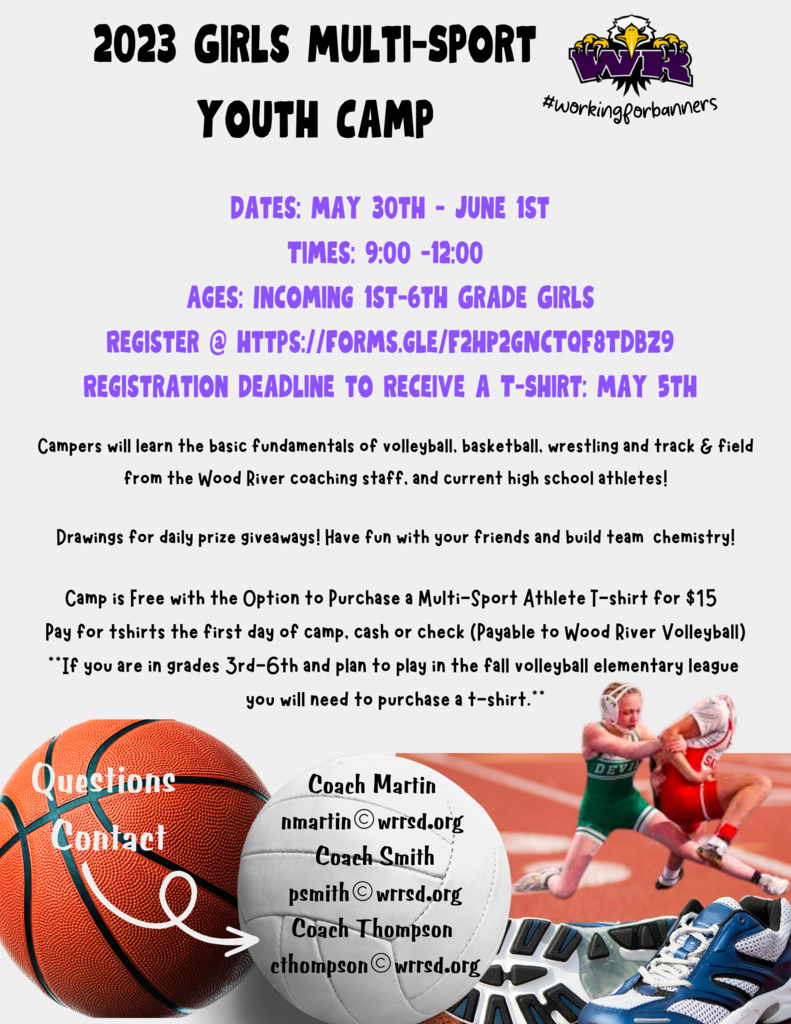 Riccardo is ready for his first soccer match tonight at 6:15 in Kearney! Let's Go!

The track team will travel to Central City this afternoon - field events begin at 1:00, and running events should start around 2:30pm. Good Luck Eagles! Unable to make it to the meet? Click here to follow live results:
https://tinyurl.com/CCTrackMeet

Congrats to all of the Wood River students who were selected and participated in the Future Builders Challenge. Sidney's team placed 3rd and Ikaiah's placed 1st!!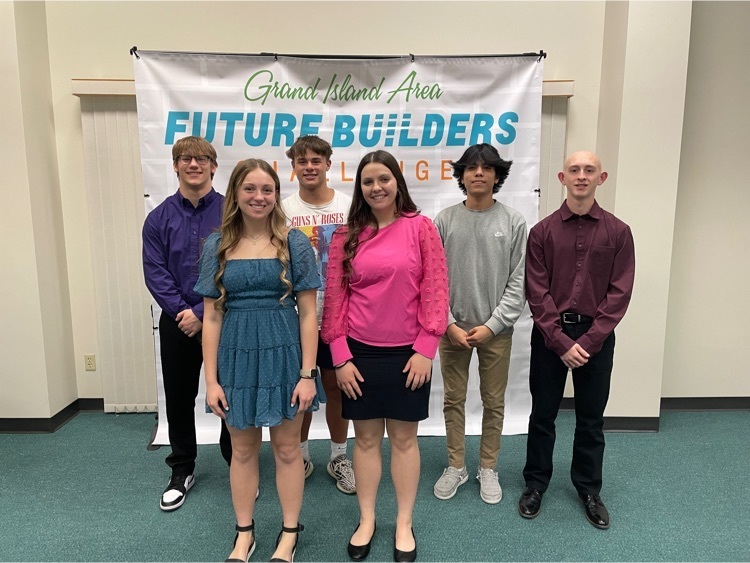 Our bunnies 🐰 can't wait to hop over and EGG YOUR YARD! 🐣🏡 Orders must be submitted 📲✔️ by Wednesday, April 5th. Sign up here ➡️
https://forms.gle/htMPdFhVZpqFiqoC6
Orders must be 💲 PAID IN ADVANCE 💲 by Thursday, April 6th!!!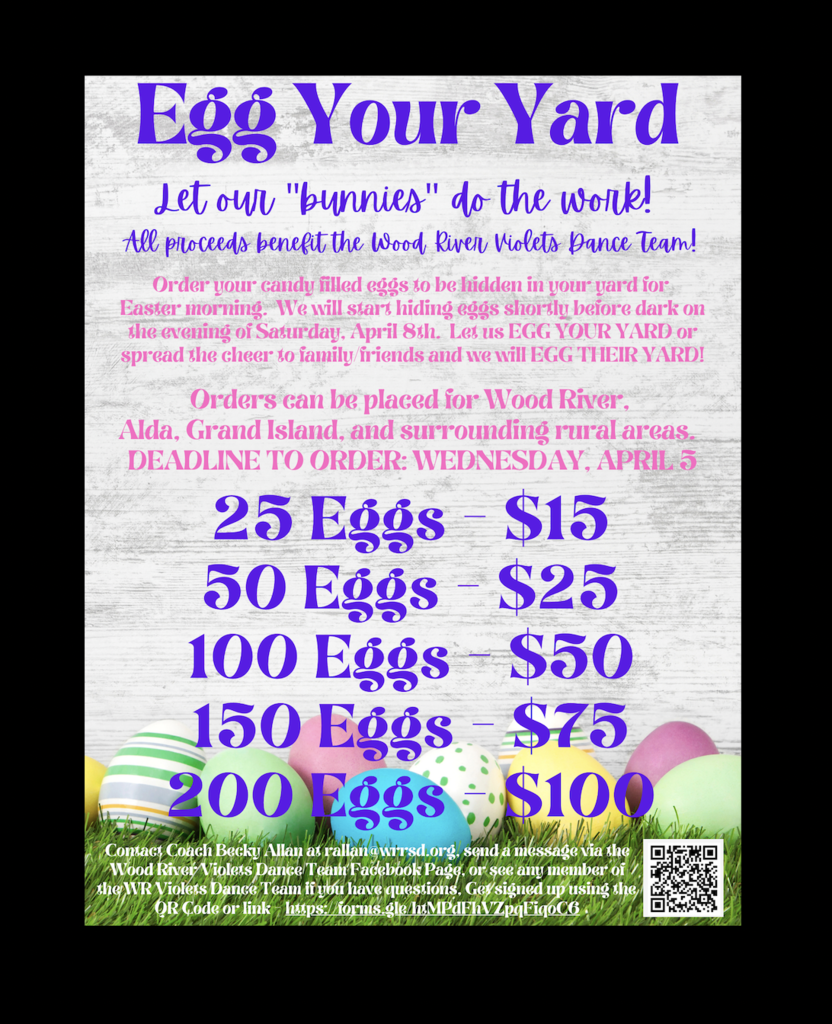 Jodi Rauert and Rick Washburn, from First National Bank of Omaha, discussed being good stewards of your money with the #wreagles FFA Chapter. They also presented a $500 donation check to the program, as well. #ffa #thankful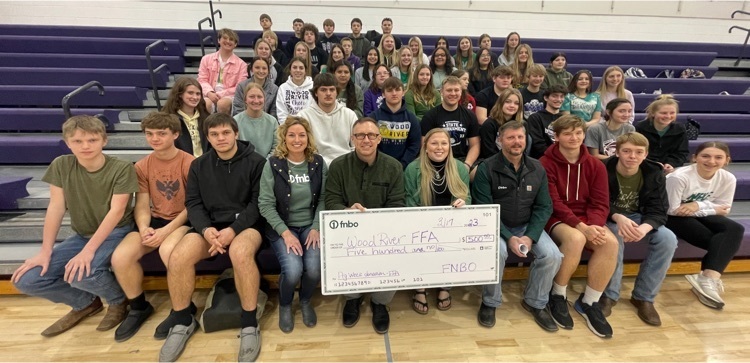 Congratulations to Ana Segura-3rd place Black/White, Cherish Faircloth-4th Watercolor, and Harry Oberg-5th Fibers at the Lou Platte Art Conference, held in Gibbon on Saturday. (24 artworks submitted by 13 of our high school students will be displayed in entrance of the school)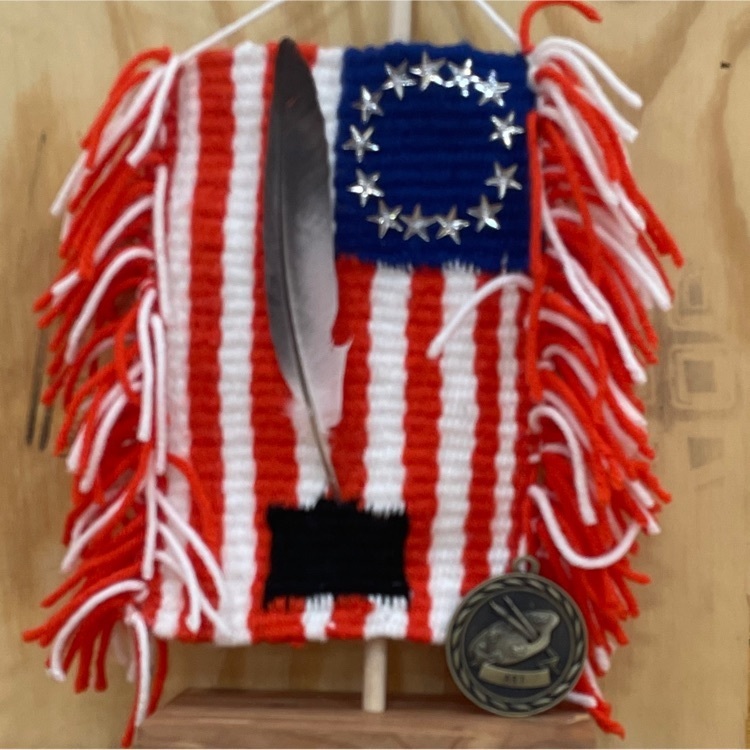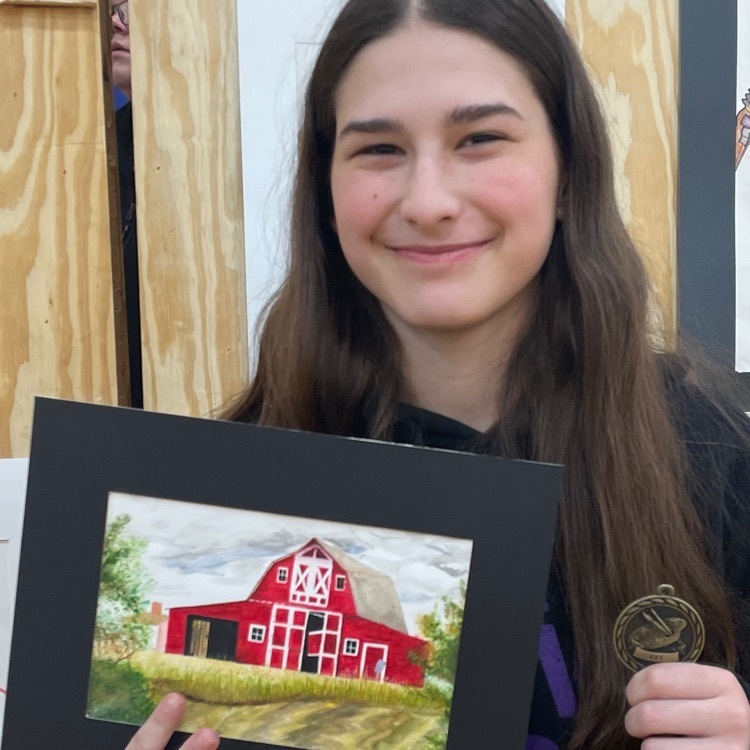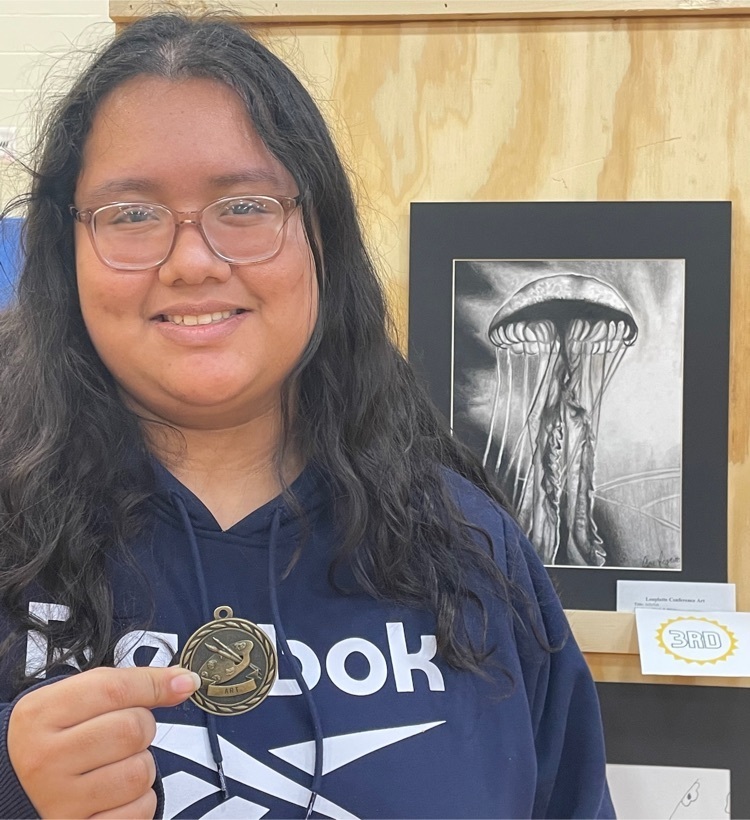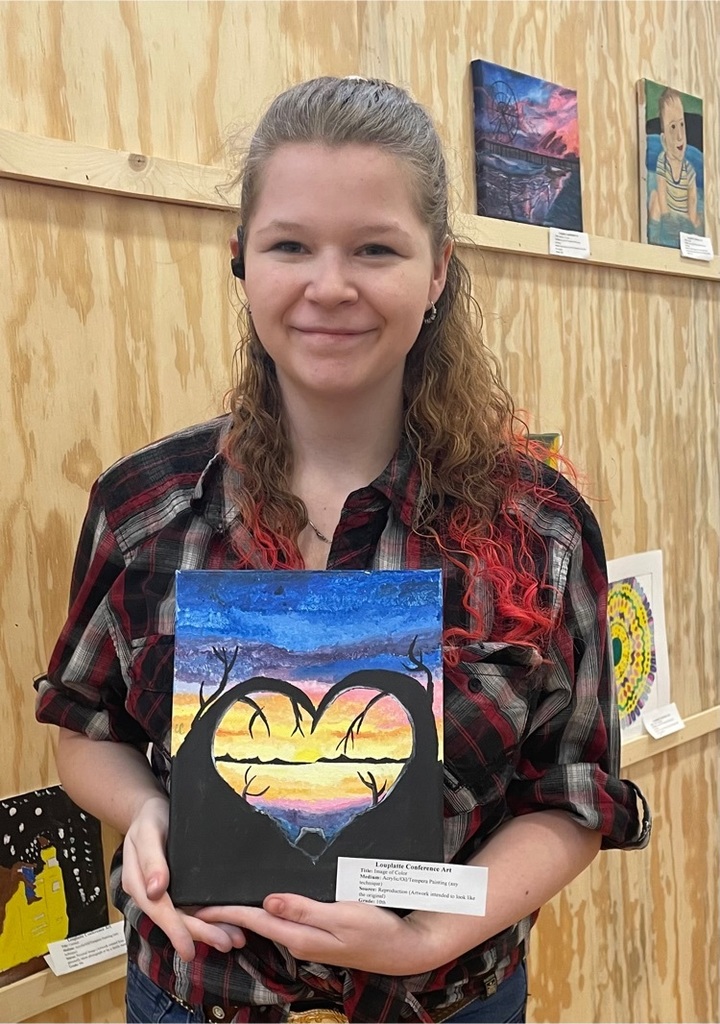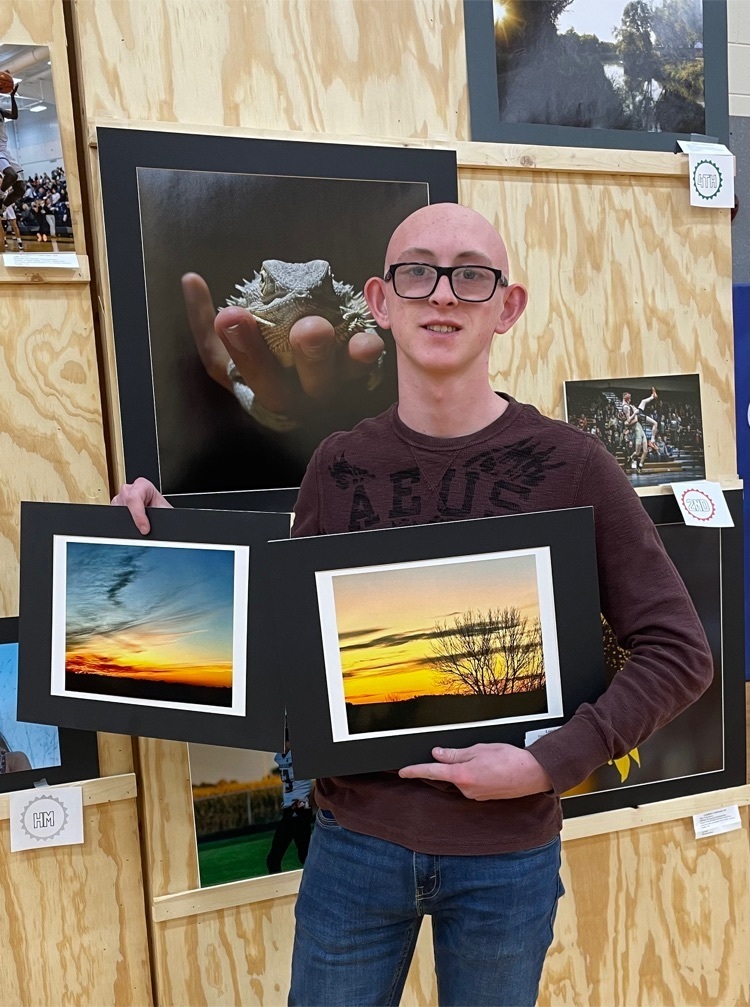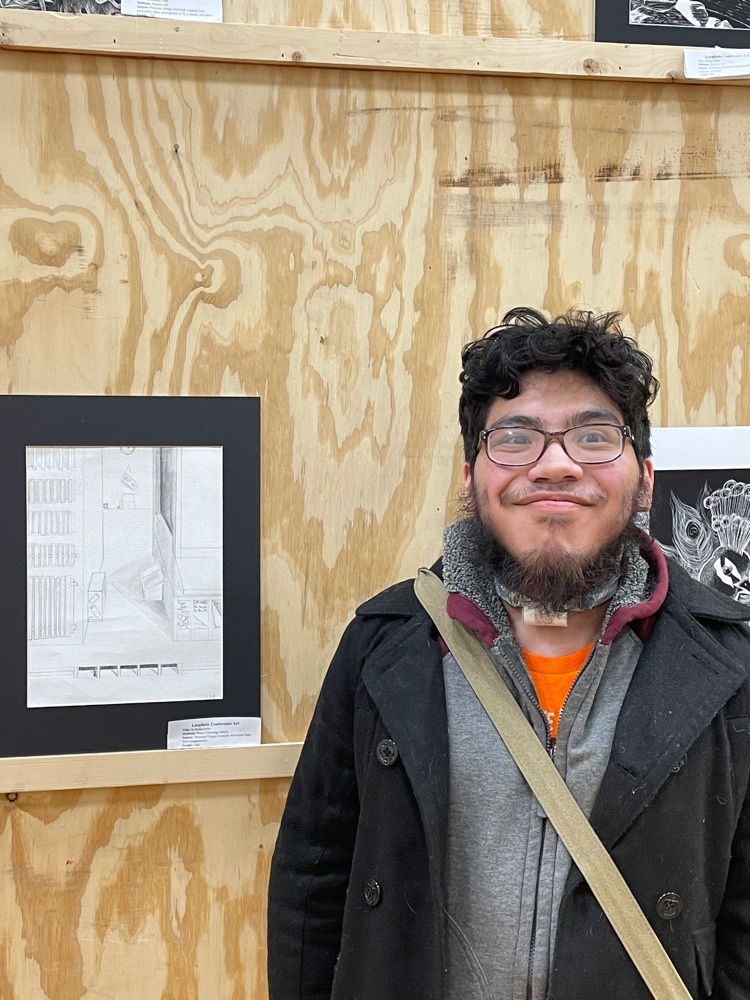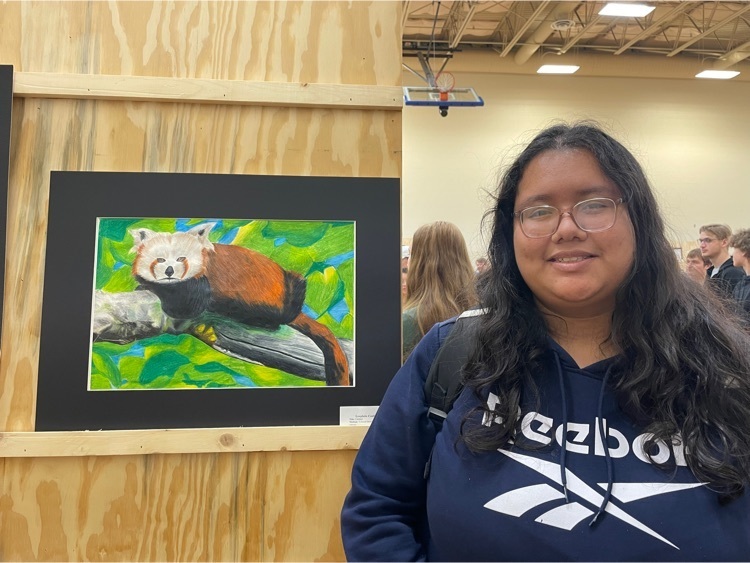 Physic students apply their knowledge of forces, acceleration and mass to construct different airplanes for our Aeronautical Design Competition. Congratulations to Harrison O'berg for 1st place!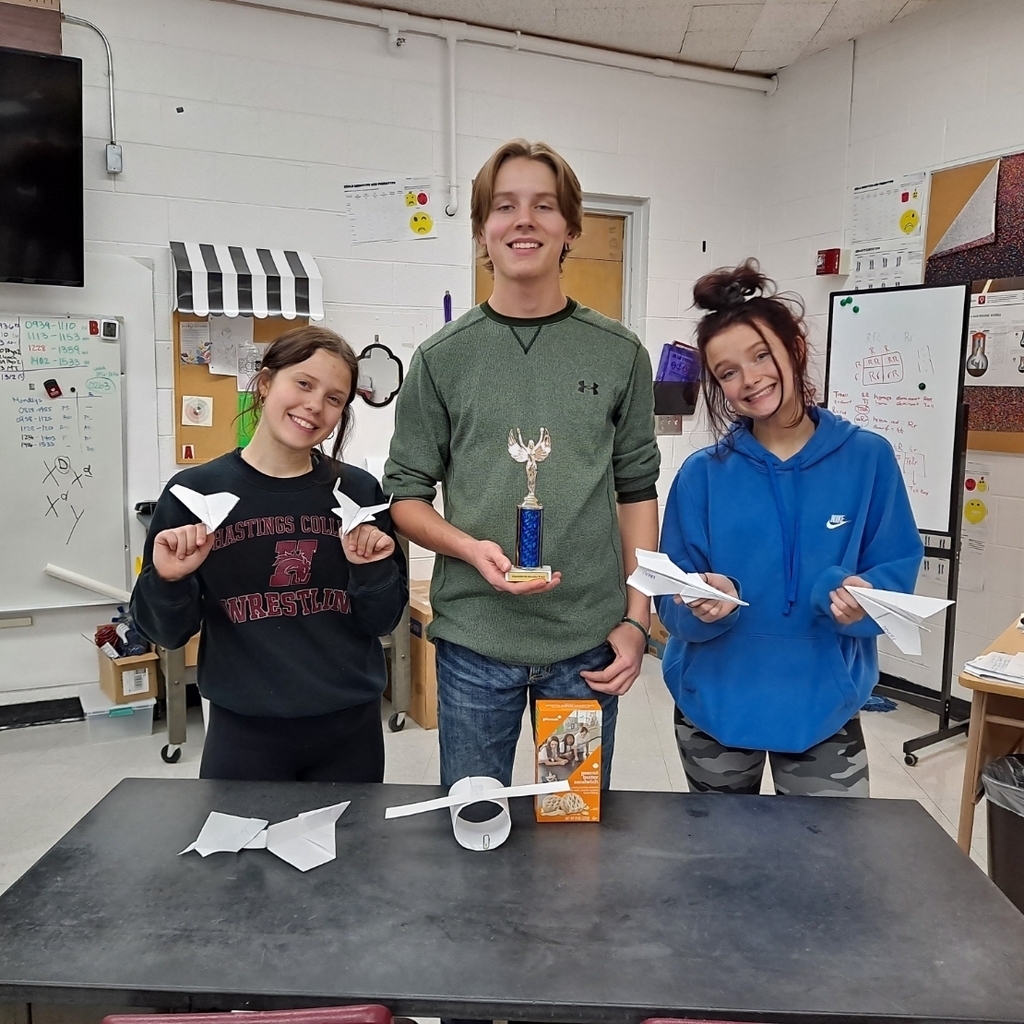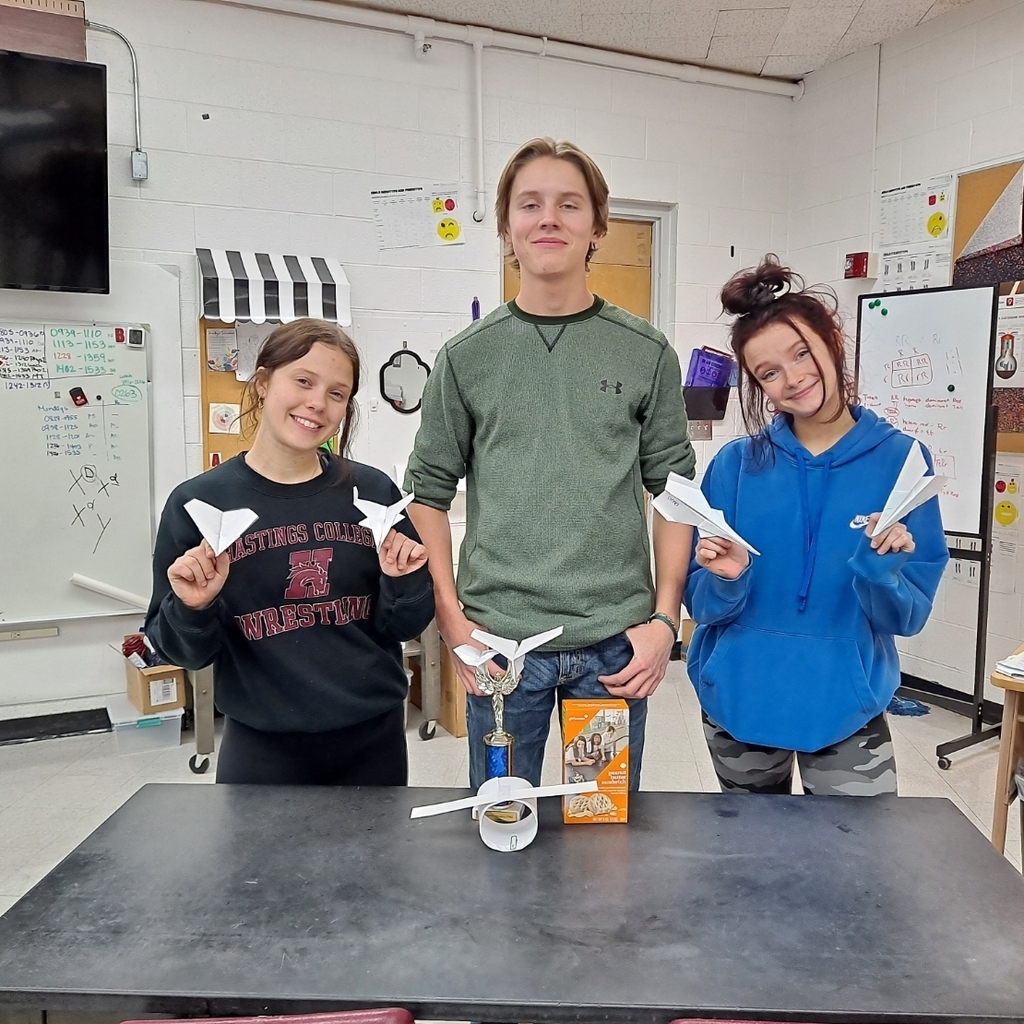 Flashback Friday to the 2008 #wreagles boys varsity track team. #fbf #trackseason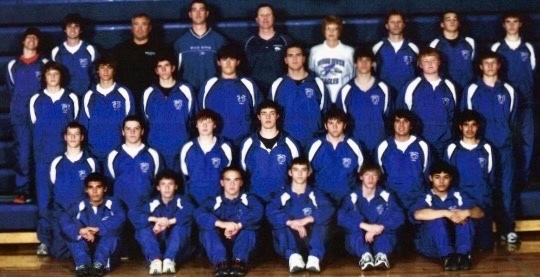 Friday Morning Club interviewed FFA sponsor Kiley Codner about the program and plans they have.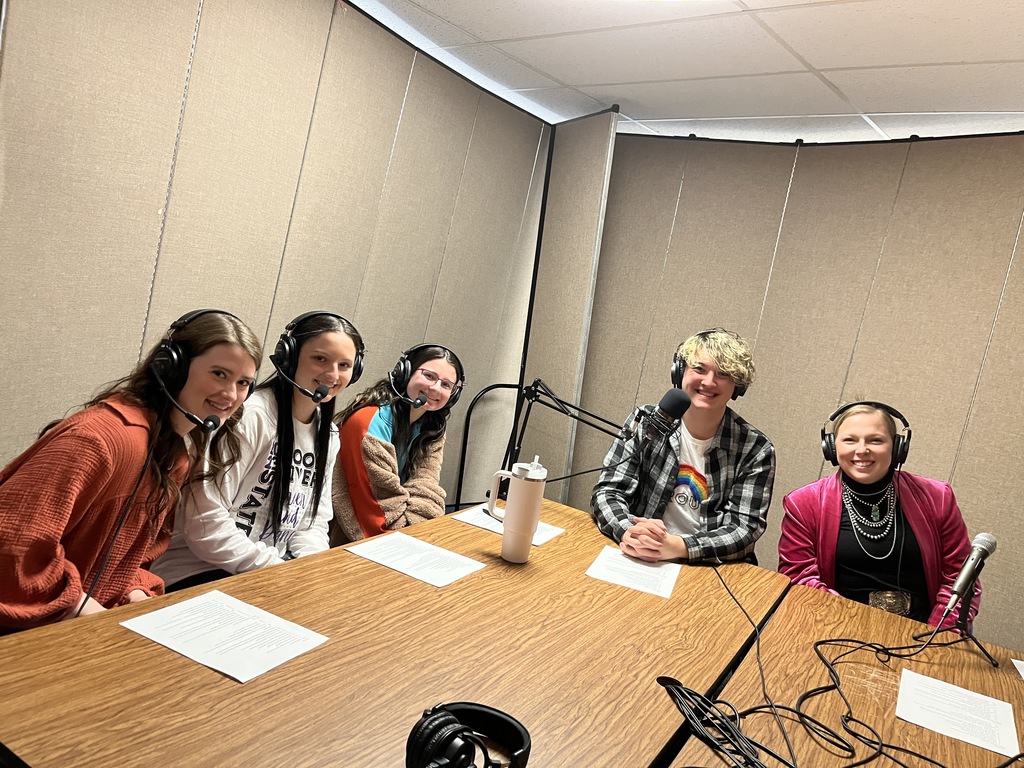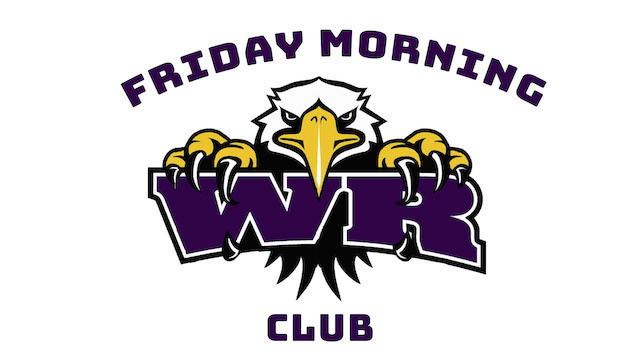 The #wreagles High School Lighthouse Team presented their proposal for a 2:30 early release on Fridays for students in good academic standing. They are still working out the details and will be back in April to present their final plan to hopefully get approved for next year.