Wood River FBLA will be conducting their annual Halloween For The Hungry on October 28, 2021. This community service project helps support the Wood River Food Bank.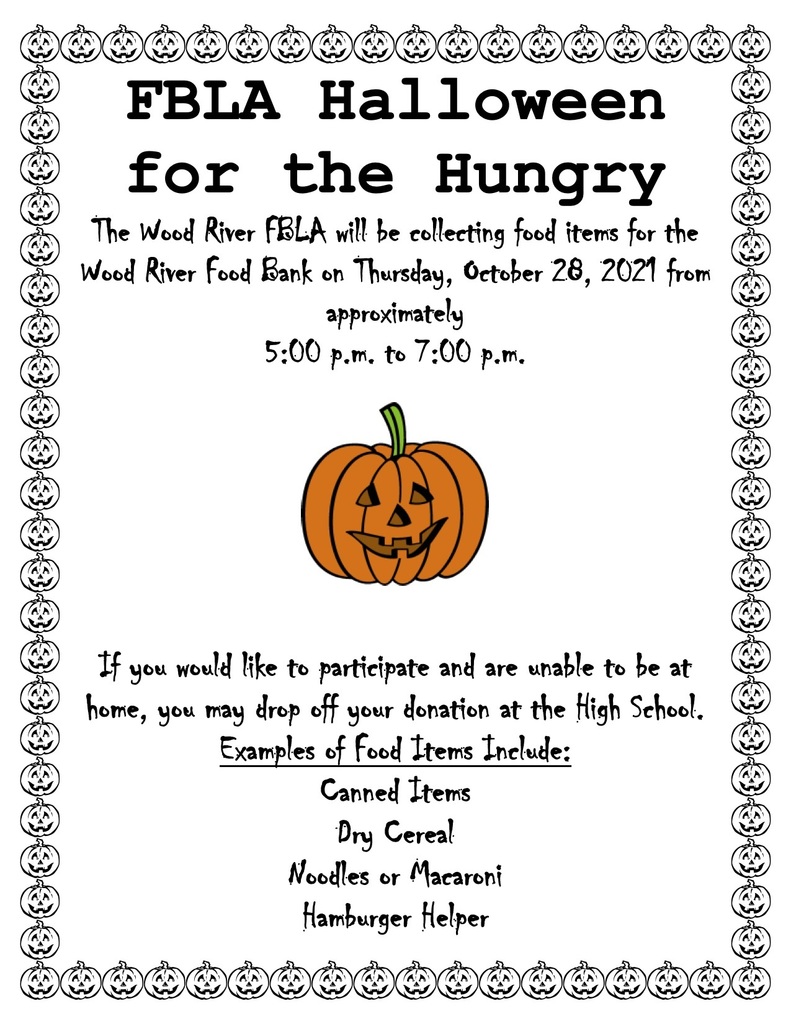 Reminder: Parent Teacher conferences are tonight and tomorrow, Monday and Tuesday, from 4-8 PM. Middle and High School parents don't need any reservations. Check in at the main office when you arrive. Hope to see you there!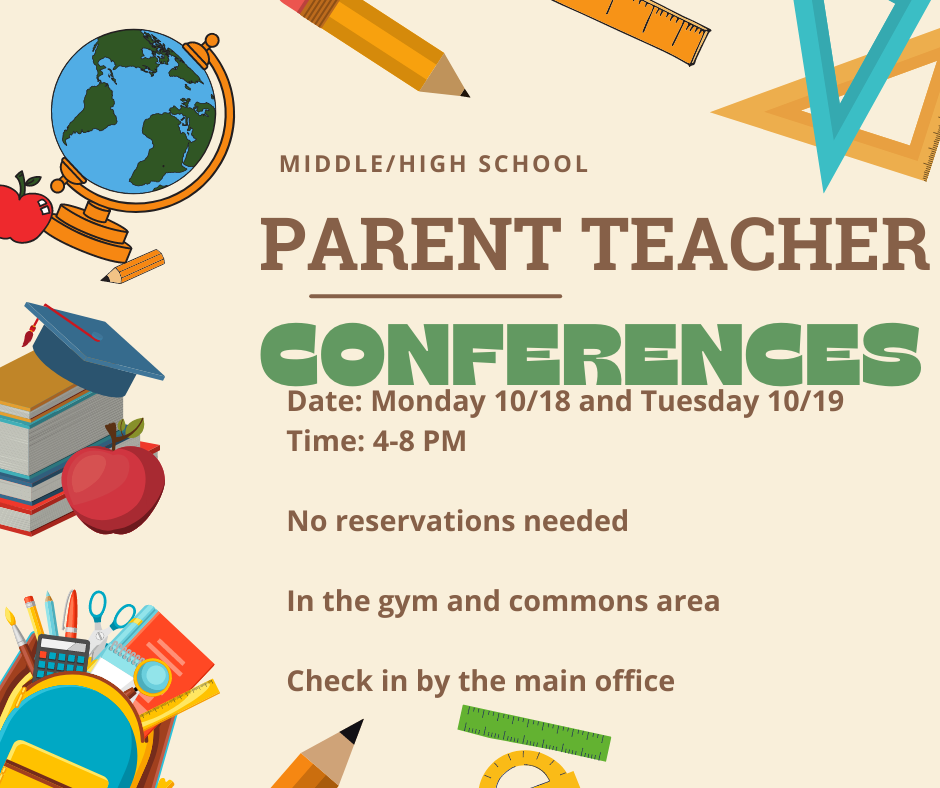 It's Socktober! The WRE Student Lighthouse team is collecting new socks to donate to people in need during the next few weeks. The team did a great job of presenting the event to the rest of the school during our Monday assembly. #leadership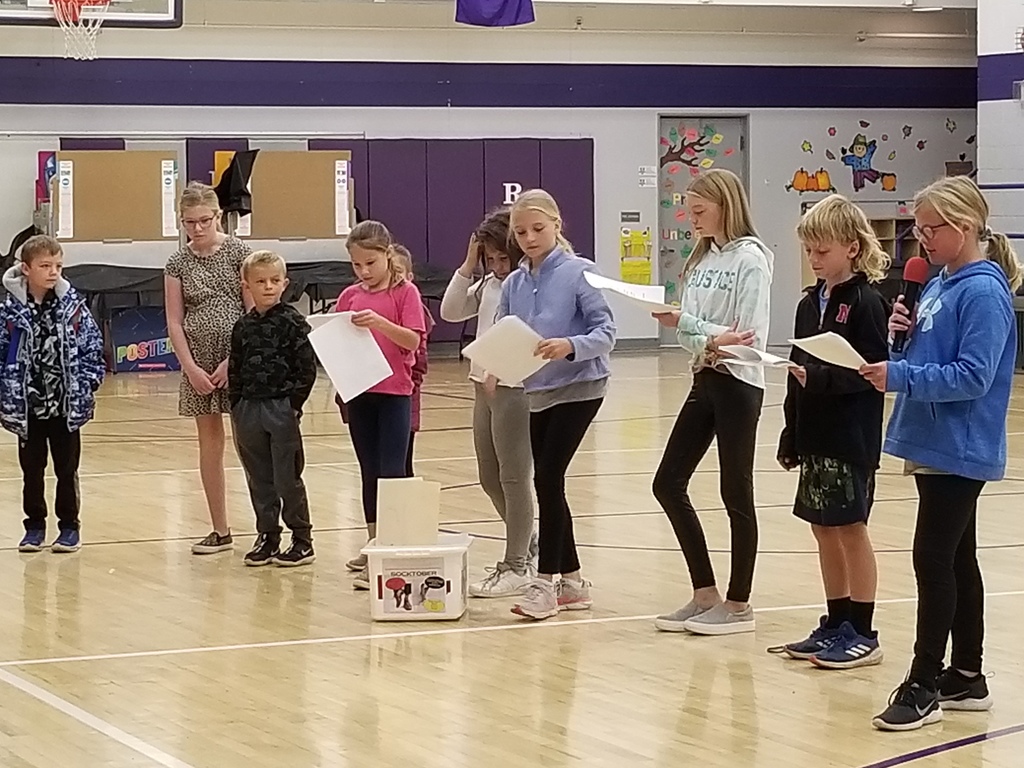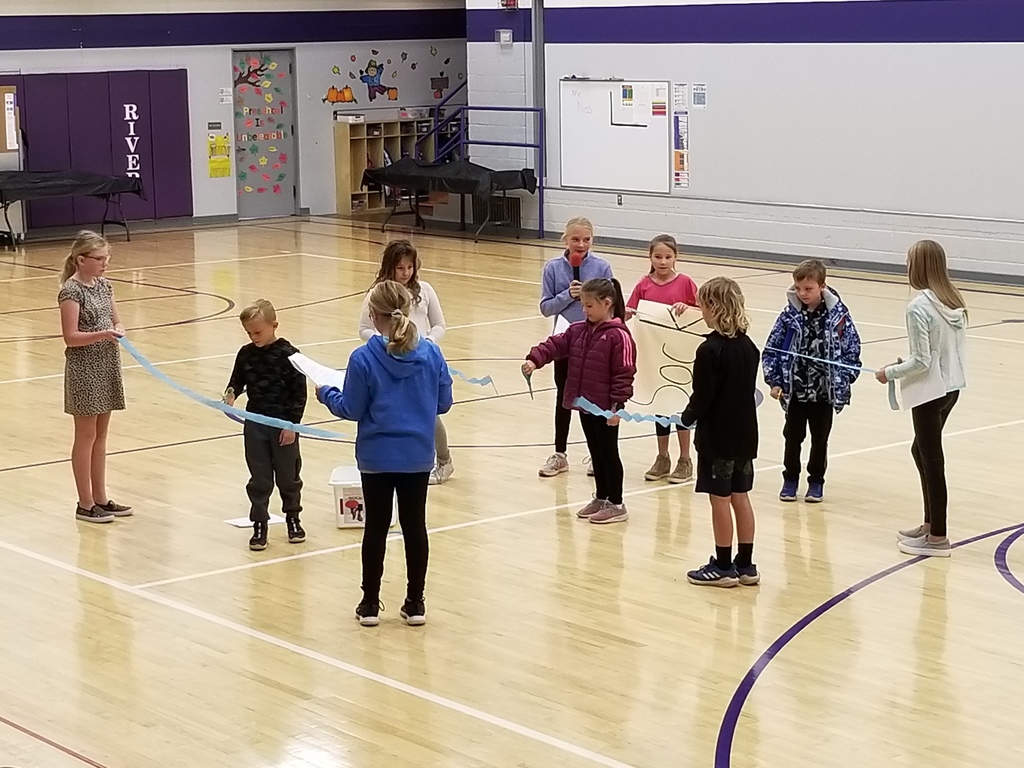 Wood River Eagle Band representing at the Minden Bandfest.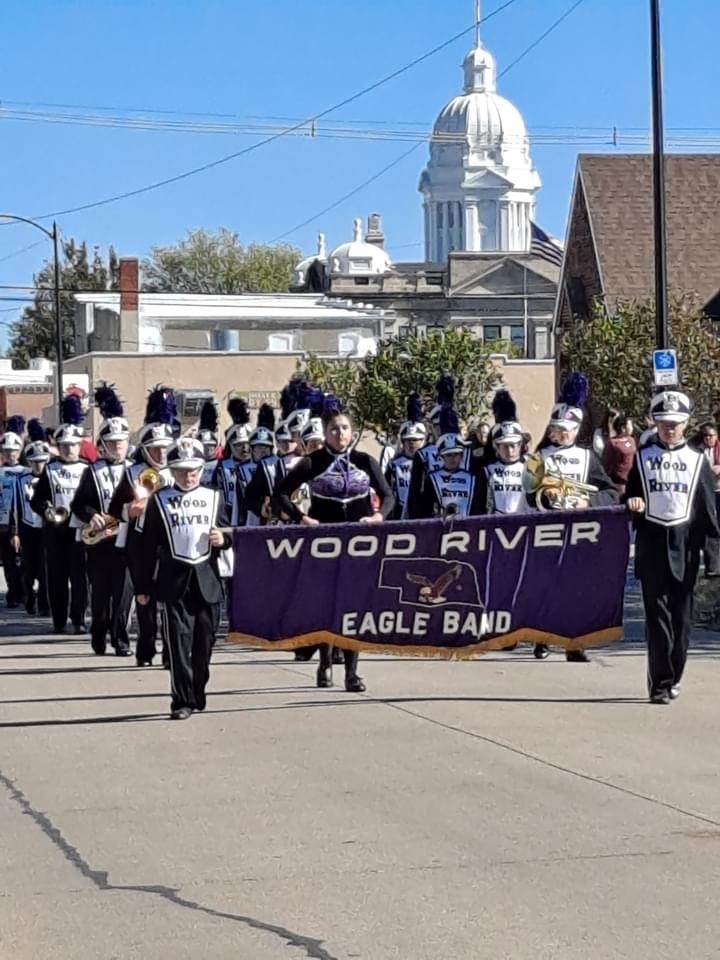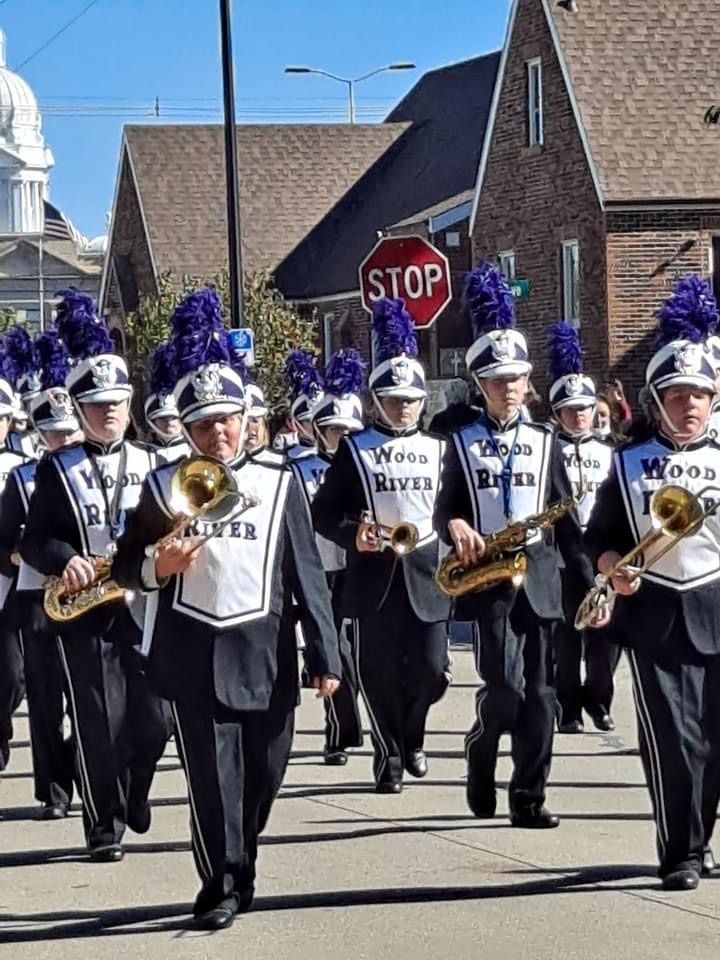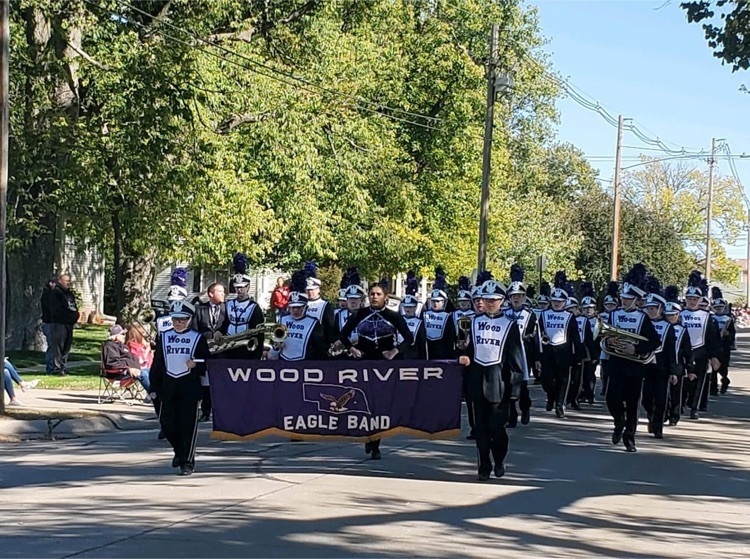 Today's Eagle cheering section.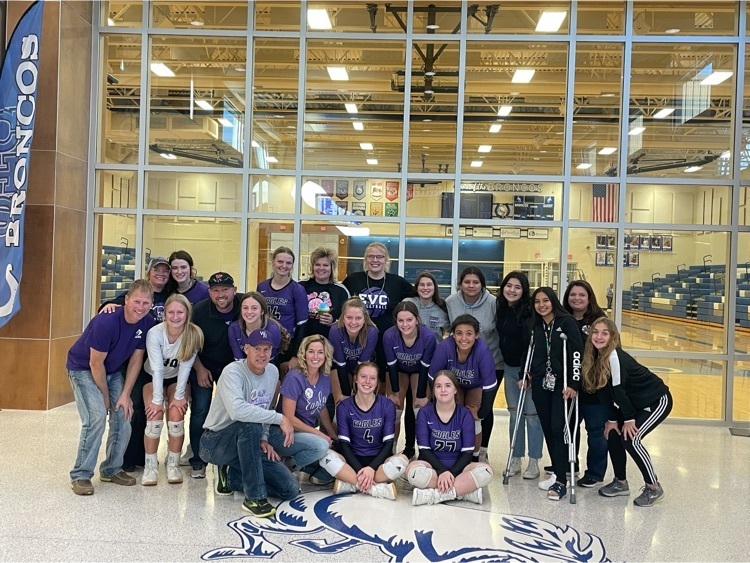 Eagles win set 3 to take the match. Finish the day 2-1. Nice job ladies!!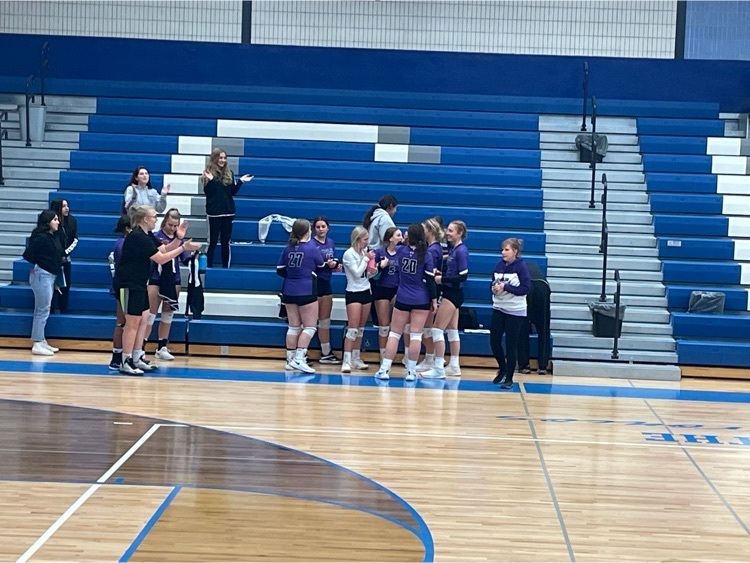 Eagles take set 2 vs Milford.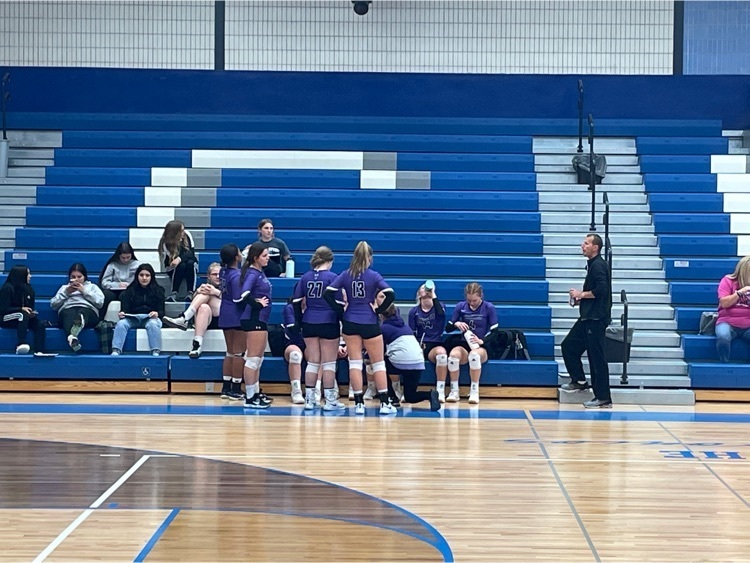 Eagles drop a close first set to Milford.
Eagles take on Milford in game 3 today.
Eagles win game 2-0.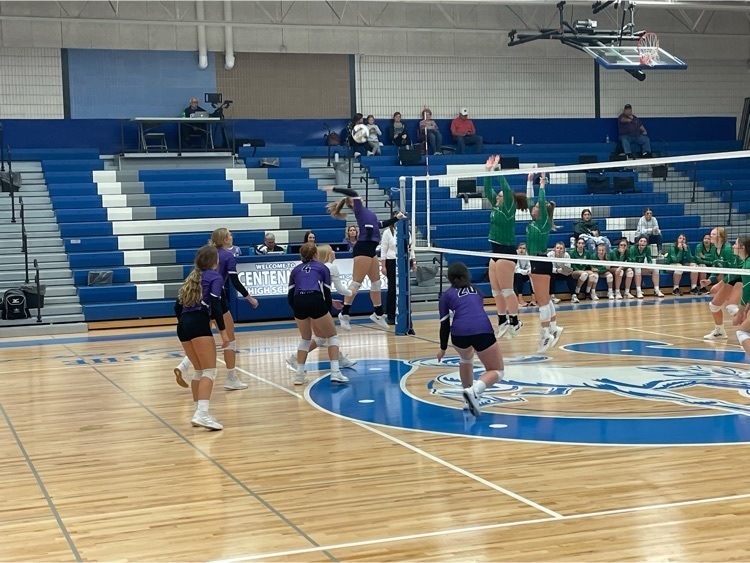 Eagles win set 1.
Eagles lose to Fairbury. Getting ready to take on Wilber Clatonia in game 2.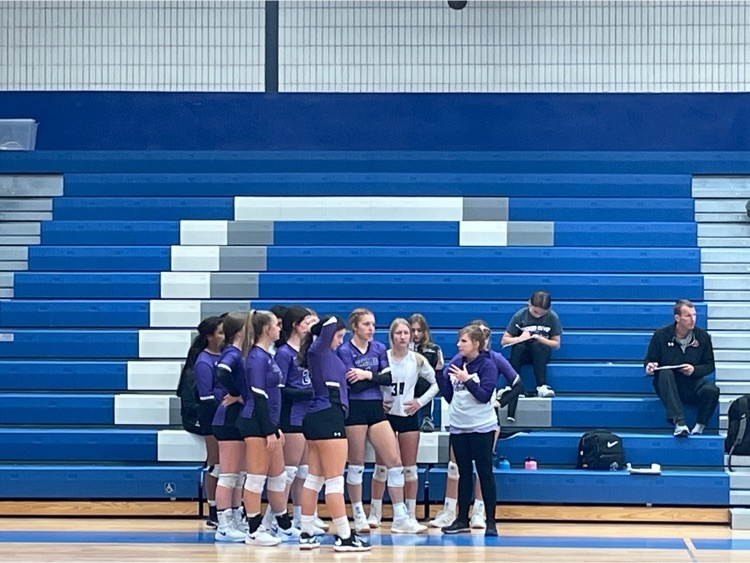 Eagles drop set 1. Playing today with a scrambled lineup.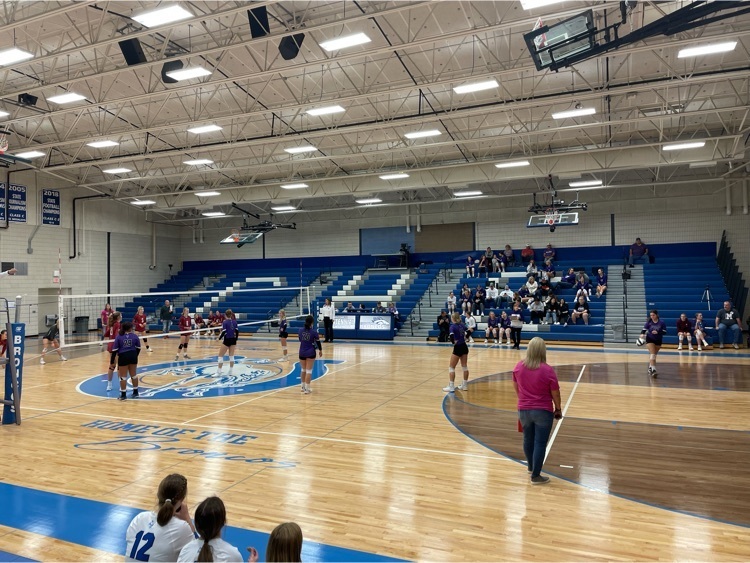 We hope to make a new playground a reality someday. This week the PTO had a terrific fundraiser at Dairy Queen. A playground committee met with the architect to start getting plans on paper. #excited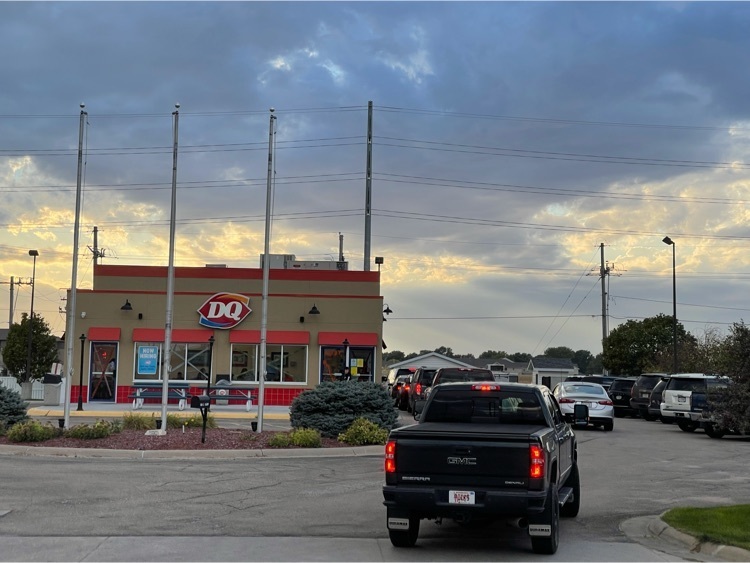 The elementary kids had a blast celebrating that they met their AR goal for first quarter. Make sure to start reading for Quarter 2.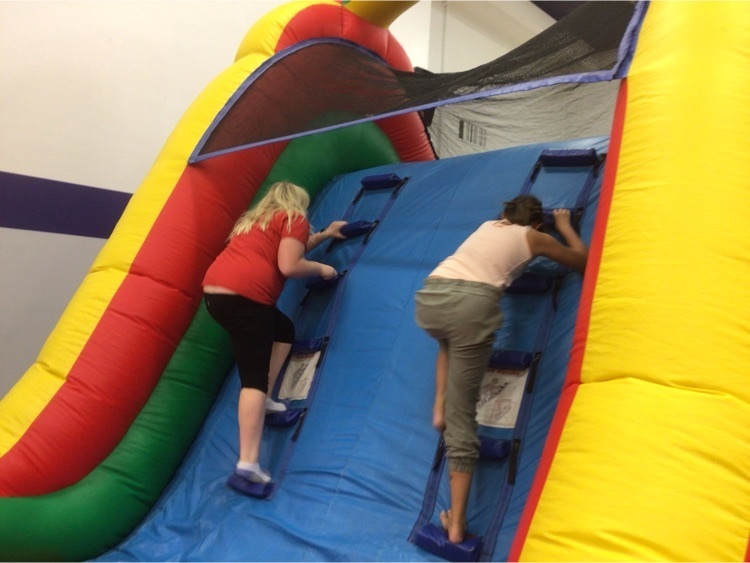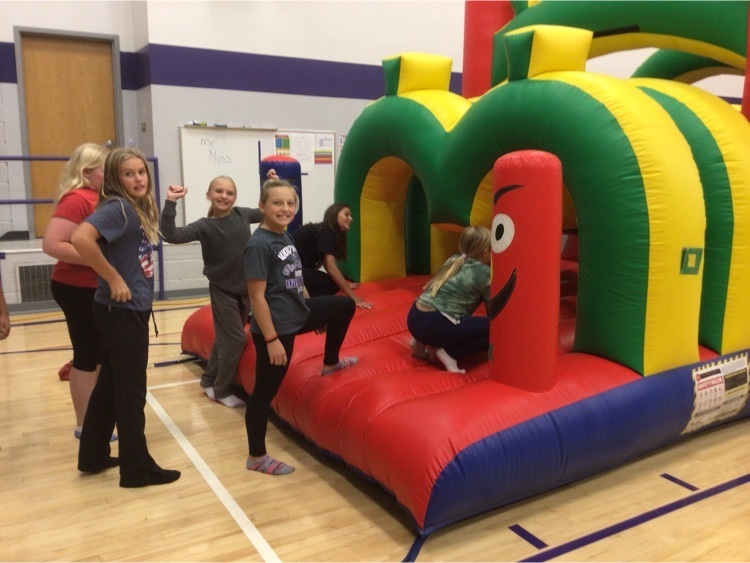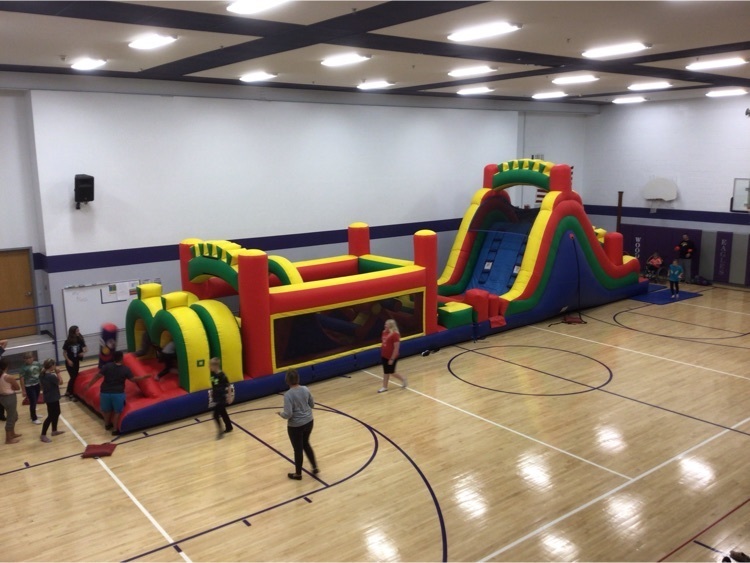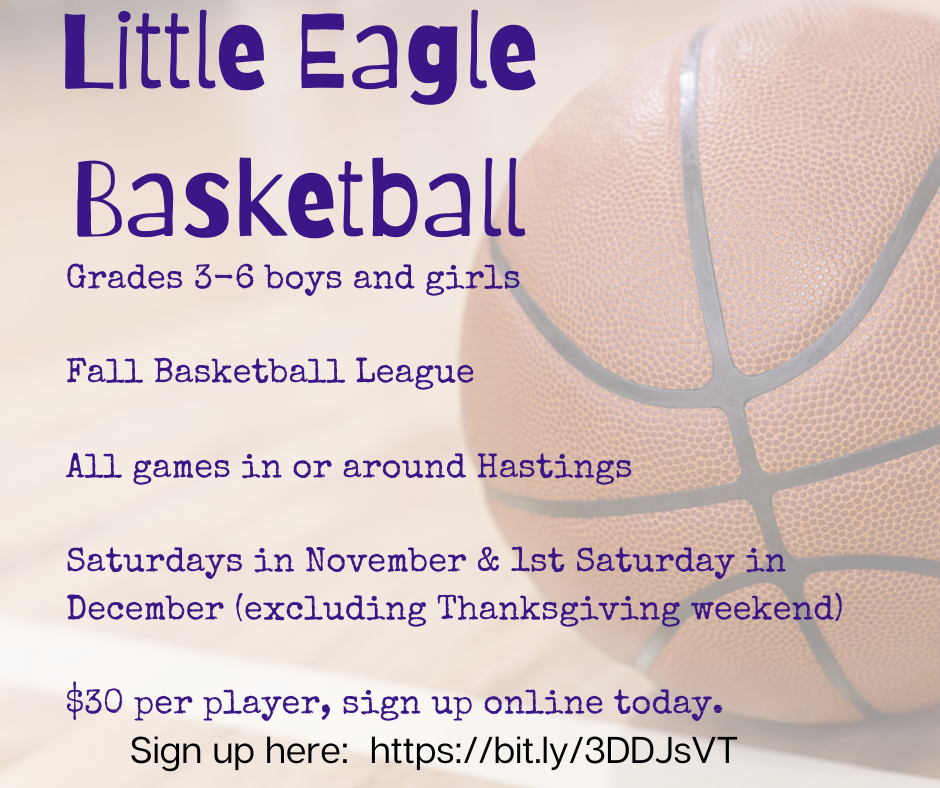 On Thursday we celebrated Apply2College Day with our seniors. College reps were here to help, swag was given out, and over 100 college applications have been filled out. Congrats seniors on this big milestone!

Covid Update for 10/15. Our numbers have increased this week. Remember to monitor symptoms and stay home if you aren't feeling well!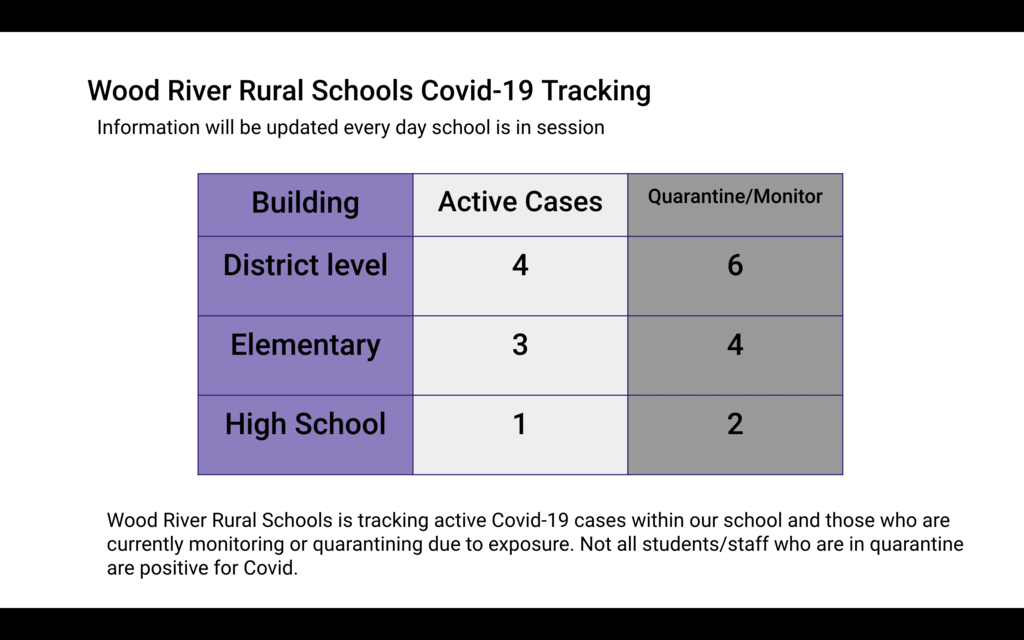 Shelton is having a Hamburger feed before tonight's game. See the flyer. See you tonight at the game. GO SILVERBACKS!!