Got to love the effort!!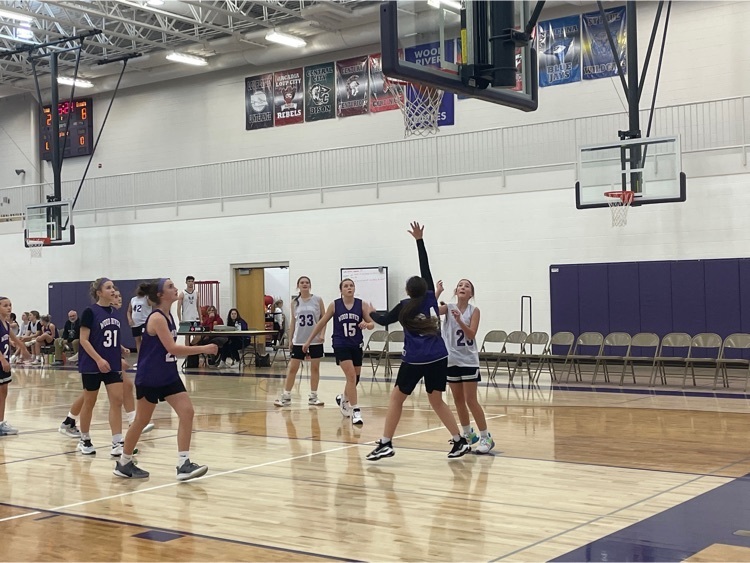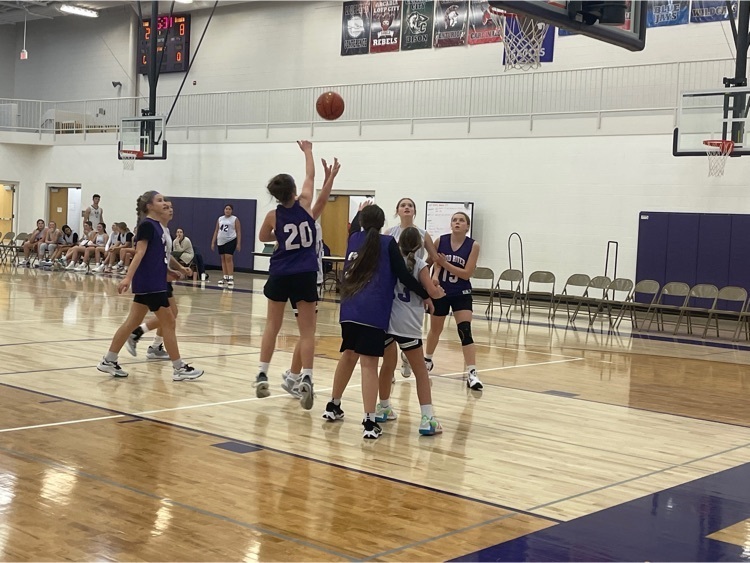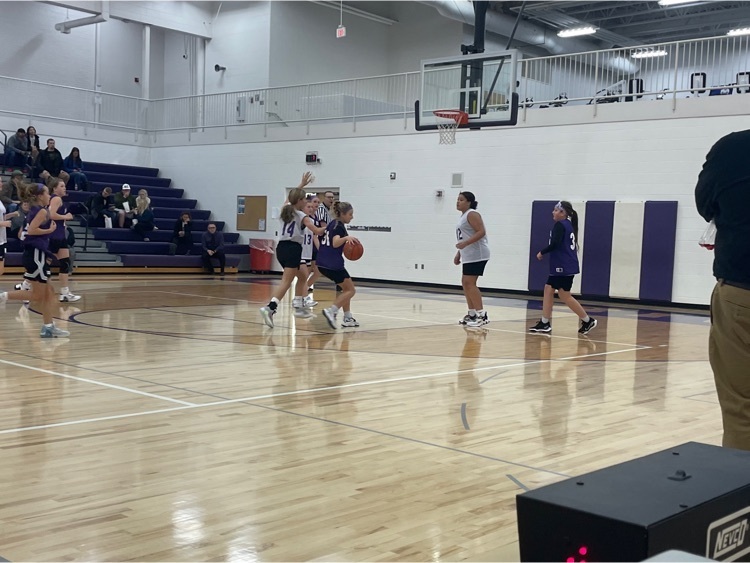 What a great way to get back into the groove after a long break, celebrating a Monday Morning Assembly! Spotlight was on One Act, and we had a wrapping present contest! #LeaderInMe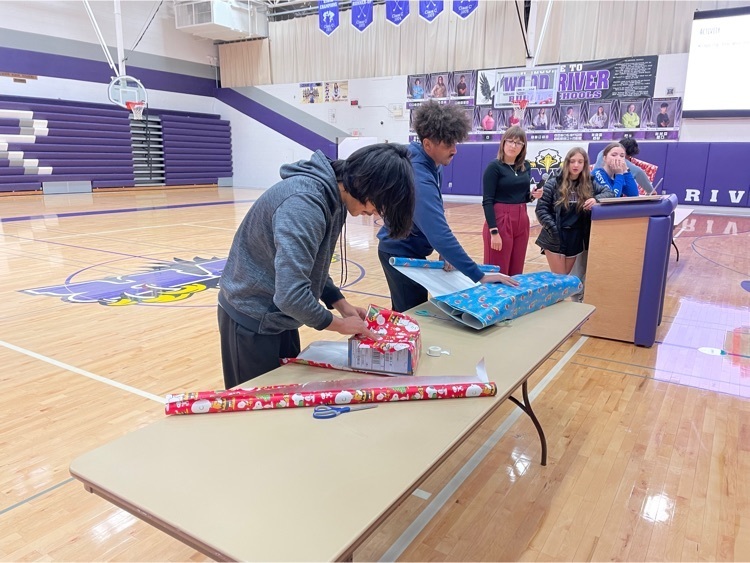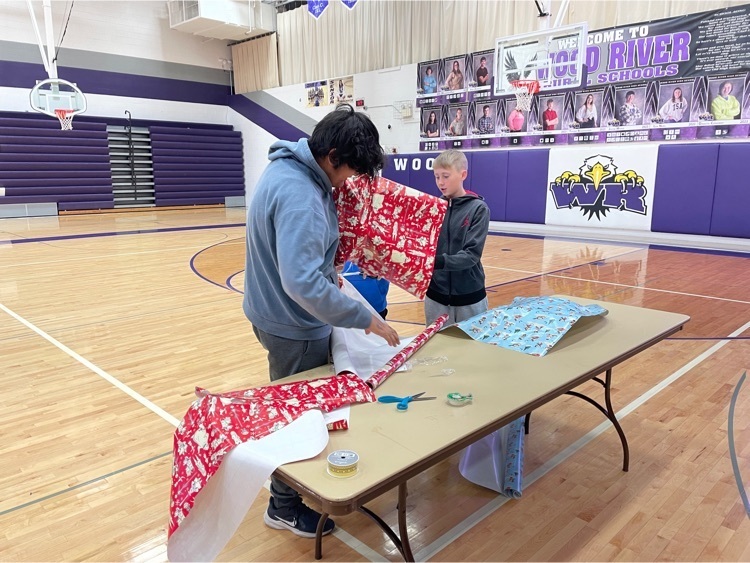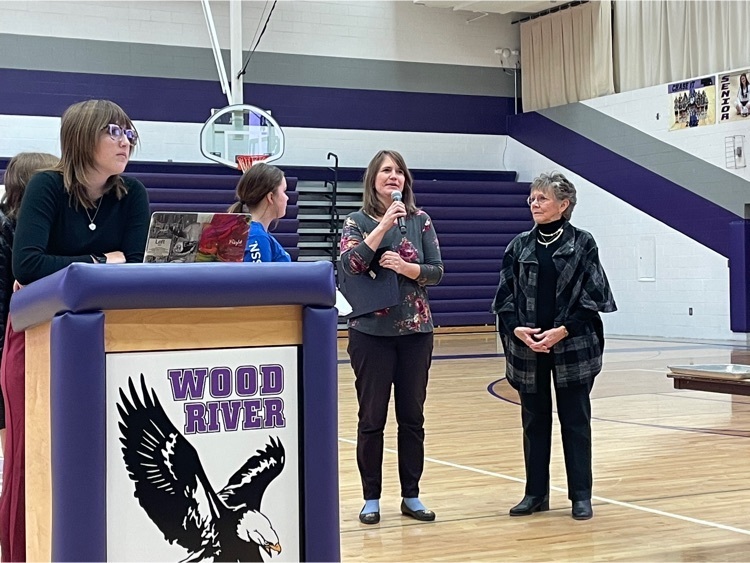 Jh girls win the A game!!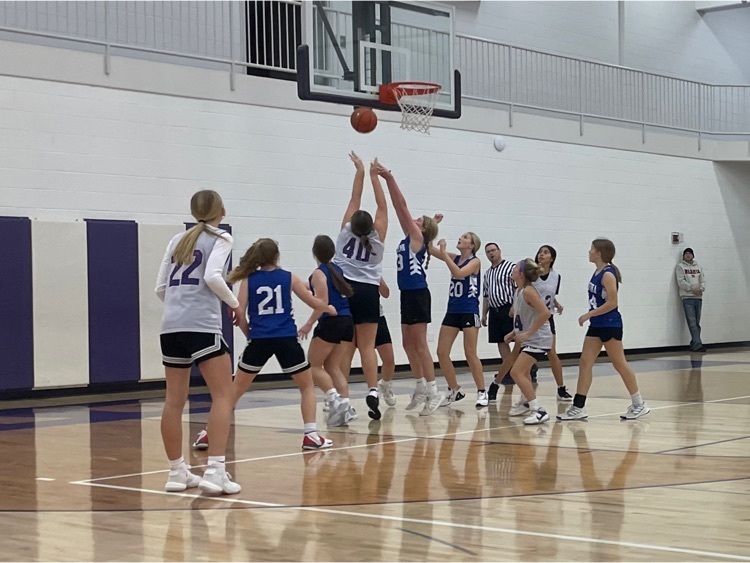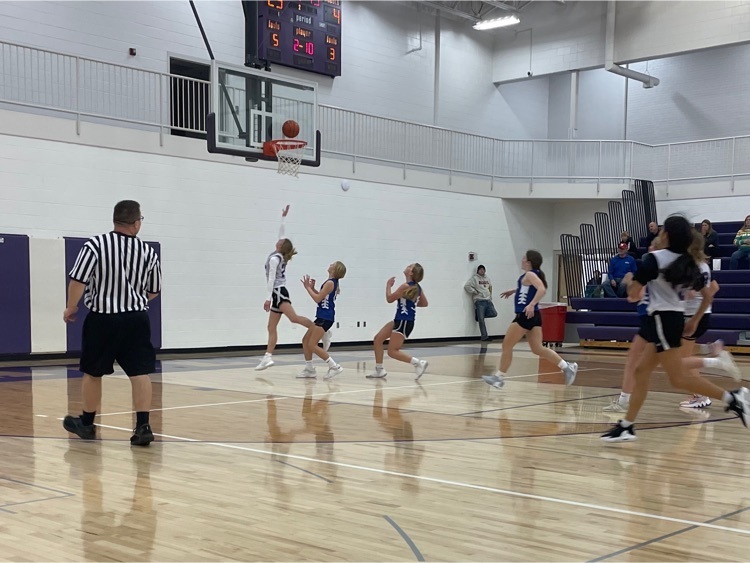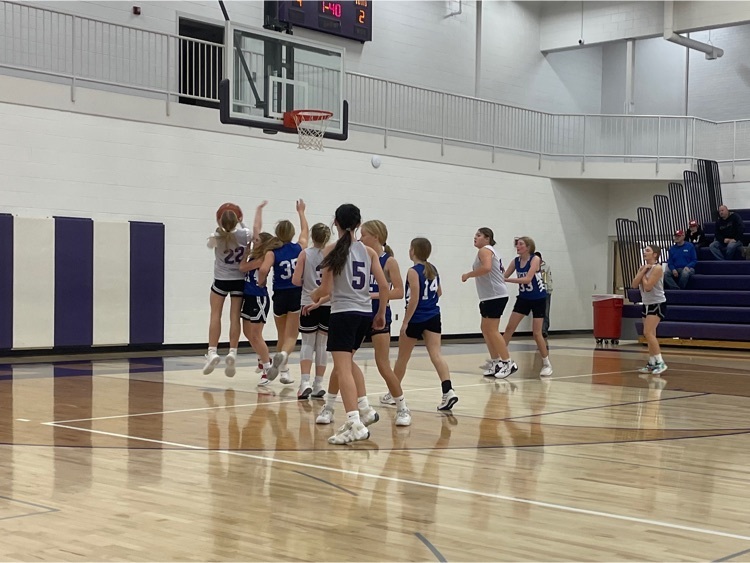 #wreagles Jr High B team played hard to get the win against Ravenna.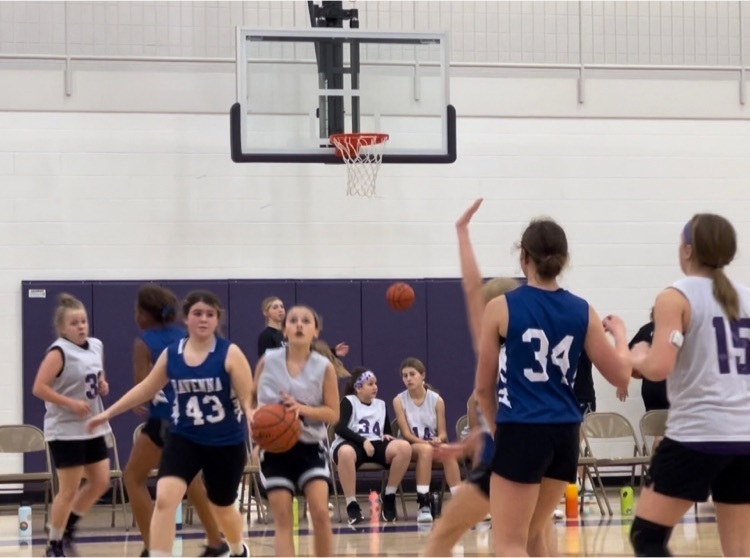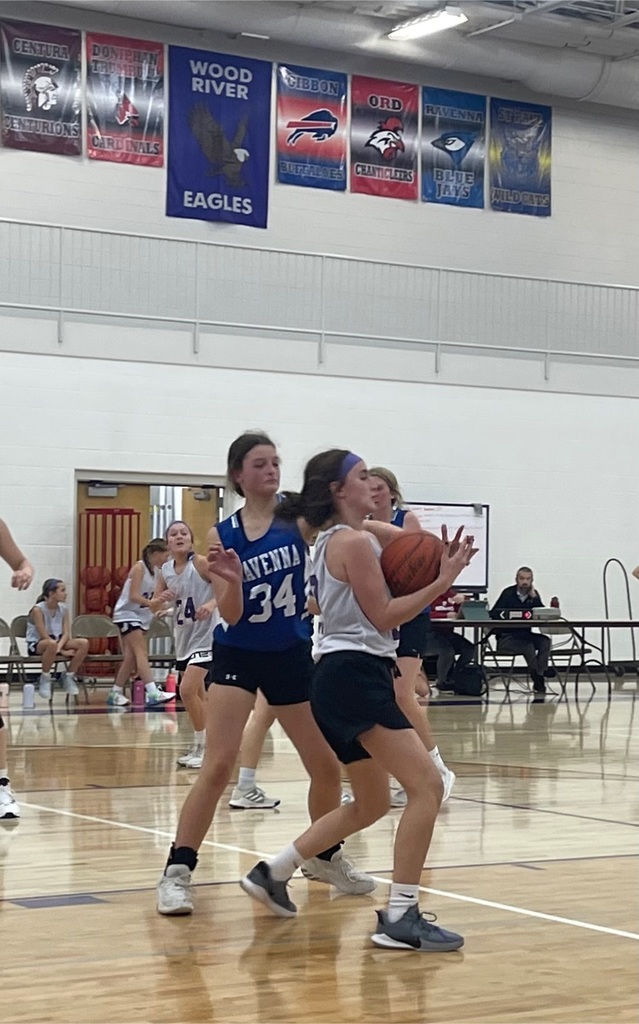 Tonight order for the JH Girls Basketball game is: B game A game C game

Enjoy your break, everyone!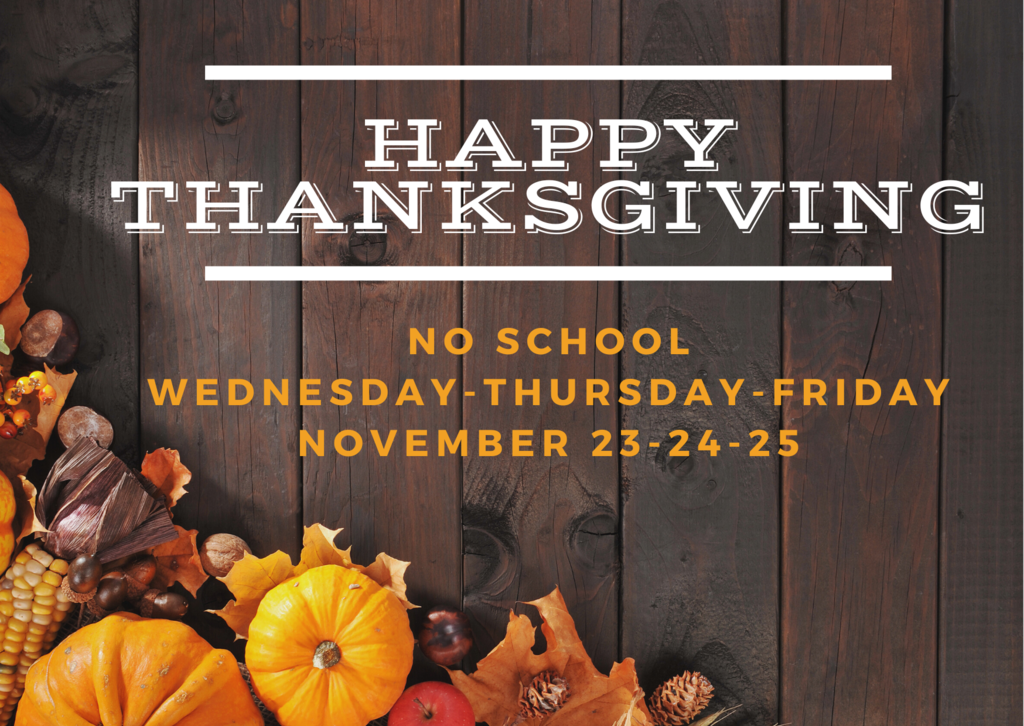 Middle school girls basketball team, remains undefeated in all teams, A,B,C

Jh Girls basketball at St. Paul order of games. C game starts at 4:30. The plan is for them to play 2 quarters of 10 min running clock with the B game to follow. The A game is after the B game.

One last chance to get state wrestling tickets ordered!
K-2 Little Hoopsters were back at it again today! Go Eagles! 🦅🏀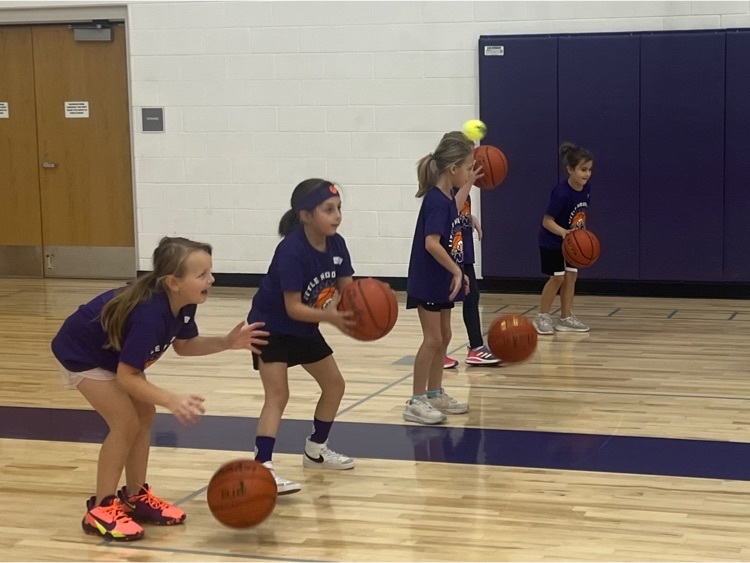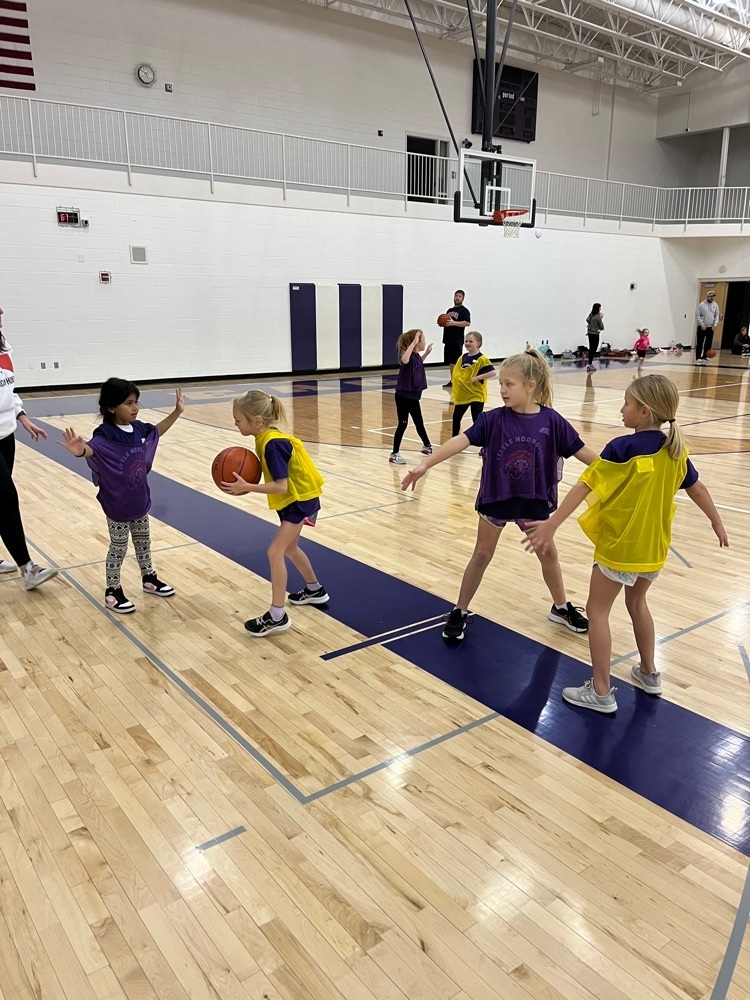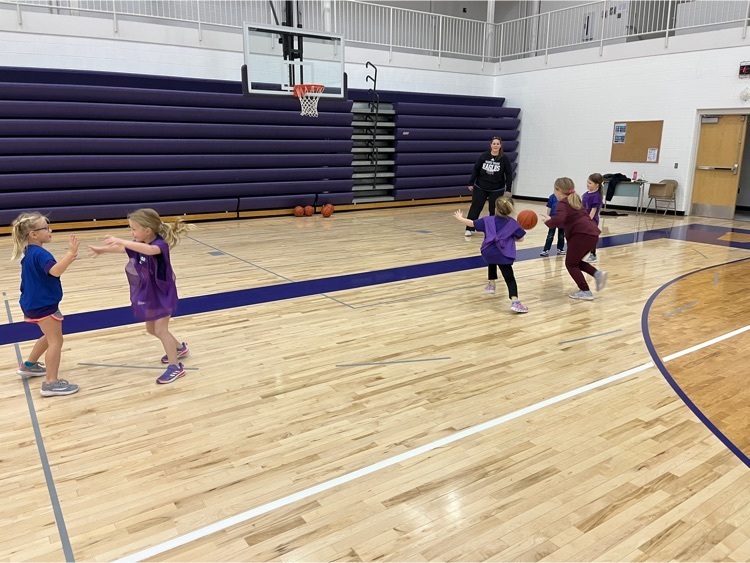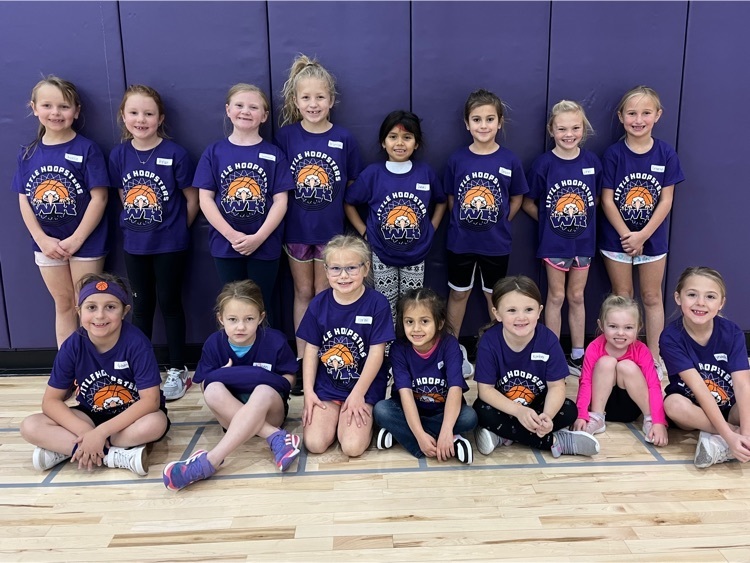 Congrats to the One Act cast and crew on their community performance and season so far. Thanks to the seniors for all their years of commitment to the program. Congrats to Eva, Avery and Jaelyn on their scholarships to York! What a great night!!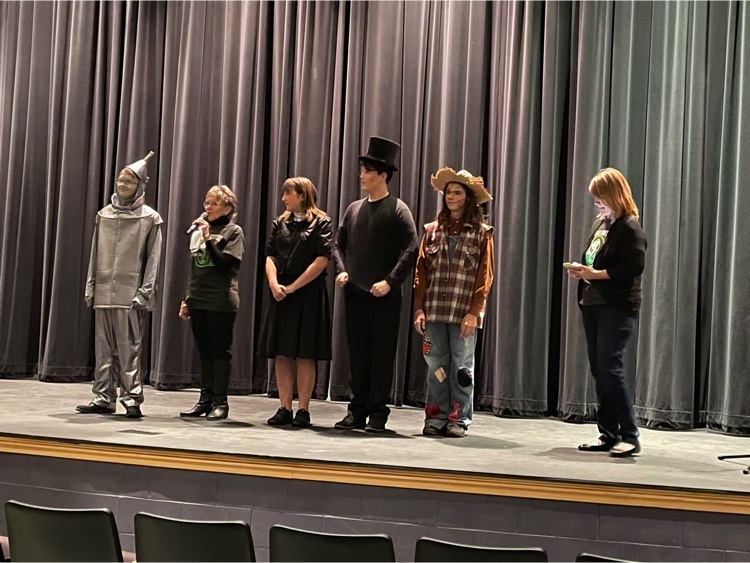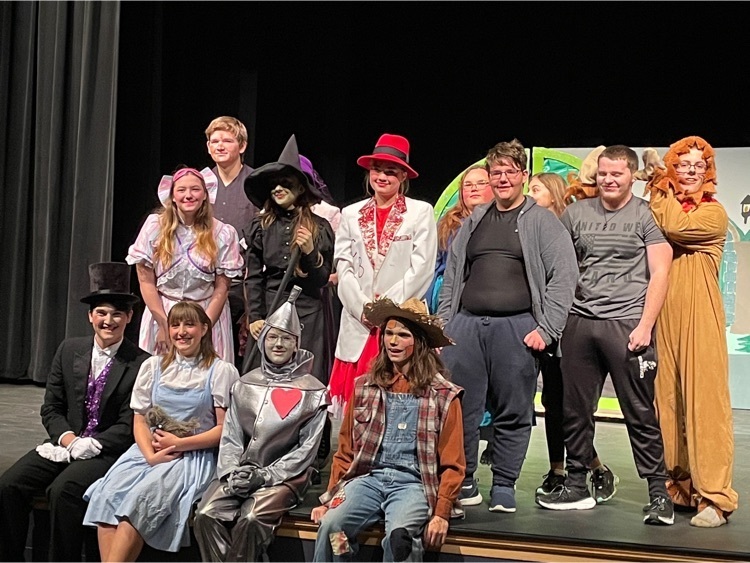 Reminder: tonight, Saturday, at 6 PM the One Act group will be performing Oz in the school theater for anyone in the public or community that wishes to attend. Come see a wonderful performance and support the cast and crew!
Congratulations Kaden Peters -2020 alumni on a successful year and career! GPAC second team All-Conference honor for Concordia University. Wood River Proud!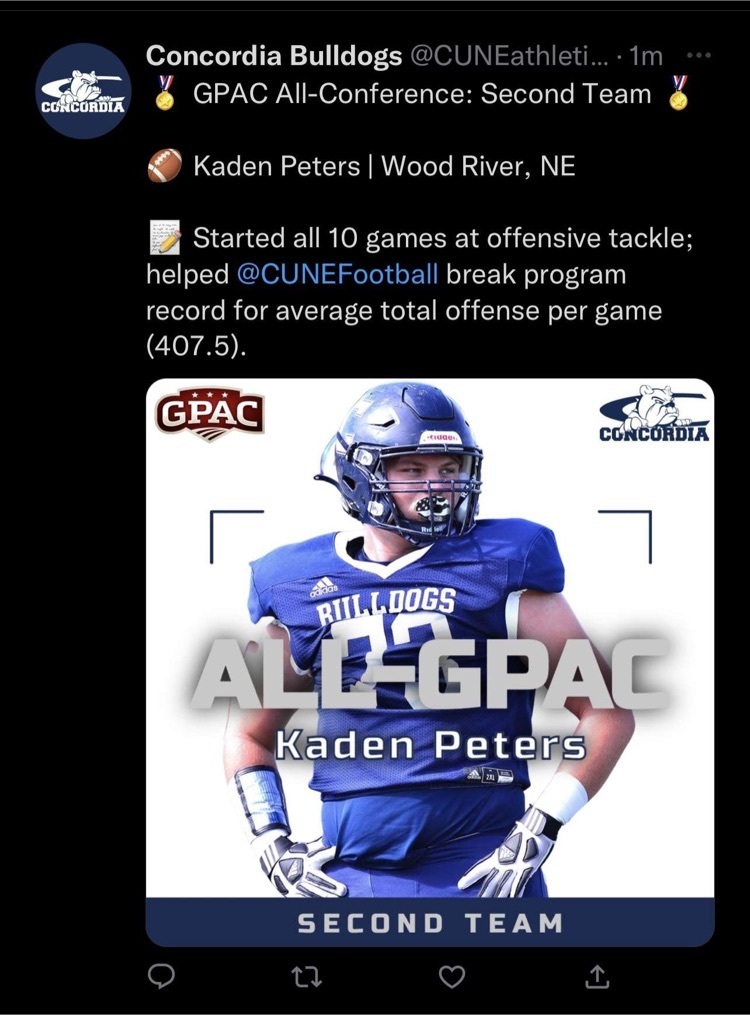 NASA presented 15, 20, 25, and 35-year service awards and recognized region award winners. Congratulations Terry Zessin for 15 years of service to Wood River Rural Schools. We are very lucky to have Terry in our schools and community! #wreagle #

The #wreagles Speech and Drama Class from 06-07. #flashbackfriday
Today we interviewed Mr. Gartner and got to know him a little better and some of his hobbies he has. Listen here to our broadcast.
http://bit.ly/3gcOouT
#wreagles #techguy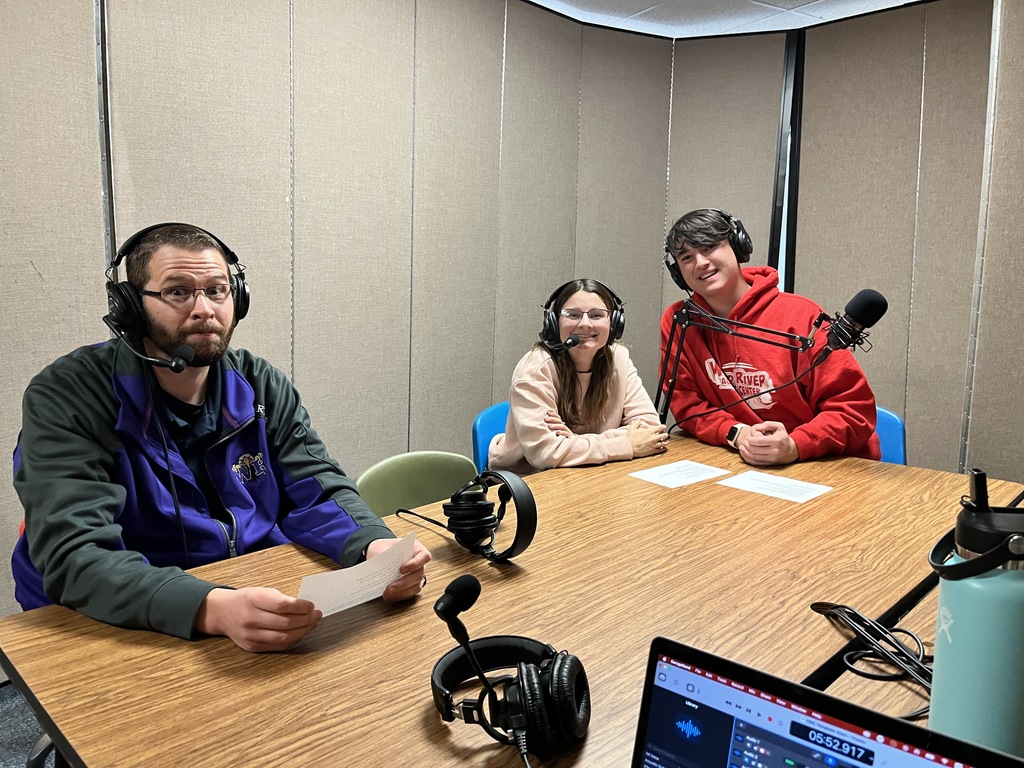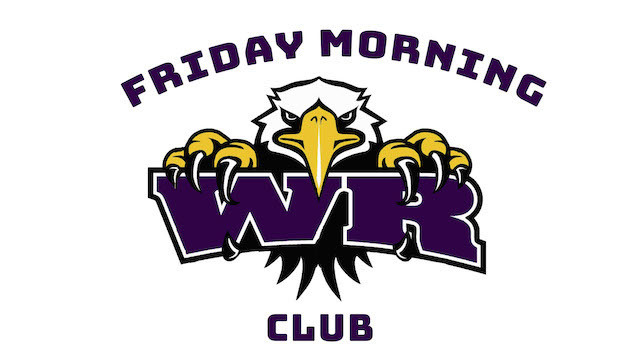 Jh girls win the A game 39-20. Great job ladies!!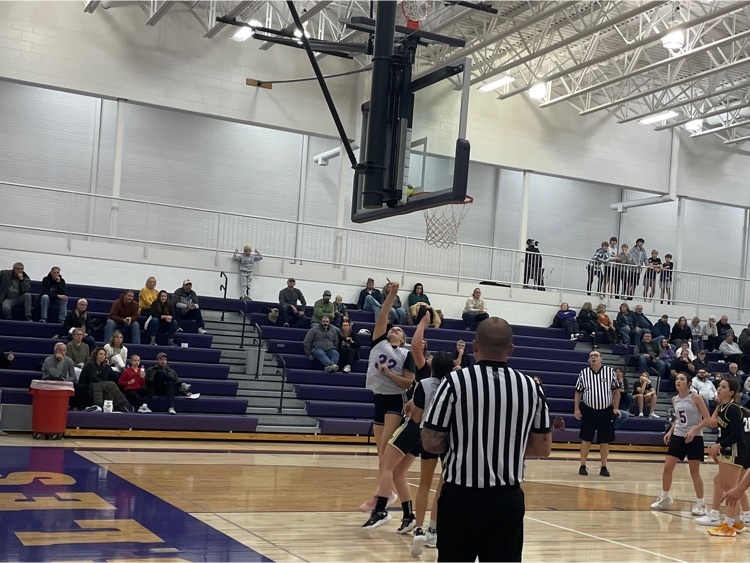 Jh Girls win the B game 31-2. Great job ladies!!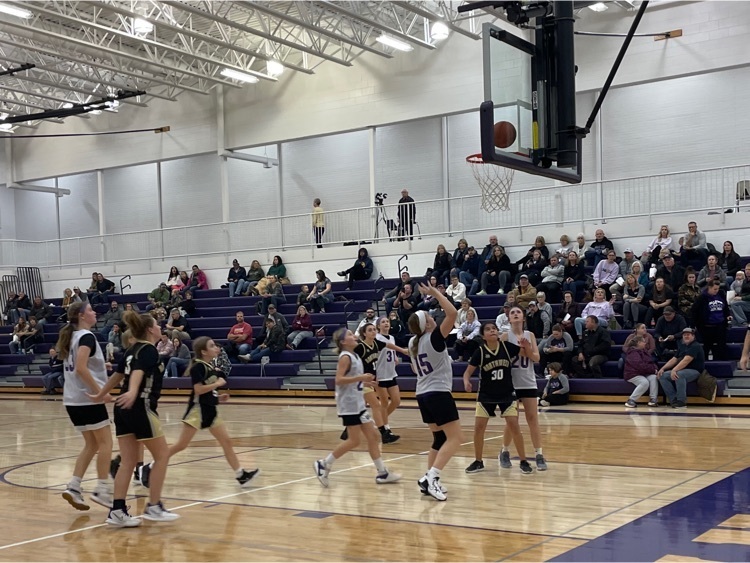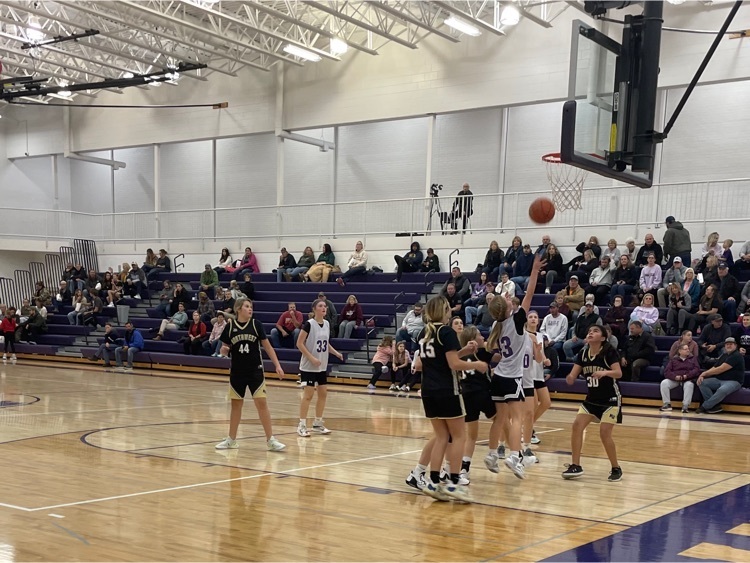 Jh girls win the C game 10-5. Great start!!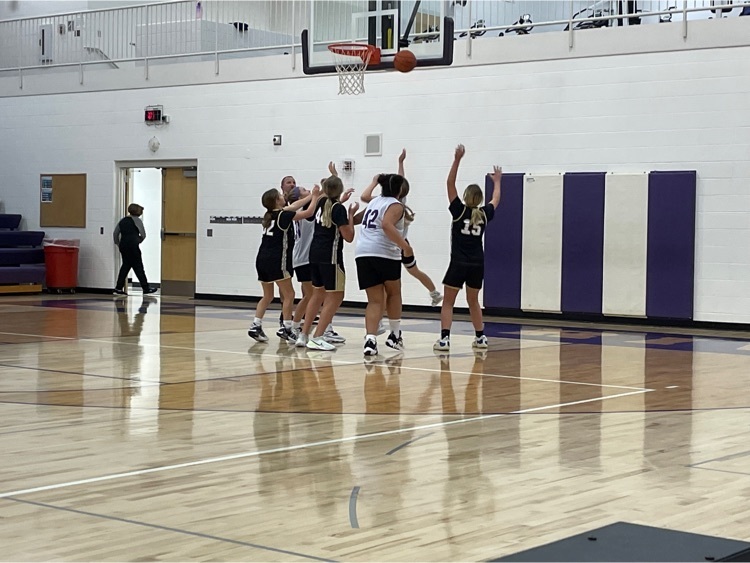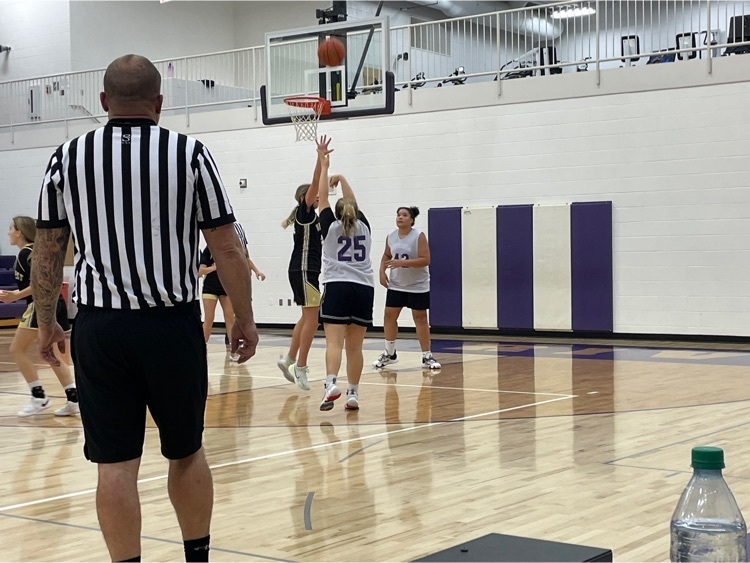 Throwback Thursday to the #wreagles 1970 Lettermen. #tbt