Lady Eagles BB went 4-0 today at Concordia Team Camp! Looking forward to the 22-23 season! November can't come soon enough!!!!!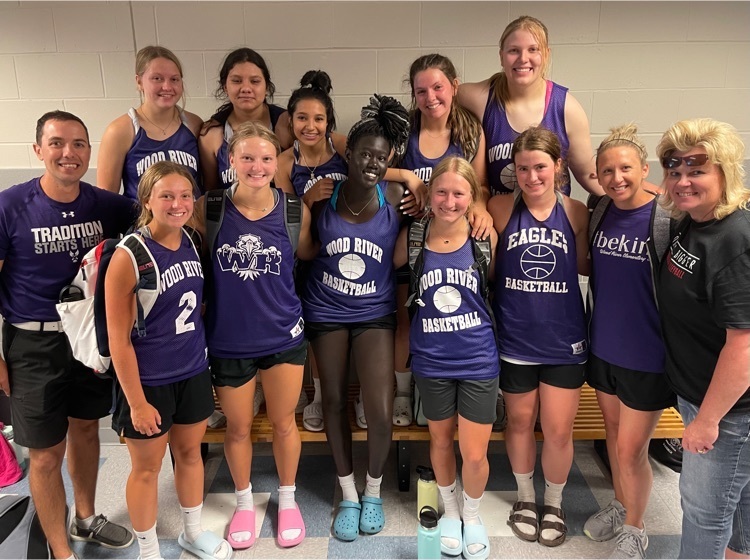 Our teachers are gearing up for a day of learning more about technology. #teachersneverstoplearning #istelive22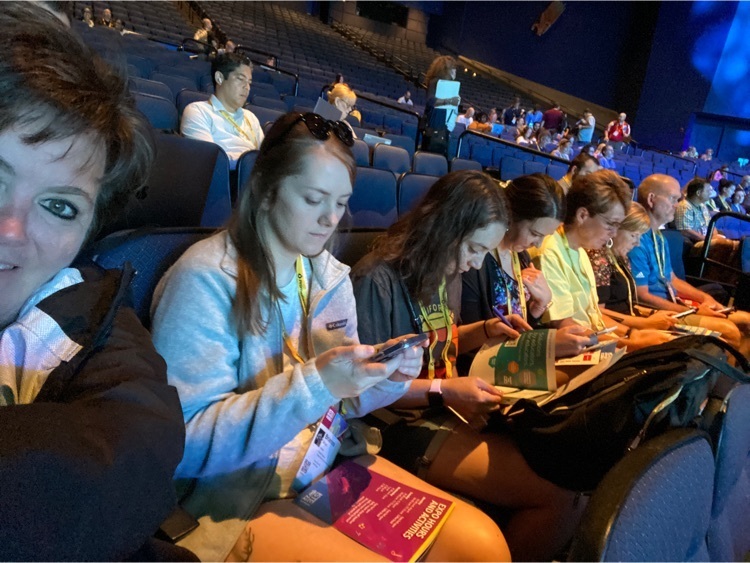 Parents, the federal program that provided free meals to students over the past two years, ends on June 30th. School lunch costs for all students will start up again when the school year begins in August. We will be returning to district sponsored FREE breakfast for ALL students.
Proud of these GBB lady Eagles spending their weekends working on their playing skills and traveling with other kids getting geared up for the 2022-2023 season!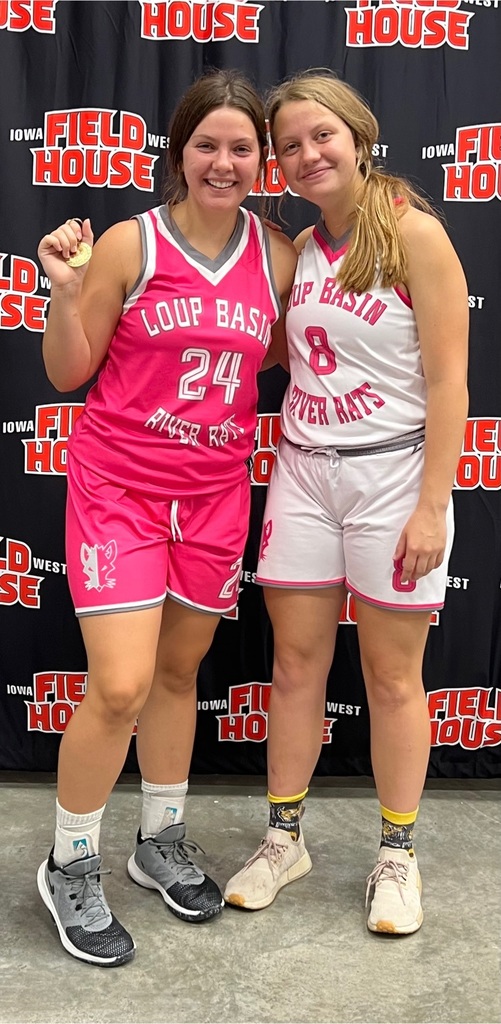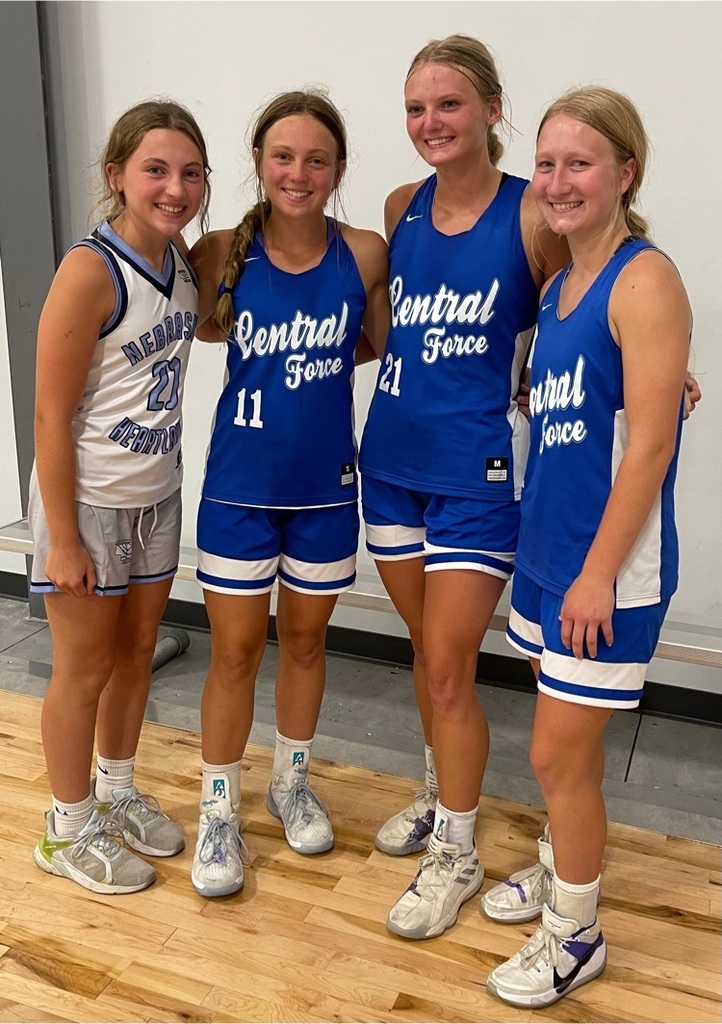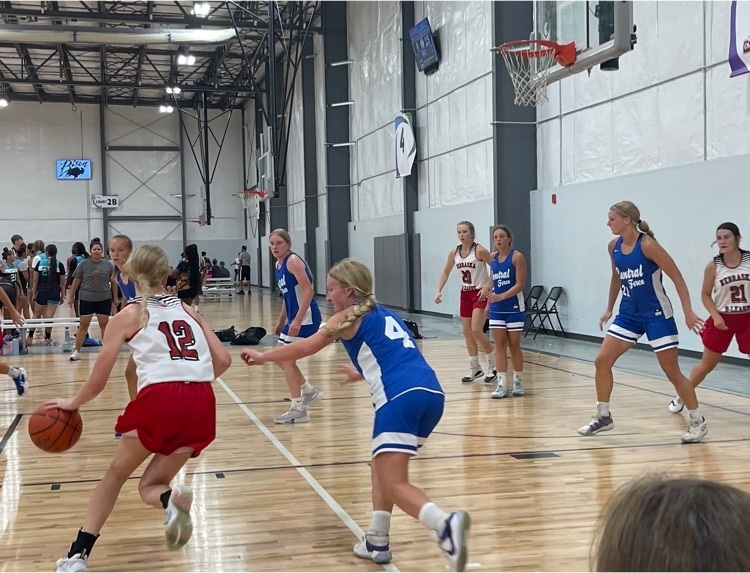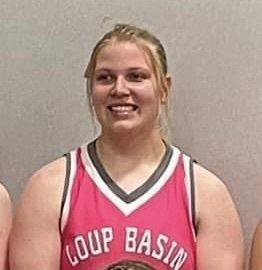 Reminder of our upcoming Golf Camp for both Boys & Girls July 7th & 8th. See the info using link below. There are also forms available in the office at the High School. tinyurl.com/mtvua5tk

Congrats Jenna and Cayleb for representing Wood River in the Louplatte All-Star Volleyball and Basketball games!!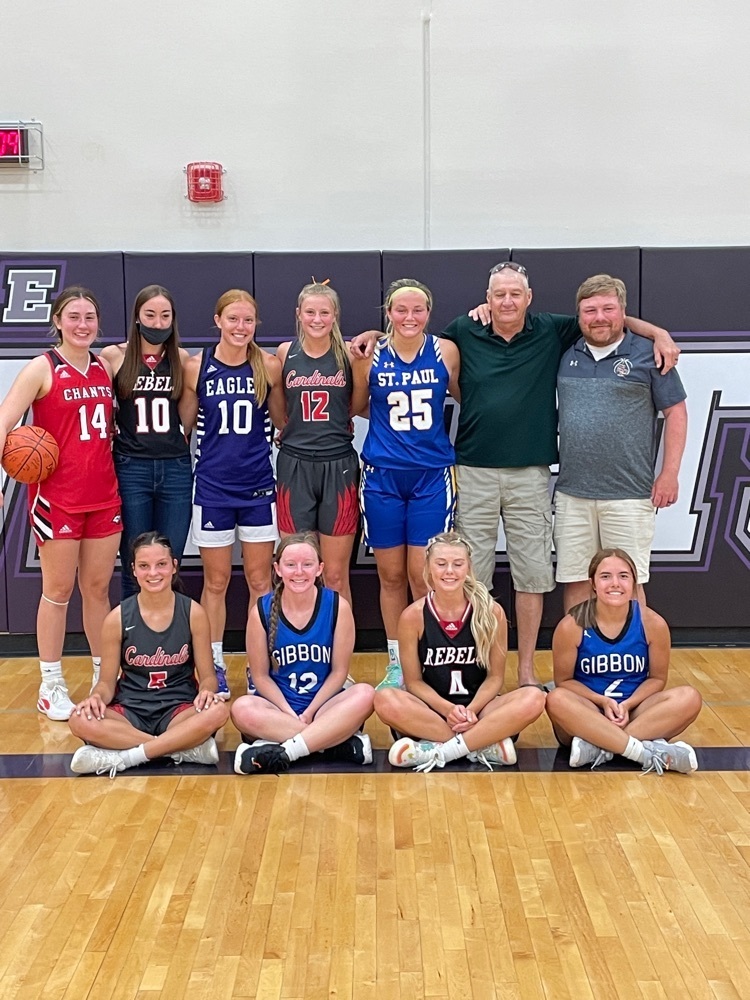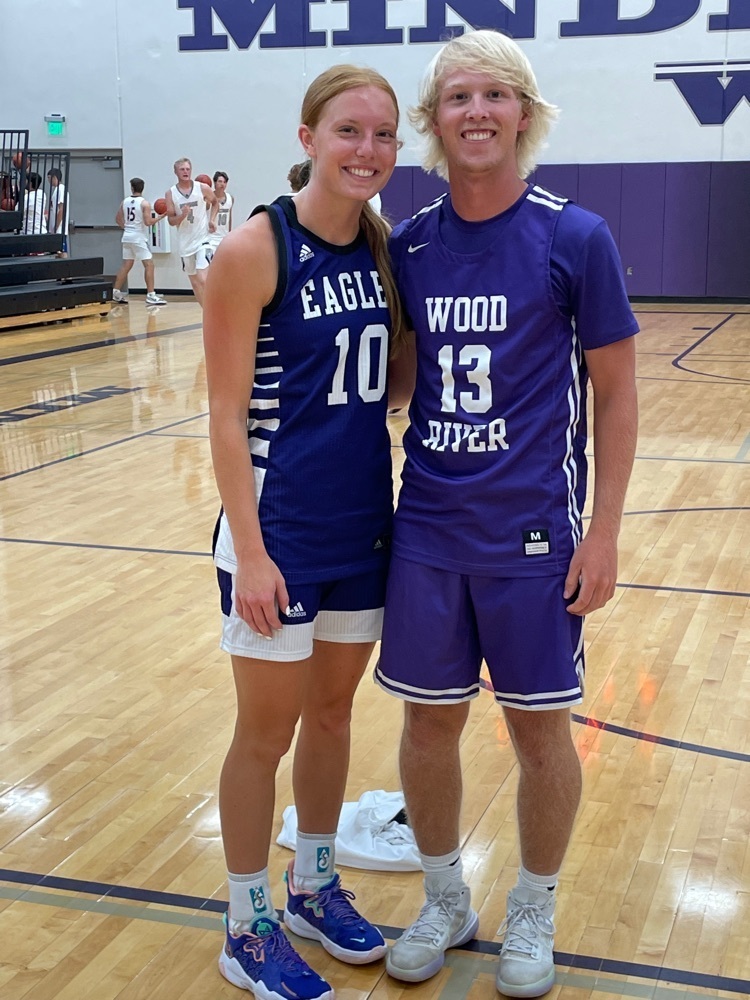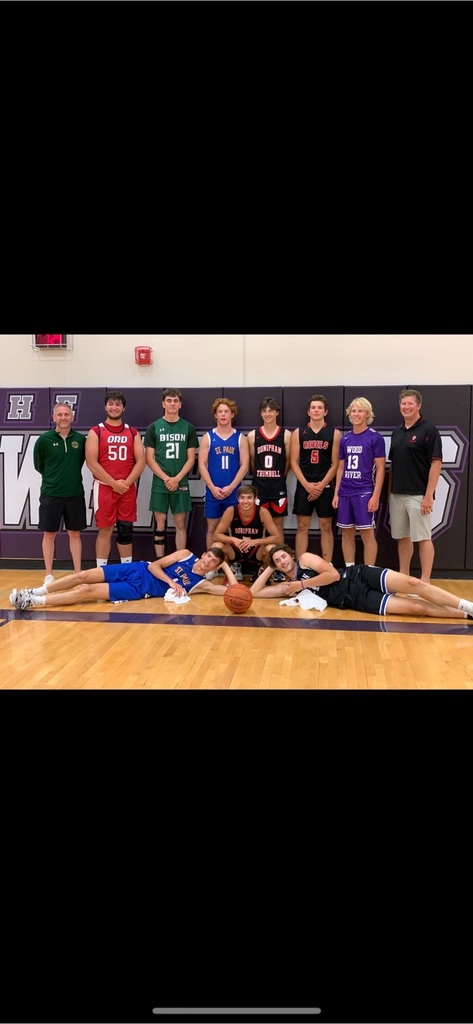 We'd like to send a big thank you to Associated Staffing Inc. for their generous donation to our playground fundraiser! We appreciate your support!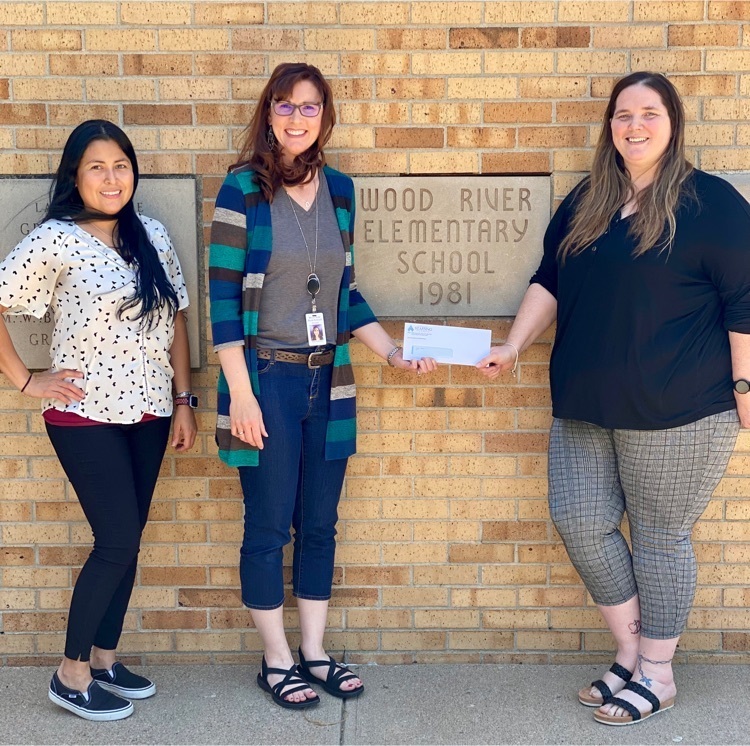 Howdy Y'all! If you purchased Surf and Turf tickets from the Wood River Violets Dance Team, we can't wait to see you tonight between 5:00-8:00 pm.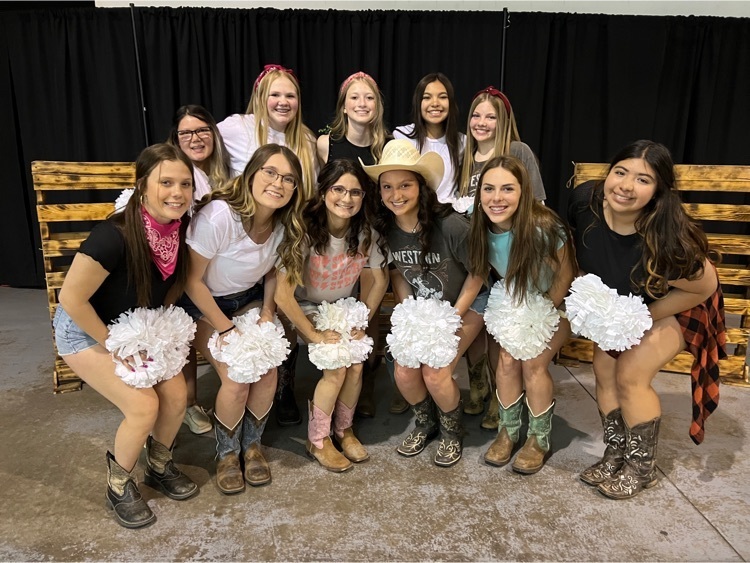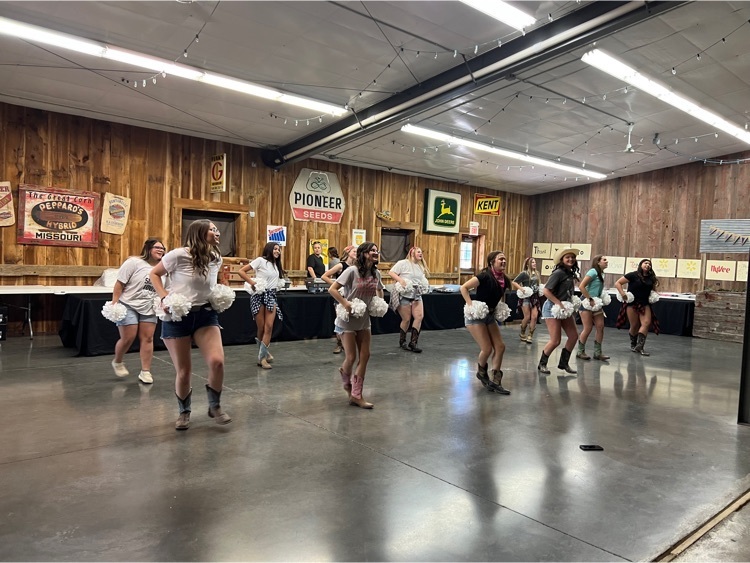 Wood River 2023 seniors who still need to pick up their iPad from the school, please stop by the office between 8am-3pm and pick up.

Breaking News! Thanks to the hard work of Head Assistant Coach Ruskamp and the support of Administration and School Board, beginning in 2022-2023, there will be a Wood River Eagles Lady Wrestling Team! #wreagles #onefamily #allin

Day 3 at UNK wrestling team camp with this great group of young men getting better and bonding! Special shout out to Nathaniel "mouse" Cook for earning his Stud Of The Week shirt! Yesterday he upset a returning state qualifier from Arlington!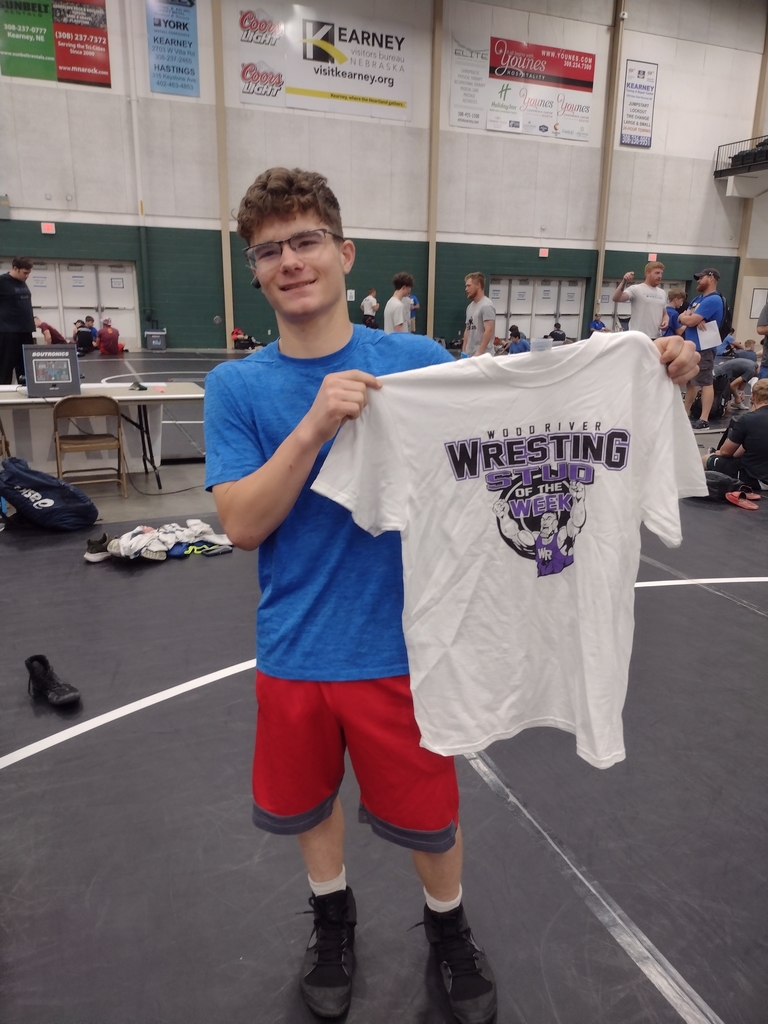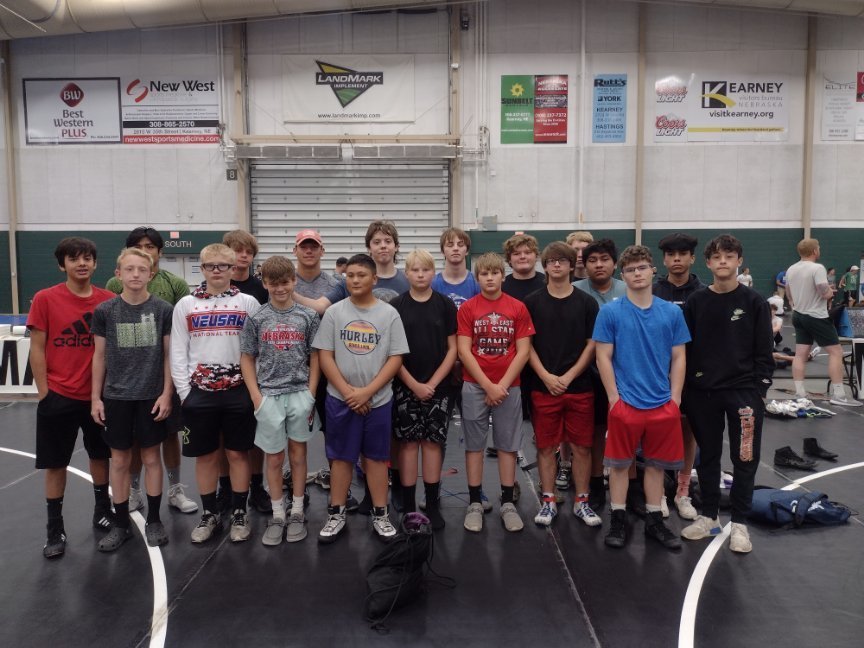 Close Up trip monuments at night.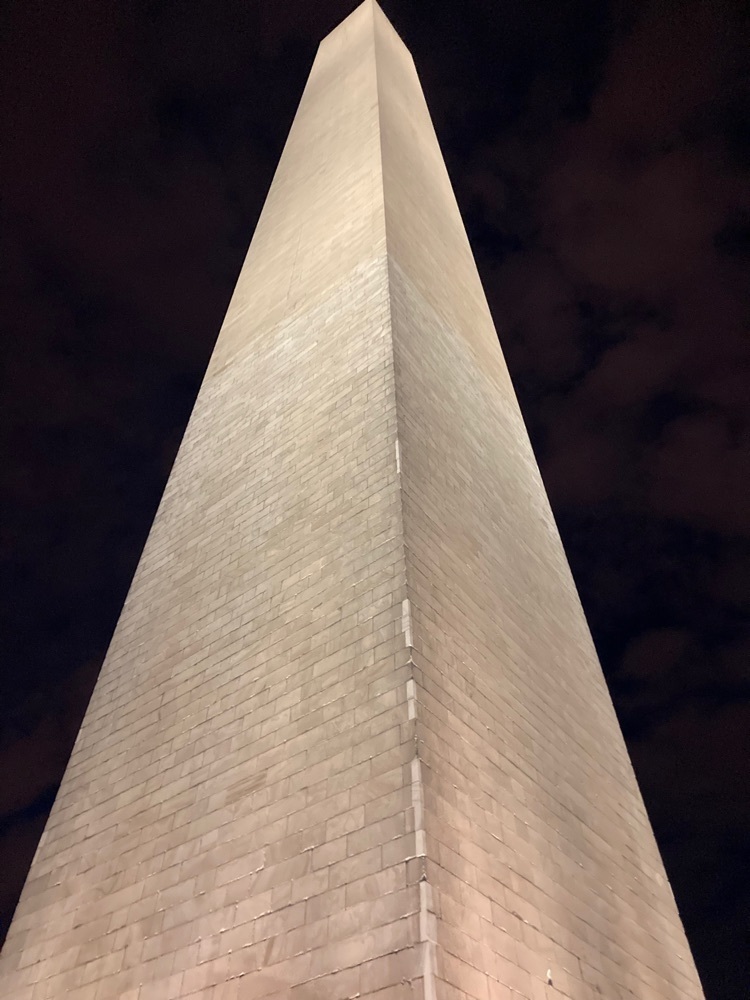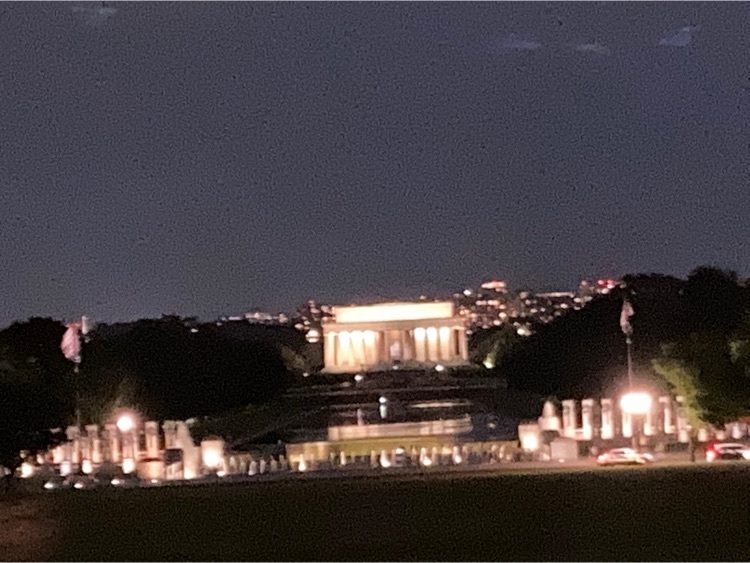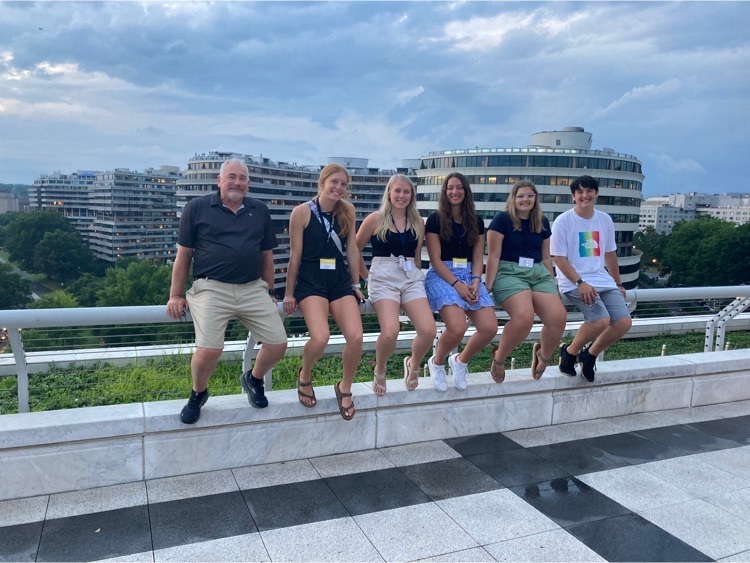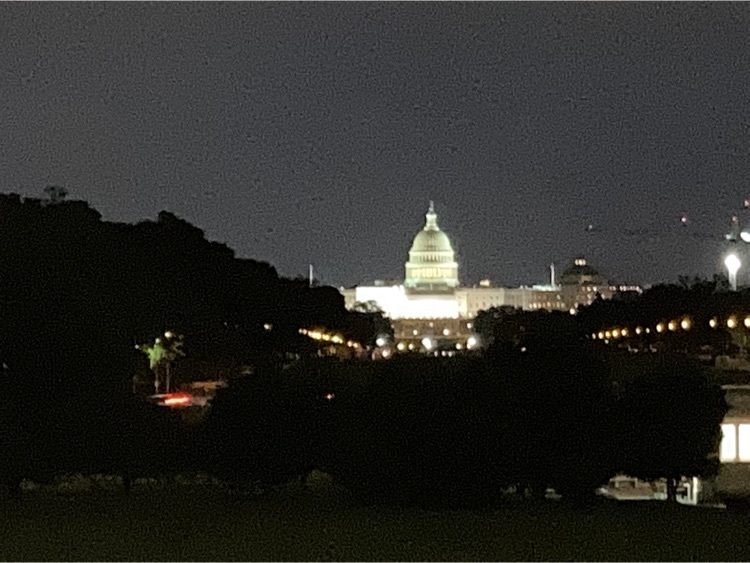 WR Music was proud to have Faith Parlin and Anthony Garcia represent our performing arts program as part of the showcase ensemble at the Nebraska HS Theater Academy Awards Showcase in Omaha on Sunday. Several WR students were also able to attend to watch them perform!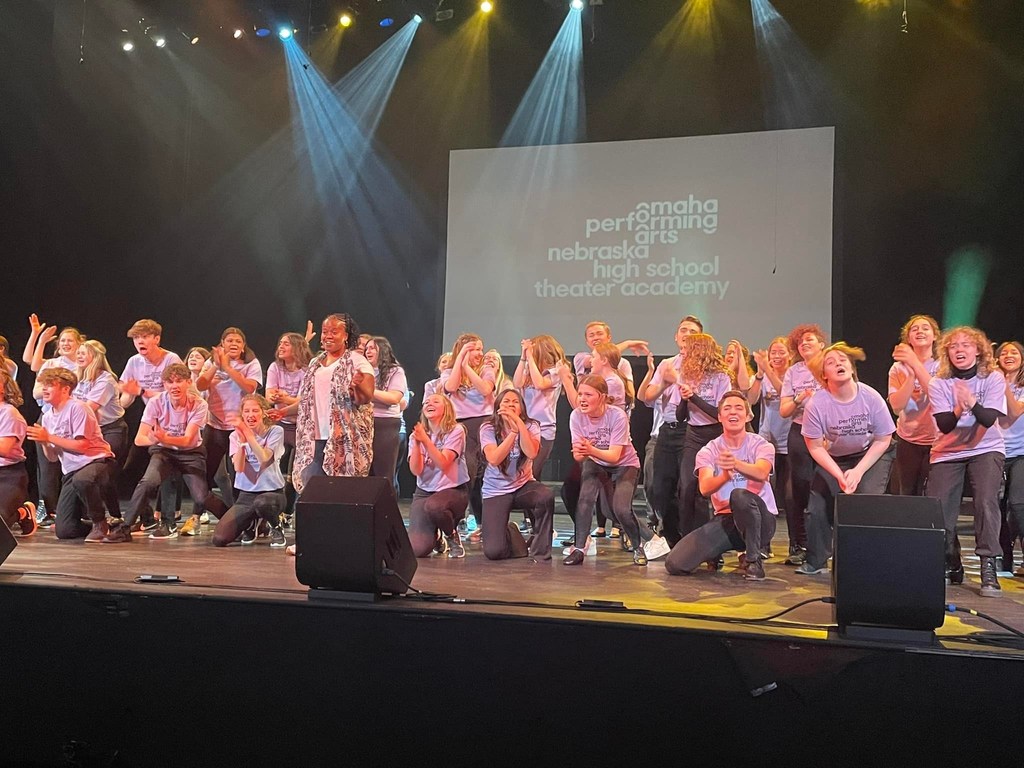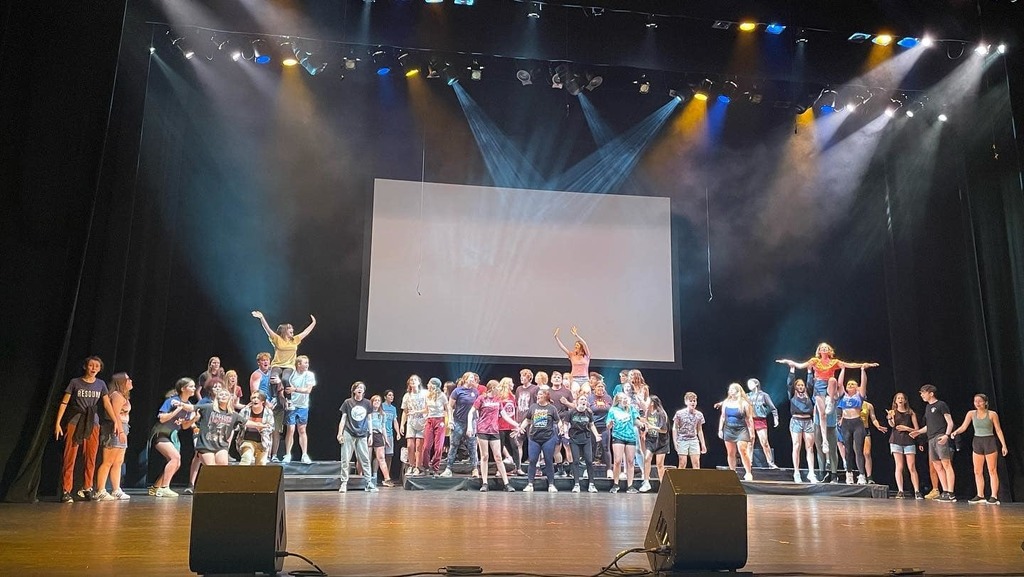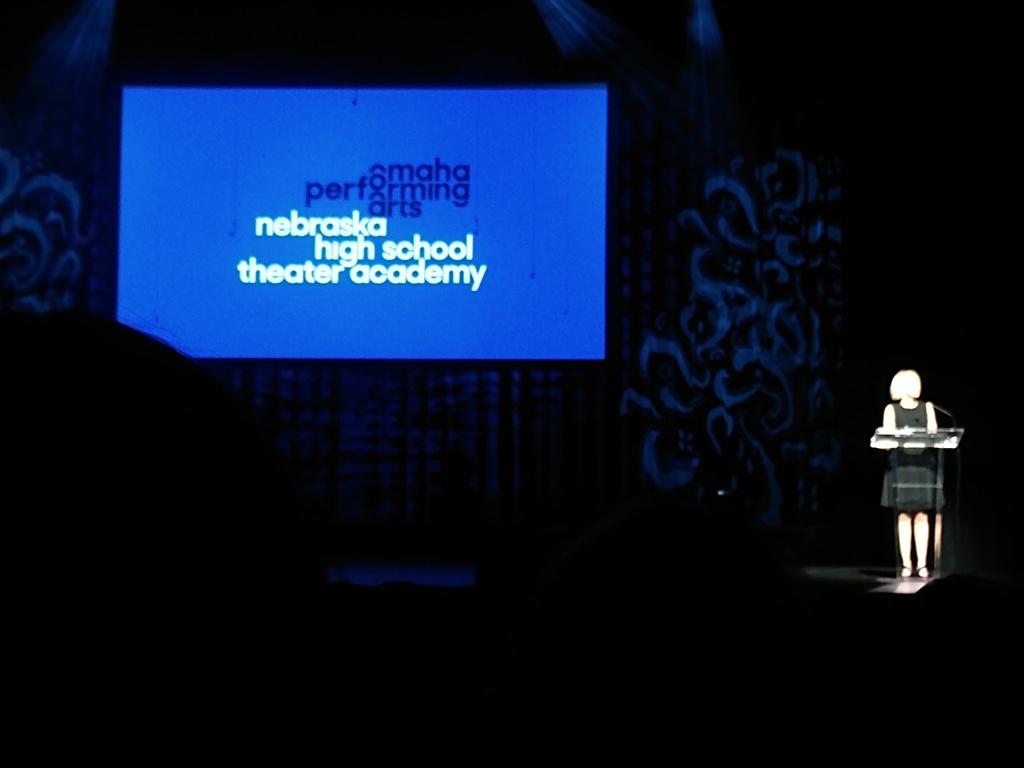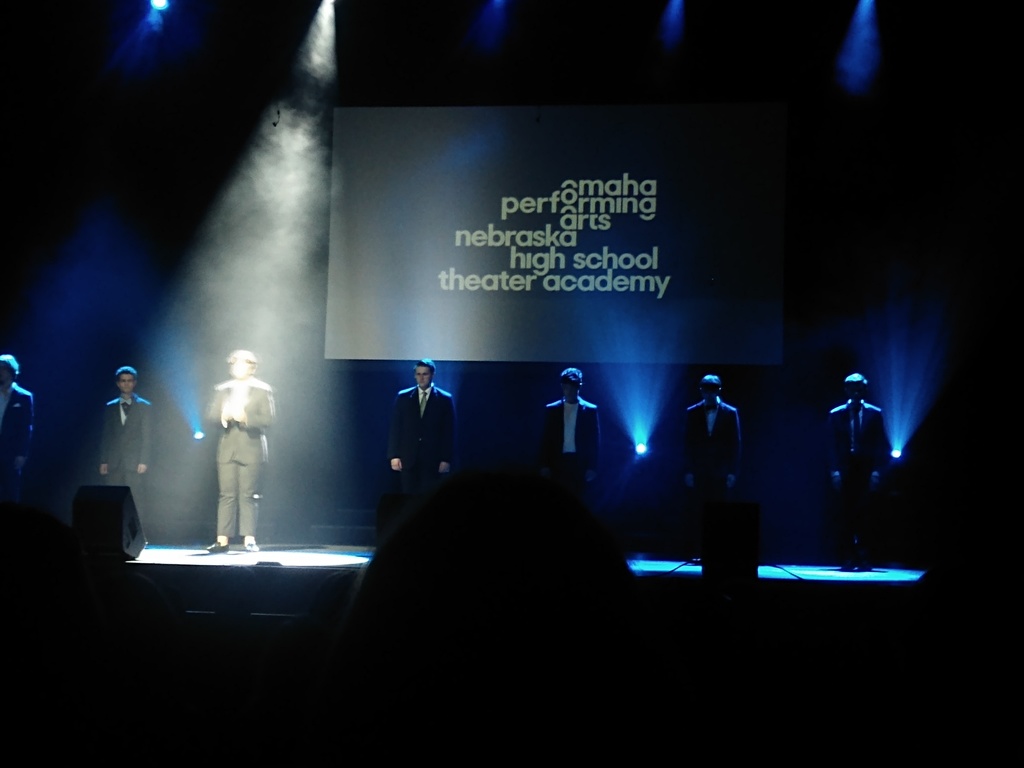 Capitol Hill Day continued, meeting with Senator Deb Fischer this year.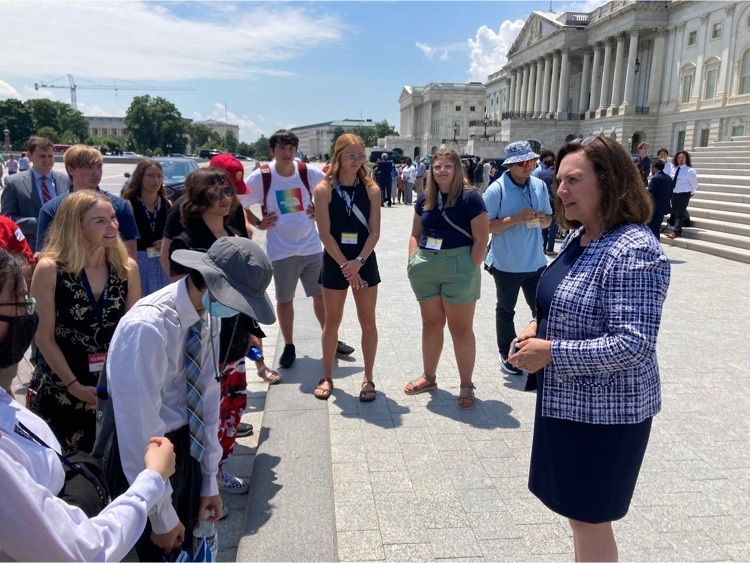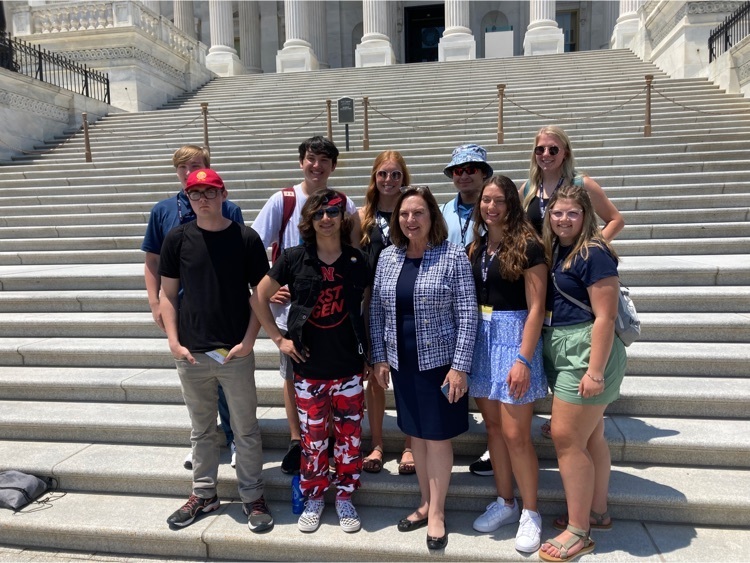 Close Up trip day five, Capitol Hill day.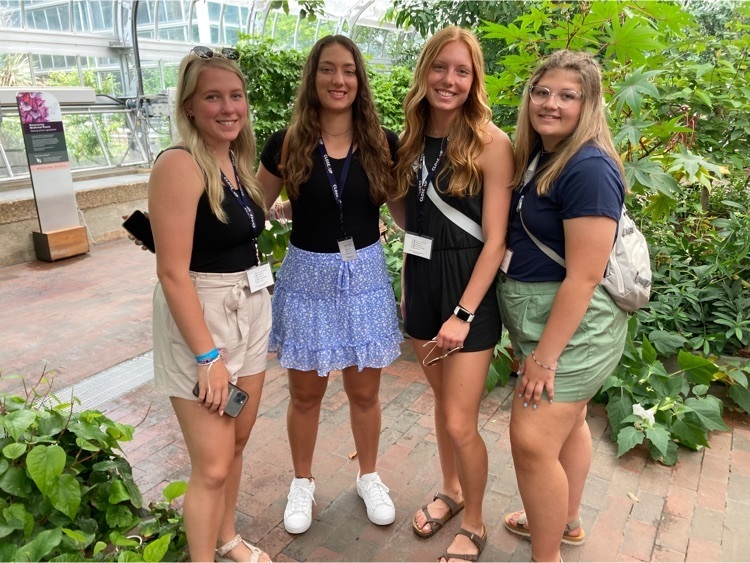 Close Up program students day four A study visit to the war monuments.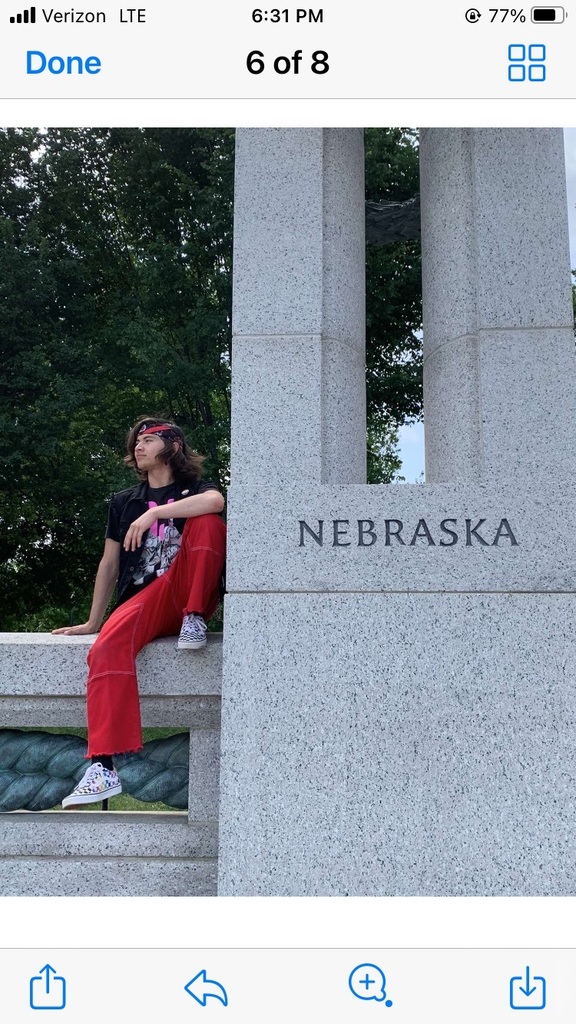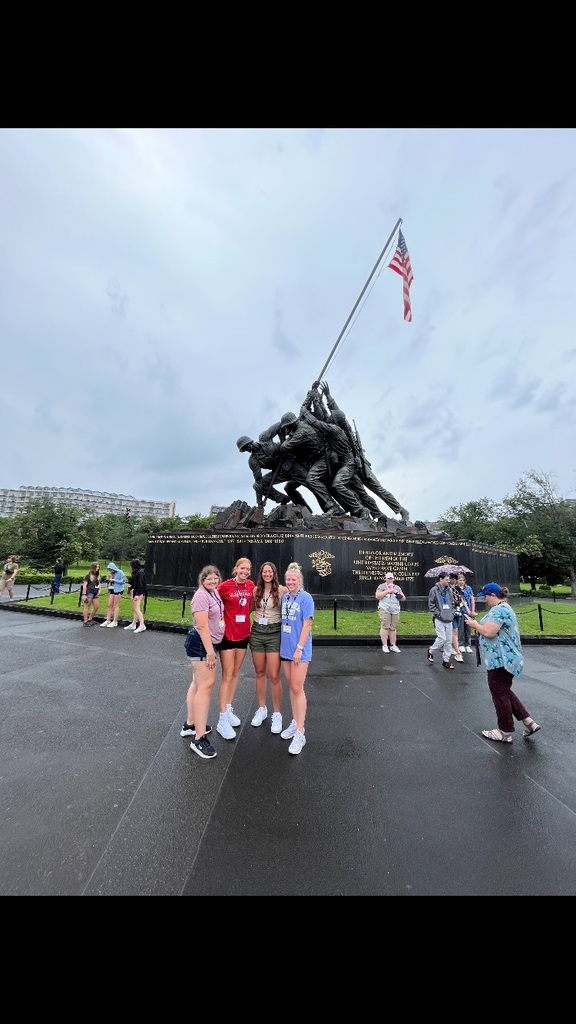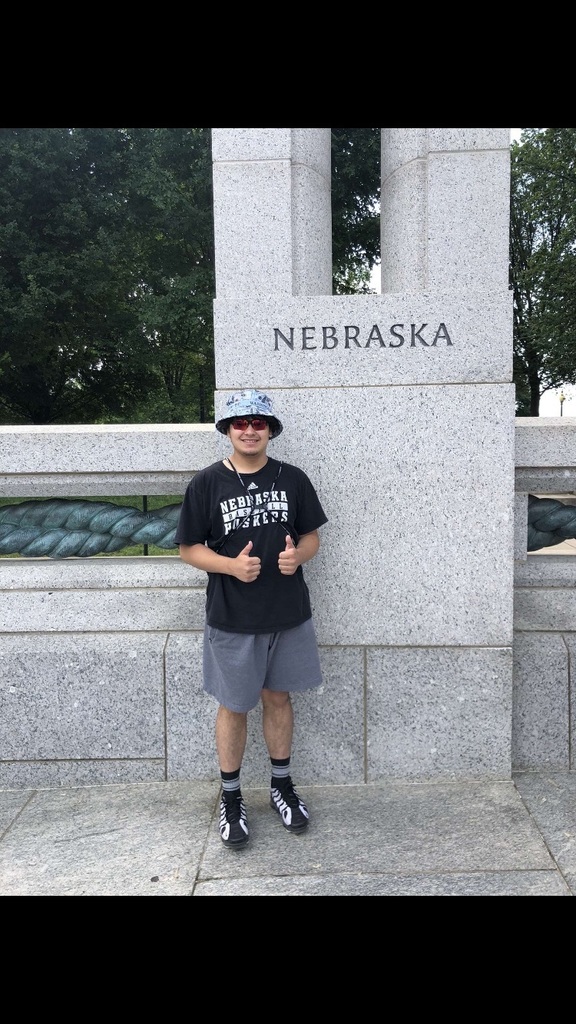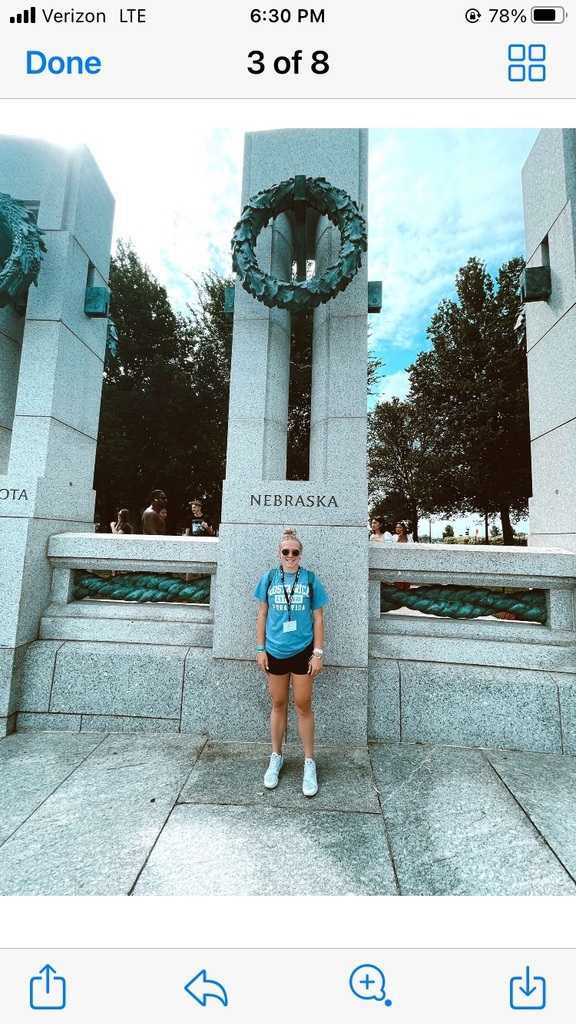 Close Up trip day four highlights. Teachers program day trip to Yorktown, VA. One of the most exciting features of the Close Up teachers program is day trips to historic sites. Today it's Yorktown battlefield historic site.